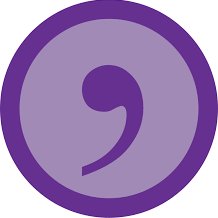 The Comma is one of the most-often-violated grammatical elements in the English language! However, by following a few simple rules, you can learn to correctly…

WOW Joshua! That is AMAZING - from 1929 - my goodness! That is 89 years! LOL!

Well, I guess the Dreyers can teach us a thing or two about creating a winner and then sticking with it.

(I wish I can teach that same lesson to some of our companies here in New Zealand, so that they will stop removing our favorite flavors.)

Thank you for the interesting information Joshua - that is appreciated. Now we will have to both make it to Vegas, so that we can enjoy some Rocky Road ice cream together. :-)

Looking forward to that - "Onward and Upward"
Sharlee (Chocolate IceCream)

PS: Ah... the almonds (they have a way of being forgotten, don't they?) See, I always say ice cream is a concentrated health food! Look - yours even have almonds in it! ;-) LOL!
Answer

Yep! Unless...

"May I run to the store to get some milk?"
Asking PERMISSION to run to the store.

"Can I run to the store to get some milk?"
I don't know! Can you?

Joshua
Answer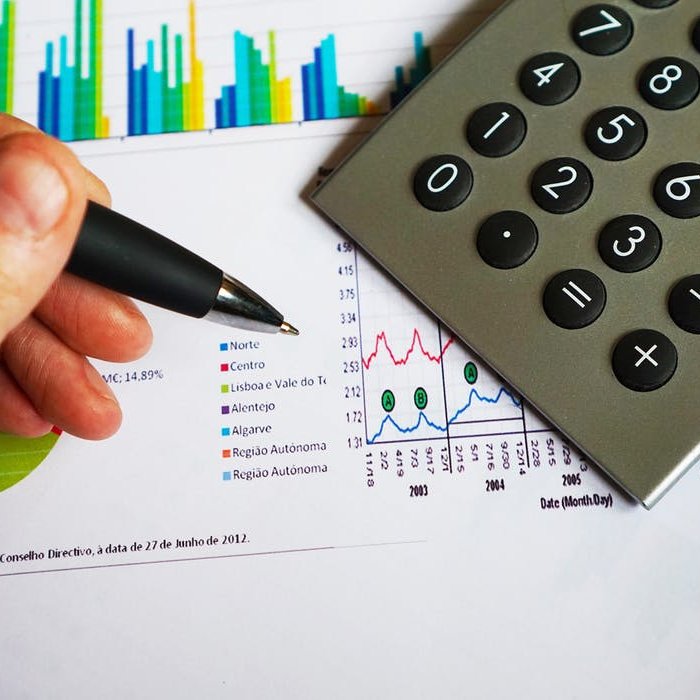 This training post is about US federal tax returns, and it does not matter if your returns are done by hand, using an income tax…

Shirley, did you file a business return in those early years? The IRS allows you to claim a loss for a few years, but here is the general rule:

"The general rule is that if you have not turned a profit in at least three of the prior five years, the IRS will categorize your business as a hobby. This may be extended to a profit in two of the prior seven years in the specific case of horse training, breeding or racing."

Also, how long ago was that? You are able to file an amended return for up to three years after the due date of the original return (File IRS Form 1040X).

Finally, your WA business has nothing to do with those other businesses. You are legitimately operating an internet business to make a profit. Thus, you can, and should, treat it as such. If your CPAs are telling you that you cannot claim expenses for your WA business, I'd look for another CPA.

Anyway, wish you continued success,

Joshua
Answer

Fantastic advice, Joshua,
I should have guessed there were software packages for handling returns. Does using such a program avoid needing a real person to do it for me?

Tracy
Answer
Joshua2765's Latest Training