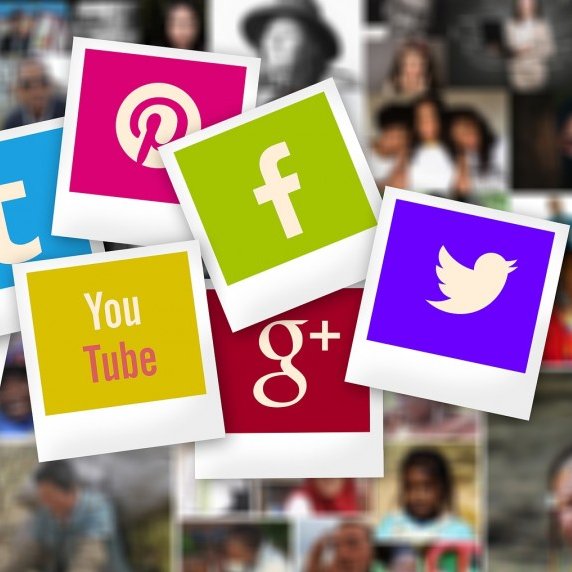 In this tutorial, you're going to learn how to create and edit photos for the 5 major social media platforms.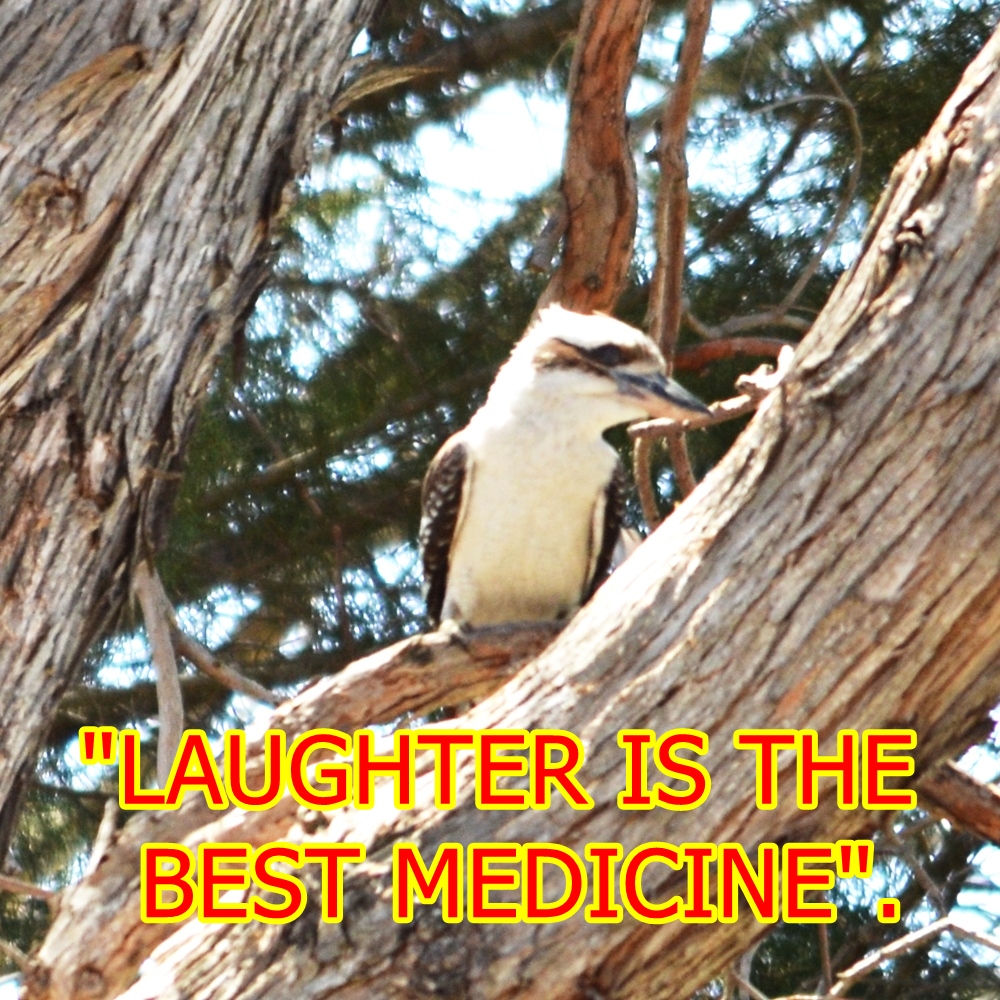 In this tutorial, you're going to learn how to turn an ordinary photo into a great image you can use on your website as a…

... well, uhm -- for our fruit trees and especially apple ones, we need our wee, wee lil' friends called 'mason bees' to help pollinate the apple espaliers --- these amazingly, most diligent of wee bees have only a trajectory of about 50 yards and need 'sweet alyssum' tiny white flowers, as their food and resting spots ... have you heard about them? ... they would be your apple orchards best buddies! .....

....
Answer

ah-haa! ... caught in the act and he's obviously totally oblivious to what he's done! ... lol ....

well, whaddya gonna do? ... he needs to eat, too! ... how tall is he when he stands upright? ... he looks like quite a big bird and to have him in your yard the whole time?! ...

and gawd -- 28 fruit trees and not a single apple left for you?! ...

well, Mother Nature thanks you!

... i guess they figure the food is there for them! ... you'll need to catch the fruit faster .... chuckles! ....

must truly be quite a sight to behold to have King Parrots! ...

incredible, awesome! .... thanks kindly for sharing your pictures, Tom ... great action photos! .... \u2b50\ufe0f\ud83d\ude0a\ud83c\udf4f\u2b50\ufe0f\ud83c\udf4e\u2b50\ufe0f ... and a couple of apples for you from me! ... virtual ... lol ..
Answer
Tirolith's Latest Training