About RobinSxD
416 followers
Joined December 2017
Just recently I started writing an eBook. It's about when I first released my latest startup (in Feb.) Due to some investments (not talking paid traffic here)
Have you ever experienced writer's block?
I am developing a system to deal with Writer's Block, which I plan to give away as a gift to You all in here. This is because I know many of You suffer from this, and this can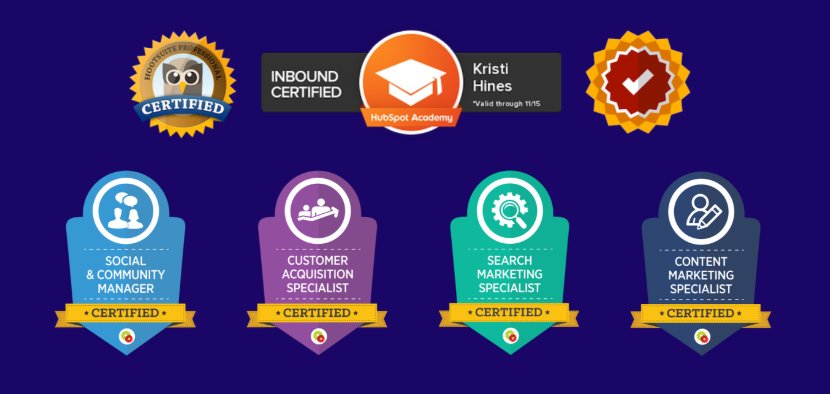 Seal
Create Your Free Wealthy Affiliate Account Today!
Market Research & Analysis Tools
Core "Business Start Up" Training