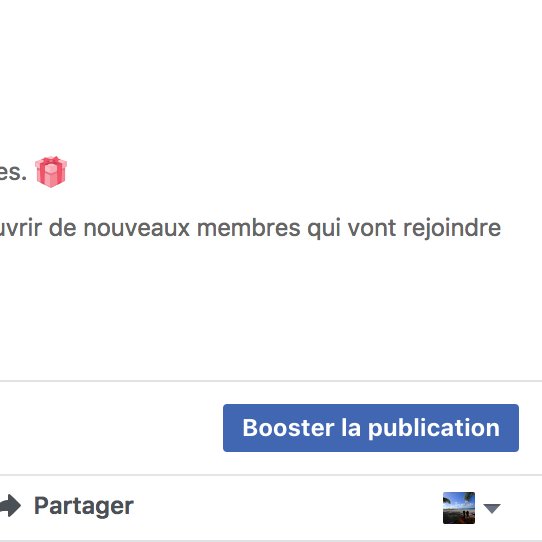 This tutorial is for people looking for a way to use Google Analytics to target your audience in a Facebook boost, fo a post.

Hi Craig, i learned from nobody actually. I just saw that it was possible and tried it. This is my second test. This is not perfect actually.

PS : I just checked and i can update my target audience during the boost. I added what i needed for this boost. I will see what happened then.

Why do you ask ? Have you tried it ?
Answer
Sylvain34's Latest Training