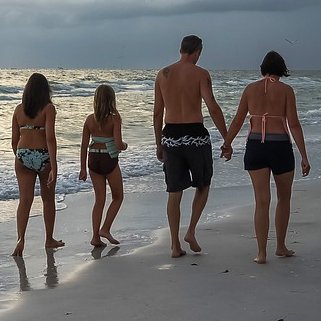 Many MLM's teach this and they have a good point ! What is your WHY ?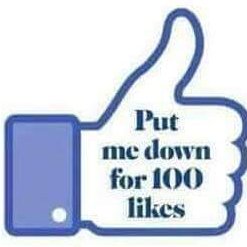 How to get the most out of Social Media for your Marketing efforts !


Have fun Paula ! I have Ohio State playing a game that;'s way too close with Oklahoma right now ! I forgot how weekend intensive NCAA Saturdays and NFL Sundays (Steelers / Browns ) tomorrow can be ! What would I do if it was nice outside ?
At least I can multi task and work on the computer while games are on !
Answer
MikeLong's Latest Training