Training By Dylanrieger
2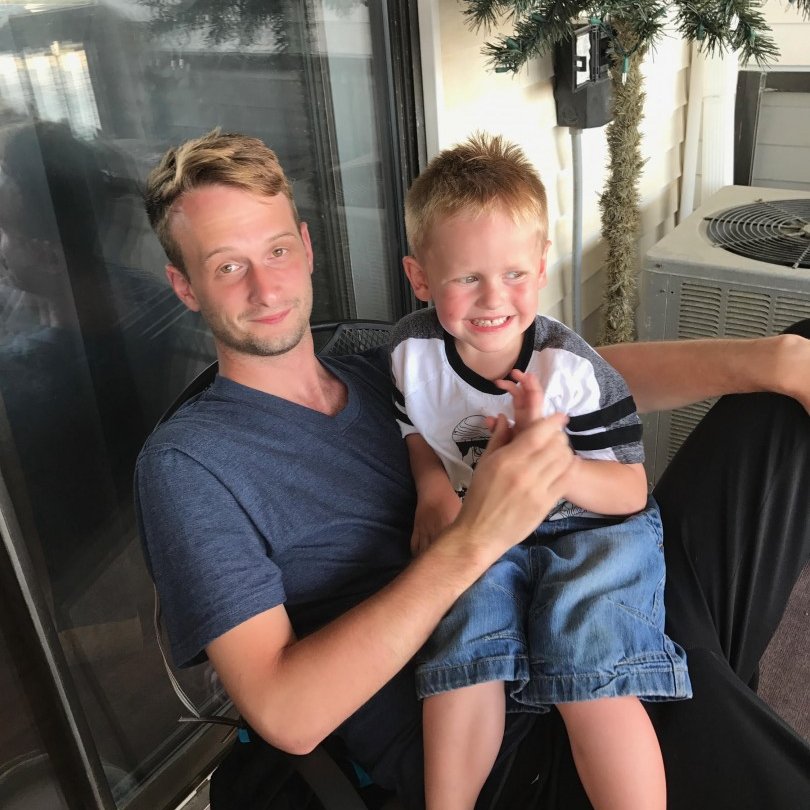 This training is a detailed course that goes over every step to building an online business which includes keyword research, finding the profitable free keywords,…

Hey I learn a lot from this course and never really mention, one question on lesson 8, Why use that funnel only when you making money already? What about if you have all these FREE bonus on freeway?
I think its very well done, and I trying that, It wouldn't cost me cause I have the products (bonus) to give.
Answer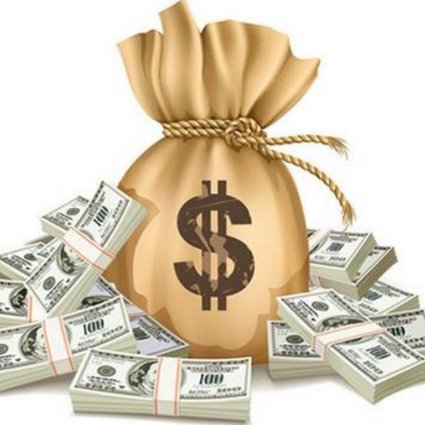 Struggling to make money online? I've been there and after a few years have learned how to make successful niche websites in a short period…

Hey, another general questions for you. I have selected a niche and its products price range between $10-$50 and some limited items can go to $150 (looking at Amazon). Would it be worth my time more to pick a niche which has more expensive products to offer? This way the return on my time investment has the potential to be higher? Is there a recommendation for picking niches depending on product prices?
Answer

Hey, great training!
I have a question on how to write best of articles.

I noticed some review pages include buying factors and gives each product a score per factor and then total score. Would you say that providing this type of analysis should be done only to high priced products or can I do it also for products costing anywhere from 10-50 dollars?
Answer
Dylanrieger's Latest Training