Training By ChrisTowers
3
I have seen a lot of people asking (and getting confused) when it comes to putting their privacy policy into a footer menu of their…

This probably is the setup of your chosen theme... most themes have footer areas where you can place widgets.. maybe you have chosen a theme without this feature?
Answer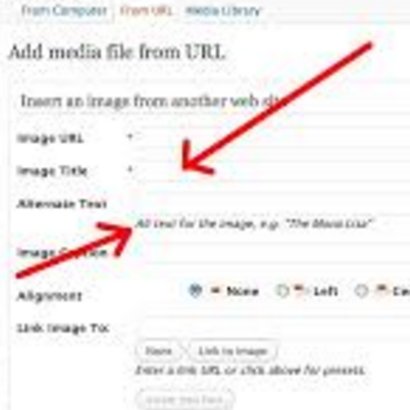 This tuition will show you how to implement using the Alt Attribute Feature On your Images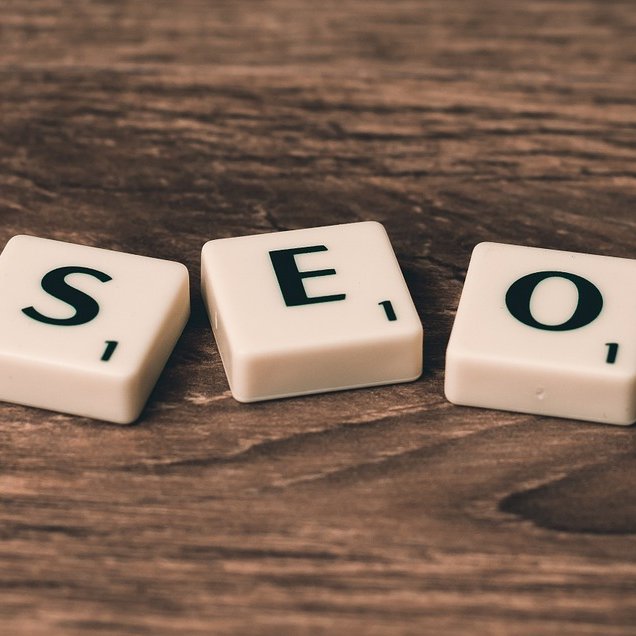 We all publish new content on a regular basis, but do we sometimes miss some essential SEO that later affect our rankings? Follow this training…

Hi Frank are you doing it in classic or block?
Answer
ChrisTowers's Latest Training