Lonely Sunday Funday
Last Update:
July 30, 2017
Hi friends. I've just returned from a short holiday which I spent at the seaside.It was fabulous and I am going to give a brief account of it for those who will get interested...
And right now - traditional Sunday Funday.
What if it's Sunday and you feel a little lonely?There are lots of ways to beat this feeling.
The simplest:
Then, food.
Food is as always helpful.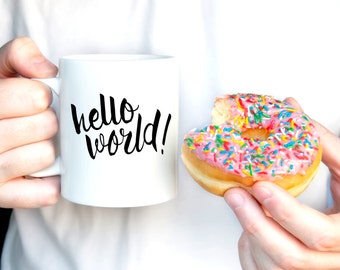 Some physical activity can be good, too..

A little more advanced trick in case you want to impress people or enjoy a special touch yourself...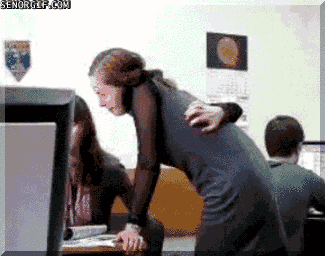 If even this little puppy can keep itself engaged, how much more we people can do it!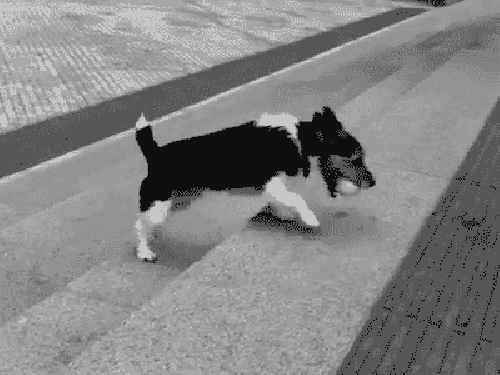 Enjoy the sun!
Enjoy dancing! The funnier, the better.
Enjoy singing!

And more than anything else, enjoy the time thinking of your special
someone in case they are not with you at the moment.

Be careful when messaging them though....
We can enjoy rain, too.
When we dance in the rain...:)
Enjoy your Sunday whatever you are doing.:)
verazhelvis
PREMIUM
Apr 21


2016
1
5
Years
Verazhelvis's Posts
607 posts