1 year can change EVERYTHING! (3 Proof Inside)
1 year can change EVERYTHING! (3 Proof Inside)
Last Update:
March 09, 2022

Most people overestimate what they can achieve in 1 month but underestimate what they can achieve in 1 year.
If you are in ANY business just for 1 month, you are destined to fail because it's almost impossible to achieve big results immediately especially for beginners.
What if you'd give yourself a year instead of just a month?

When you commit for the long haul, you're on your way to success.
In this post, I'll give you just 3 proofs how ONE year can change everything.
NOTE: All of these people have further build their online businesses. In this post, I simply want to illustrate with real-life examples how your income online can change in a year if you put in the work.
1) Jerry Went From $22/Month to $13,191/Month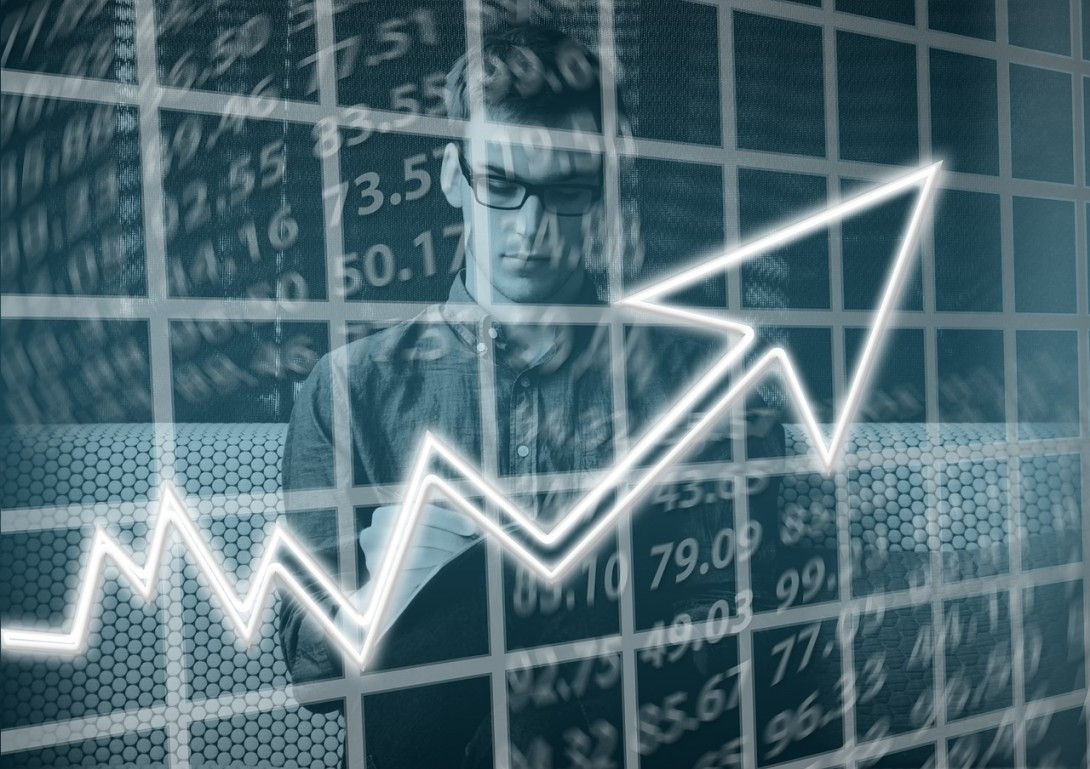 If you've been a member of Wealthy Affiliate for a while, you probably know Jerry.
His progress was extremely fast.
For example, in this post, Jerry shares how he started 2018 by earning just $22/month online in January.
In December he made already $13,191/month.
And later much, much more.
He launched his own course in Chinese and has been completely thriving.
During the first week after launching his course, Jerry made over $106,000.
Jerry's example is phenomenal. He's one of the hardest working people that I know and the results speak for themselves.
It's an incredible example of how fast a life can change if you go all-in with your online business.
2) Grace Went From $1,699/Year to $40,000+/Year
Grace shared in her post here how she went from earning $1,699 online in 2017 to making over $40,000+ online in 2018. And in 2019 she earned even more!
I love Grace's example because she's a stay-at-home mom and also takes care of her family while building an online business. What a wonderful lady!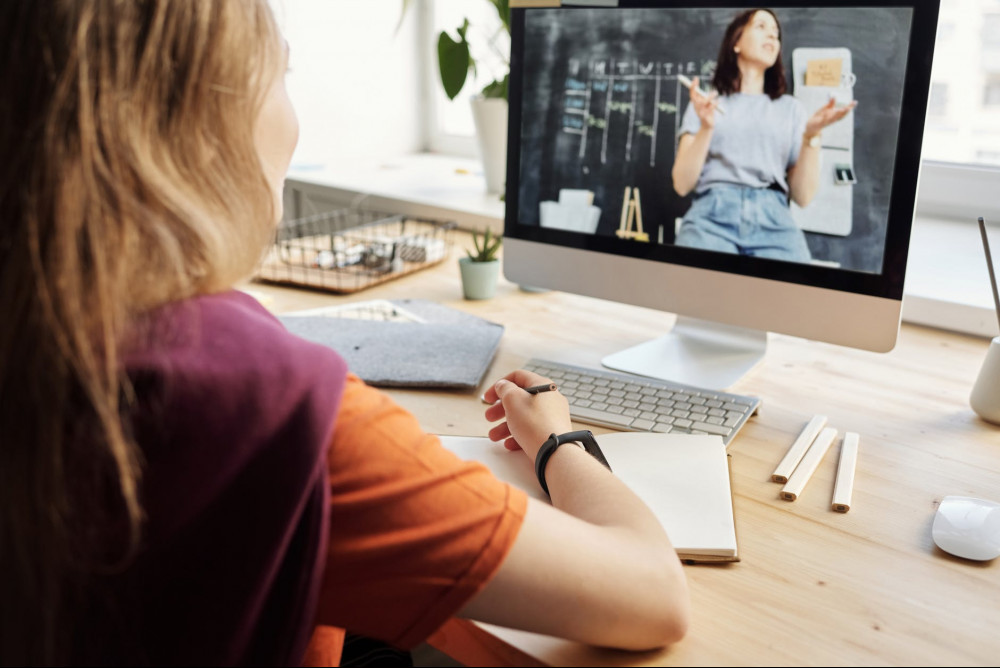 It proves to other stay-at-home moms and busy people that you can build a thriving online business.
Another thing you'll want to notice from all of these 3 examples is that they're earning passive income.
It means that the money will keep on flowing in even after you stop actively working. With a normal 9-5 job, your income stops the moment you stop working.

3) Anis Went From $39/Month to $2,233/Month
I started chatting with Anis on Wealthy Affiliate already back in 2016 so we've been friends already for a couple of years.
At some point, he went from $39/month to $2,233/month.
And later even more...
That has given him the freedom to travel and we met with Anis in 2019 and 2020 in the beautiful city of Budapest.
He is another great example of what a year can do when you put in the effort.
You'll reap rewards for your work for years to come because passive income will keep on flowing to your bank account month after month.

What Was Their "SECRET"?
They probably found that magical "get-rich-quick" button that started sending them money, right? ;)
Well, not quite.
First of all, they were all committed in the long term.
Not just "trying Wealthy Affiliate" but they decided that they'll make money online. And that happened.
What else should you do to make money online? What if you are already a Yearly member?
There are obviously a couple of things that add up but I noticed that all of these 3 people were following a "1-step system to make money online" at some point. What's that?

1-STEP System to Make Money Online

They were consistently posting 1 piece of content every day when that growth happened. I saw it with my own eyes.
Similar growth has happened to me when I've been following that "1-step system". See below some statistics from my website & YouTube channel:

That website went from "a few" visitors per month to over 50,000 visitors per month.
Does this work also on YouTube? See below: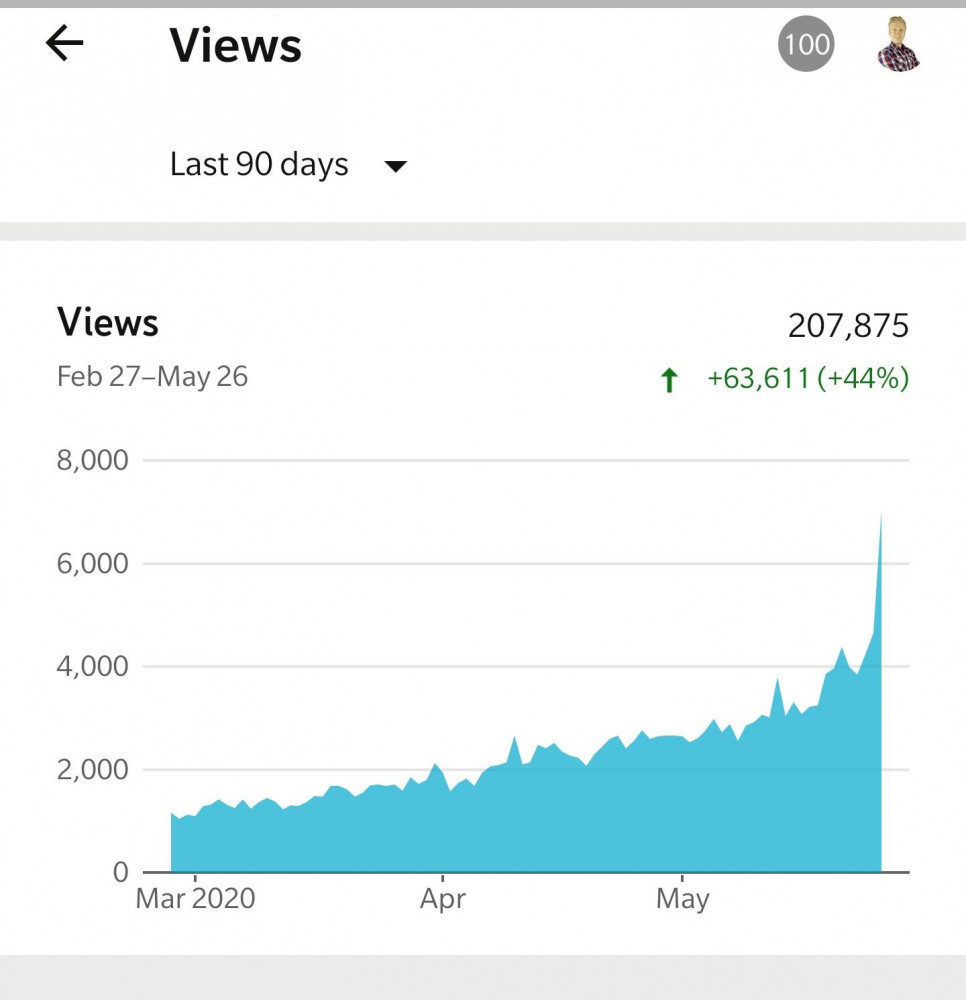 That was earlier this year and since then the views have grown even further.
Is It Really So Simple?
Yes and no.
If you post consistently 1 piece of content every day, you'll most likely achieve great results.
However, if you just post some 50-word posts per day that will obviously not make much difference.
By posting consistently, you'll also see what works and what doesn't work. It means you get a lot of DATA & NUMBERS. You SEE with your own eyes what to do to get even better results.
Then as the time moves forward you'll need to work much less to get similar results because you know what works.
In the beginning, you most likely work hard and get little to no results. Later on, you'll get results 100x more easily because you have the experience, data and skills to make more money.
In order to achieve that do that, you'll need to:
Commit for the long term.

Work consistently.
Analyze what works and what doesn't.
Repeat.

It's Your Time!
- Roope "Your life can TRANSFORM in ONE year" Kiuttu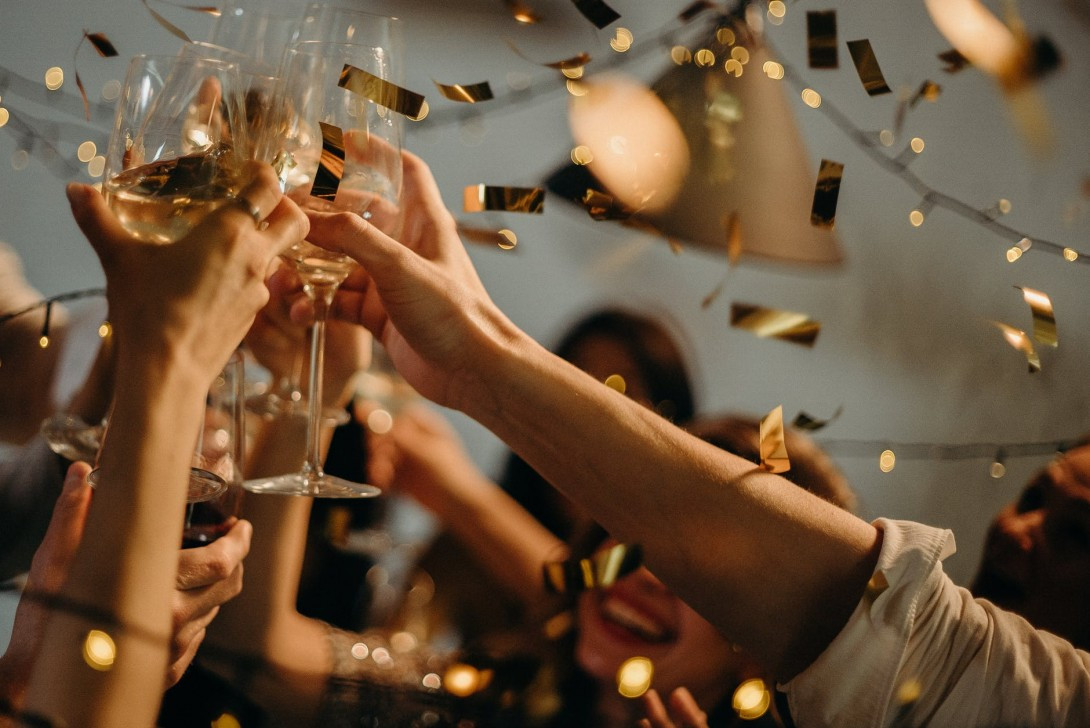 RoopeKiuttu's Posts
319 posts