Slowly Working My Way back.
Last Update:
November 14, 2014
Hello everyone, I am still recovering and sometimes the meds affect the brain so I will apologist in advance if some of my future post are a little off, or I go brain dead and need extra help.
That being said I thought I would share something on the Happy Side, and two of my accomplishments. ( If the picture I posts goes in the blog right.)
As many of you who read my prior blogs know my daughter got married Oct.25th. Two of the Bridesmaids dresses would not fit because they needed maternity dresses by date of the wedding.
I scrambled and gathered the materials needed to match the dresses that would not fit.
I had to design the maternity dresses as close as I could to still match the Predetermined dresses.
Yes I have designed clothes before but never maternity clothes. It was usually little girls clothes, or little boys suits.
The picture is the Bridal Party at the Local Park after the Wedding.
The two maternity dresses are the two front girls, one on the right, and one on the left.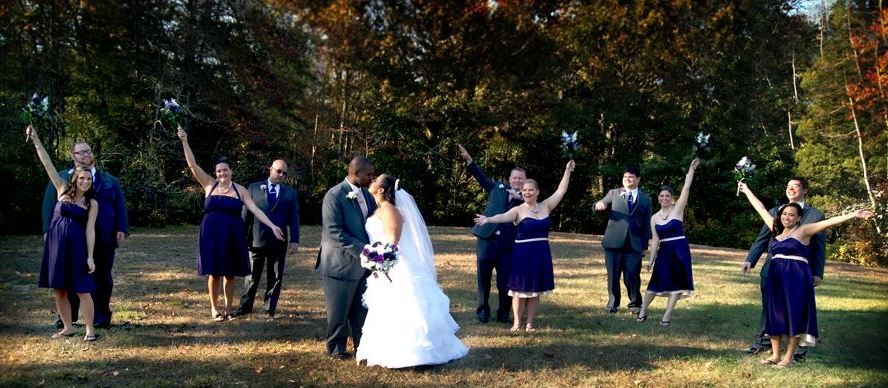 While I was under pressure to do these done and get it right, I did enjoy creating again.
I am also enjoying working my way back to WA!
dynamite8
PREMIUM
Jul 28


2014
5
8
Years
Dynamite8's Posts
33 posts