About wolexus
215 followers
Joined March 2019
I'm Femi Asaolu and work as a stats analyst in arguably the greatest city in world - London:) I'm 40 years young and blessed with
To add ad banner to blog post or not, that is the question?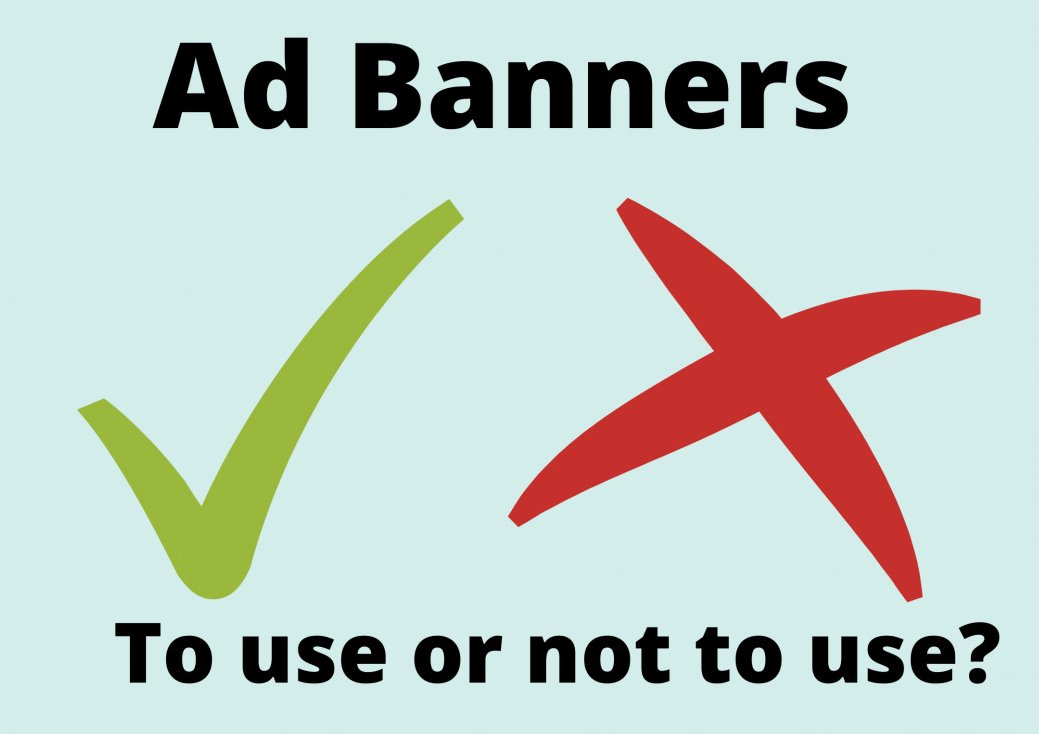 I'm in two minds wh
Why is my other header image not showing?
I want to have a different header image for my Affiliate Disclaimer page. I have installed a plugin called 'Unique Headers' to help make this happen. I have uploaded the image
Create Your Free Wealthy Affiliate Account Today!
Market Research & Analysis Tools
Core "Business Start Up" Training