1 Year Has Passed - What A Ride
1 Year Has Passed - What A Ride
Last Update:
March 29, 2021

I got a notice this morning logging into WA that I have been a paying member with WA for 1 year. That is 365 days of being on a roller-coaster ride, not the scary one, but the fun one.
YAY, I am officially 1 Year old :-D !
I have tried some other platforms besides WA this year, but no one comes close to what WA offers. During the year that has passed, I have made some very strong connections here via the platform, which I consider close friends.
I will name a couple of you that has been a catalyst to set my mind right and helped me re-awaken the guts and spirit I had in flight school in the air force. First and foremost is Nathaniell, whose website made me decide to join WA in the first place.
He is always there, giving good advice through his blog posts, and also through his consistent PM's guiding me further down the road of success.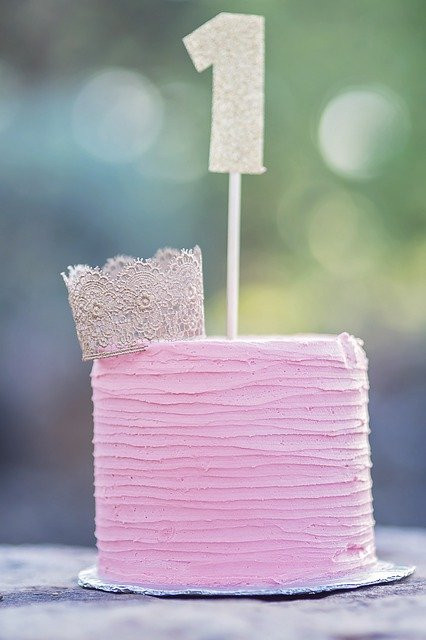 The next one is Cassi. Her relentless and determined attitude is an energy and motivation booster of Incredible quality. Her insights in all that she does, and the way she is able to communicate it to us all, is amazing. She is sharing her journey with us with full transparency.
---
What have I achieved during the year that has passed? Well, to be honest, I would have loved to see other results than I have if I look at the revenue side of the year. At this moment I had "hoped" for ROI equal to or greater than what I have put in. I am not there yet, but this is a longer journey than one or two years.
But, what I have achieved, is the foundation and position to kick .... during 2021, putting it all into action, and there has been a defininte progression in that direction. Cassi said in another blog post earlier, that the results of the first quarter will provide us with the forecast of what 2021 would provide of results.
Based on her statement 2021 will be great!
---
I have 3 niches up and running, with one that is generating a small revenue, and the second is a bit dormant at the moment, while the third and newest niche is starting to gain traction.
I am finally constantly producing blog posts at the rate I intended to reach this year, and have landed (gotten accepted) by some very good affiliate programs in addition to WA.
---
The last thing I would mention in this anniversary post is the growth on a personal level that is nothing that I could have foreseen 1 year ago. It is something I will always have, and I have had good use of it in other areas of my life.
It has given me another opportunity to exploit I bit further ahead in the business of digital marketing.
I am looking forward to the next 365 days of affiliate marketing and will end this post by saying that if you don't dare risk anything, you will never succeed in anything either.
To all of us, to our success!
Roy
Never Stop Learning and Reach For The Skies
roysinOnline
Premium Plus
RoysinOnline's Posts
206 posts