How all saints day is celebrated in spain
Last Update:
November 01, 2019
Good afternoon Everybody
Today is a special day. All Saints Day is celebrated in Spain and is a holiday.
People will go to the cemetery to clean the graves, perhaps replant and leave fresh flowers.
My personal tradition
I always light a candle in honor of all the people in my life who are not here anymore. It is also my Mother's birthday. I am including a photo of the place where her urn is placed. She used to find 4 leaf clovers everywhere she went. I inherited a big metal box filled with newspaper, layer after layer. Inside were hundreds of dried 4 leaf clovers.
In Spain, you are allowed to take the urn home and after thinking for nearly a year I decided to put it in the garden wall. I got the poem from a friend and in a ceramic factory on the outskirts of Torremolinos, the tiles were made.
One year later her cat Lily died. She was buried under the cobblestones at that place.
i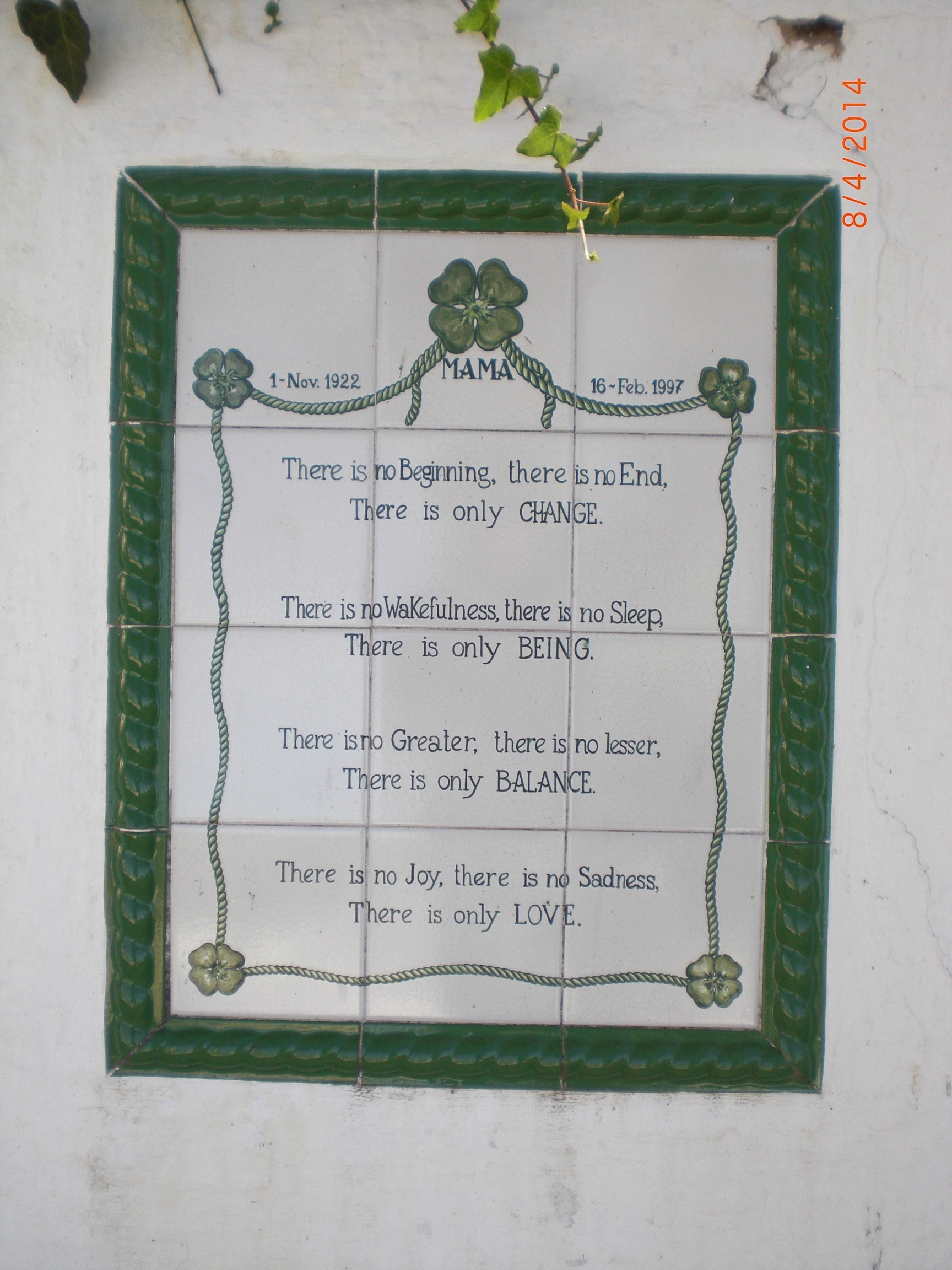 My Mothers place in the garden
Greetings from the south of Spain, Taetske
Photo Private
Laparra1's Posts
48 posts