I missed my own anniversary!
Last Update:
February 04, 2022

Outrageous I know, but I did.
No, it's not as drastic as you may think and I did not leave a lover stranded in a restaurant with a bunch of roses and an empty champagne glass!
I'm talking about my WA anniversary!
Towards the end of last year, I had my Wealthy Affiliate 4th Anniversary and I missed it! No balloons, no banners, and not a cake or candle in sight!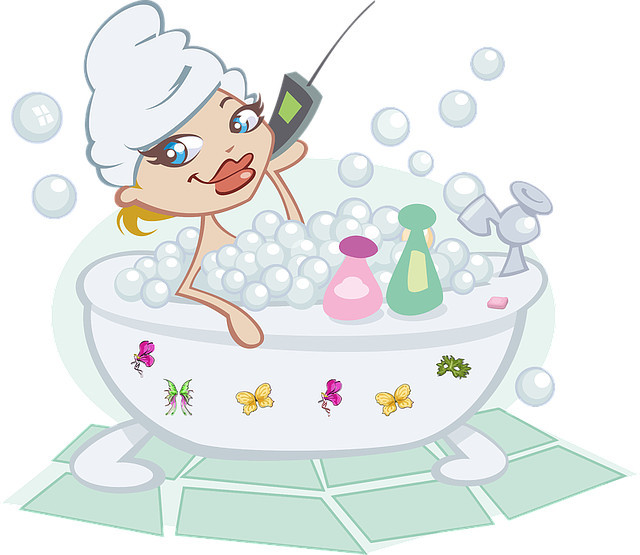 "How is this possible?" I hear you cry in utter amazement. "I'm online 24/7 and even in the bath!"
Well, I have to admit, that when I first joined Wealthy Affiliate, I too was on here as often as possible and I even wrote a post about being addicted. You can read it here.
And I still am. It's just that my life has changed in many ways since I first started here, that my new life sometimes has to take priority. But I'm still here, plugging away writing content, running my websites, and learning as much as I can.
You see I am using the things I learn and build here for my retirement plan, and as such, I figure I still have a few years left to keep working slowly in the background on my sites and to devote the spare time I have to learning more, and moving forward at a manageable pace, one step at a time. There is no rush. This is part of my next 5-year plan and I'm in it for the long haul.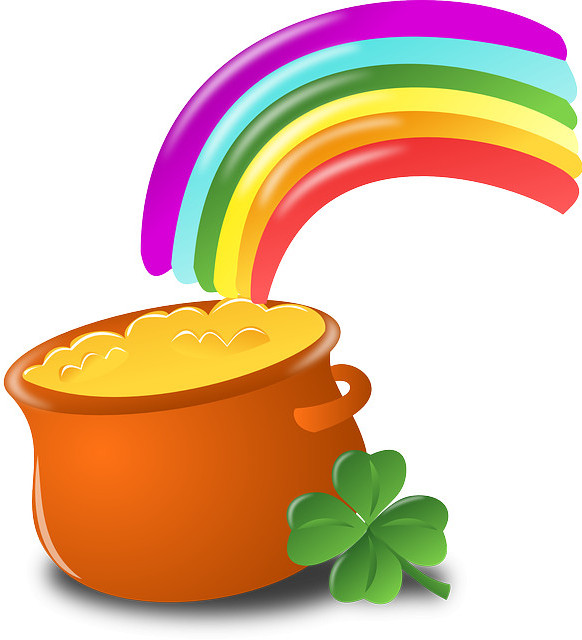 "Why?" I hear you stutter? "Don't you want to make money fast?"
Of course, I do, but I also know that Wealthy Affiliate is not a get-rich-quick site, or an internet scam, but it is a genuine place where you can learn to run your own business, on your own terms and in your own time. And that's what I do.
I make enough each year to cover my premium membership and have some leftover, and I'm working steadily to build my knowledge and my sites so that when the time comes, and I no longer want to work at my day job (which I love by the way), I know I will have built up a business that creates the residual income that I want.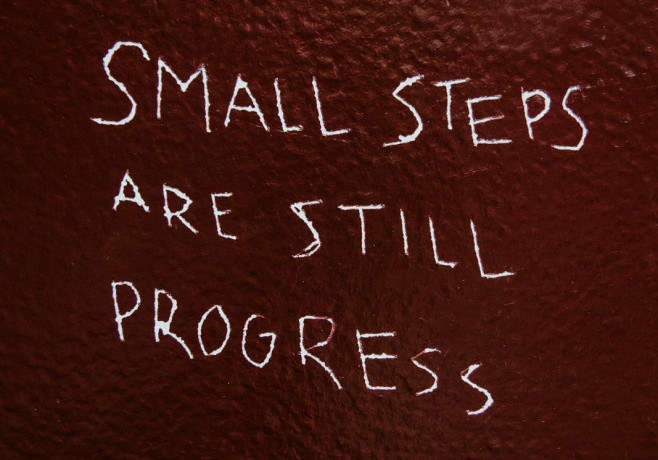 So slow and steady is my way, and who cares if I missed one anniversary. My friends are all still here and I can buy a cake any day of the week I want.

And best of all, I know that my steady and committed approach will pay off!
So, all the best to those who are just starting out, and a 'clink of glasses' to those more leisurely folk, like me, who are making steady progress in the background!
Here's to all our success!
Enjoy the weekend everyone.
Gail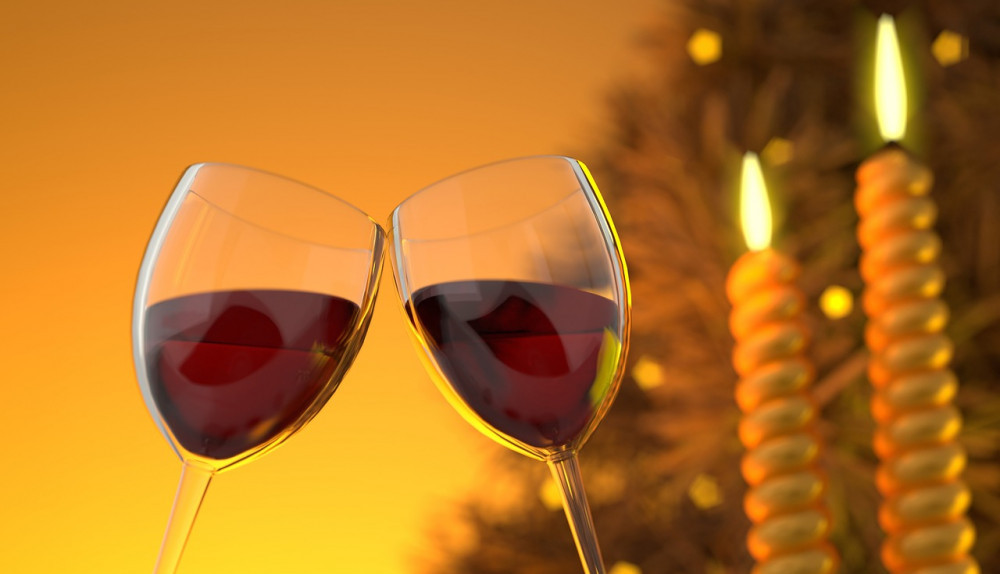 GailLowe's Posts
180 posts