Do you have the same issues on your websites?
Last Update:
January 27, 2021

Problem 1
I have a strange script on all pages and post
problem 2
And on some websites images are deleted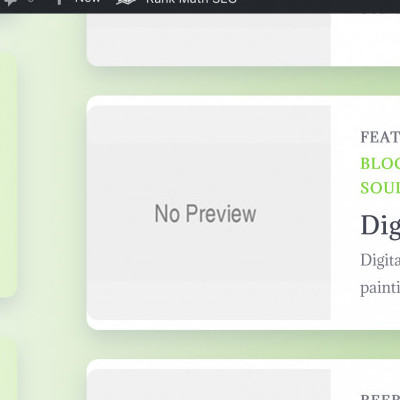 Am i the only one? Any idea what caused this?

Problem 3
also, i am unable to navigate on wa site. It loads half, hangs and takes often up to 8 secs to load. Some say it is a relay problem.... but it is only here on wa.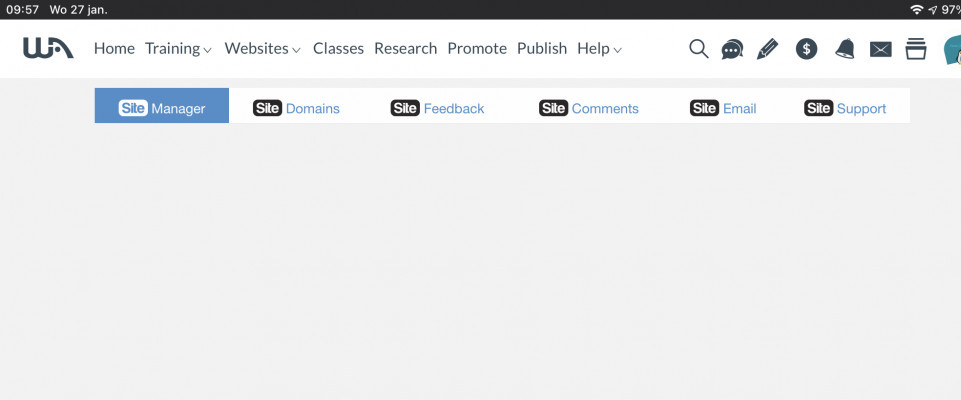 Any help wOuld be appreciated.


thank you for comments