You're Gonna Suck, Before You Rock!
Last Update:
December 06, 2021

I haven't really promoted WA for a while so it was a pleasant surprise when one of my referrals from a while ago decided to grab the black Friday deal and become a premium WA member.
As their designated mentor it has been interesting for me to look at things from a novice's perspective again and it has reminded me of how daunting some of the things, which many of us probably take for granted, can be.
I thought I would share some thoughts, as much for my new referral Naomi, as for any other new member here at WA.
In short, there is a lot to learn before you become a successful digital marketer. However, with experience it becomes easier and your skills will get massively better.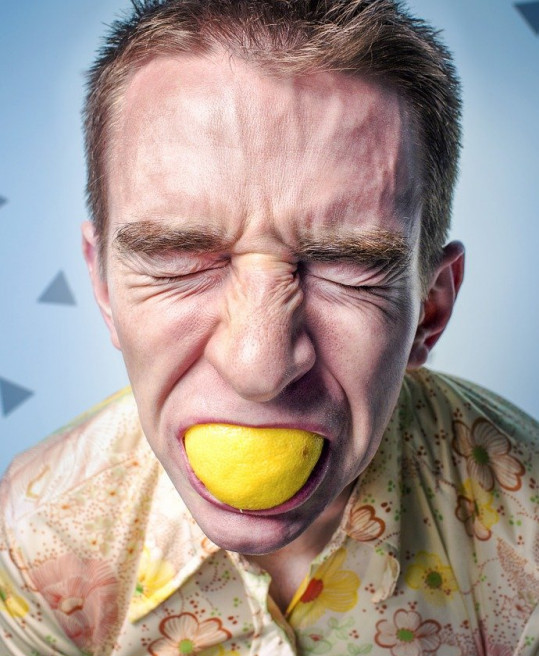 It doesn't matter if:
Your first website sucks
Your first blog post sucks
Your first images suck
Your first video sucks
Your first pin sucks
Your first tweet sucks
Your first FB post sucks
Your first Ebook sucks
Your first email sucks
By the time you have done 10 of them you'll be better.
By the time you've done 50 of them you'll be rocking it!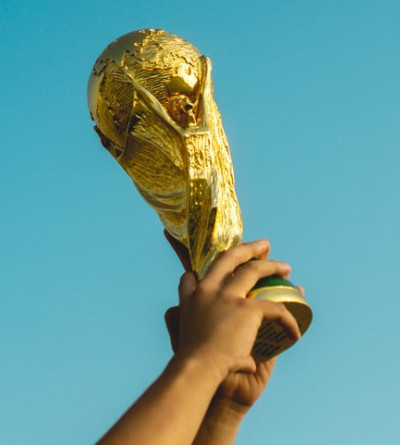 But you can't reach this stage until you do the first one of each, and then the second, and so on.
So don't worry about screw-ups and failures. Learn from each and get better. Keep pushing forward until you achieve your goals.
To your success
Dave