January, 3 - Trivia
Last Update:
January 02, 2016
Apple and ...
On January 3, 1977 Apple Inc was born out of Apple Computer Inc. after 8 months. It had become too big to stay in it's jurisdictional form in a safe financial way.
This was not the first day of Apple, the people behind Apple had run a long track:
Steve Jobs
,
Steve Wozniak
and
Ronald Wayne
were the founders of this company. It took them two years to develope and sell their first computer.
You may even click on their names to find more info about them on Wikipedia

Would you buy an Apple I these days? It has been developed over the years to something more sofisticated: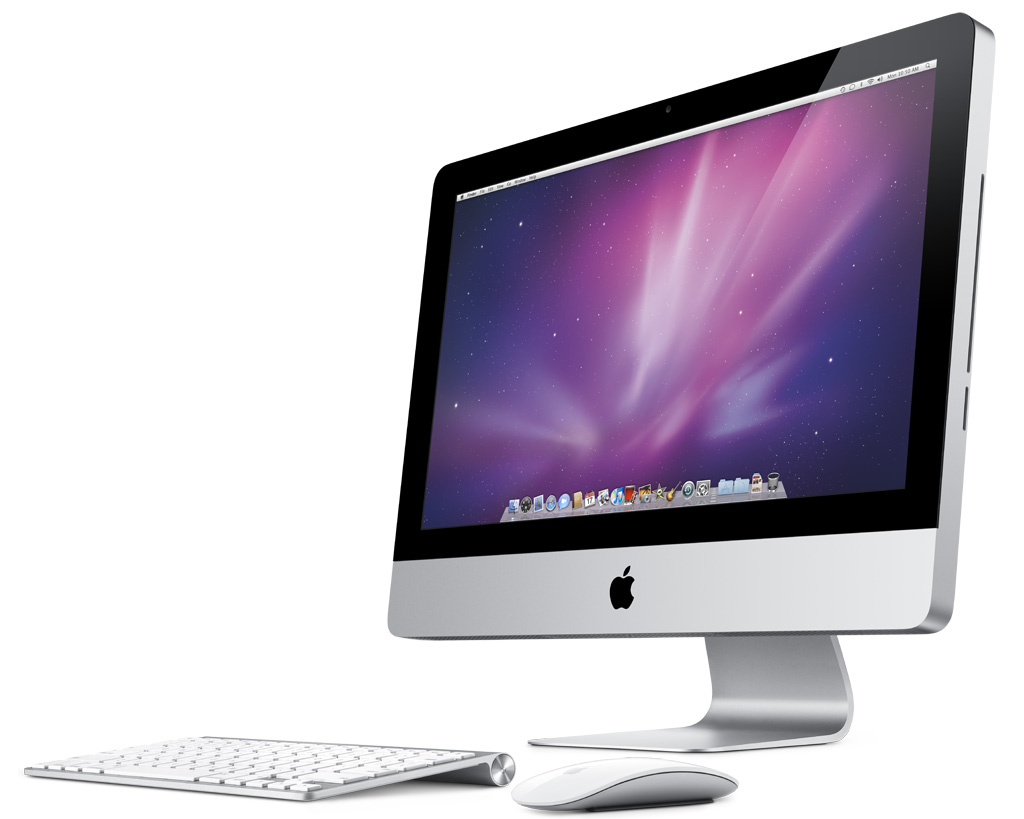 And this is only the desktop version. Other variations are available to everyone who is willing to spend a small fortune.
WA
At WA we are facing the same challenge. Turning our ideas into hard sales. When three talented guys need two years to develope their product into a high quality product, we don't have to be surprised that our endeavours need their time as well to become a top of the bill result.
In the years to come, we may expand our business also to a very lucrative business, it only takes time, guts and perseverance.
Yonah
Premium
Aug 31


2015
1
4
Years