Made affiliate money ACCIDENTALLY!
Last Update:
June 28, 2021

I know what you're thinking ... "REALLY?!"
Yes, really!
I signed up as an affiliate of a product simply because a well known health guru's emailed information was SO informative that I wanted to share his email on my personal blog.
When I asked permission from the author promising to link back to his website, he told me that there was only one stipulation and that was for me to become an affiliate and use ONLY an affiliate link back to his website.
Naturally, I giggled thinking, "yeah, right ... like I'm going to make money sharing his emailed info with friends, family and MAYBE even a stranger or two."
Giggling as I signed up as an affiliate, Clickbank asked for a total amount that I would agree for them holding onto until they issued a cheque (yup! I'm Canadian), so I selected $100, thinking ... "there, they can keep the $1.25 or so" ... and the signing up was completed.
Over the years now, I've share over 5 different emails from this author regarding different health issues that I've definitely benefited from learning about ... and, I wanted my friends and family to be aware of to. I'm guessing that some of those 5 posts are at the very least 5 years old now.
Anyway ... last summer, I received a cheque in my mailbox for $100 (in US FUNDS no less).
My first thought was there HAS to be a mistake. Clickbank MUST have sent their cheque to the WRONG person.
Before doing anything else, I went into my home office and signed into my Clickbank account (that hadn't been signed into for a few years by then!) and I started looking around, trying to figure an option to be able to ask them HOW I come to receive this cheque.
That's when I noticed an option in their website menu that clearly shows all earnings. When I clicked on that option ...
WOW! Would ya' look at that ...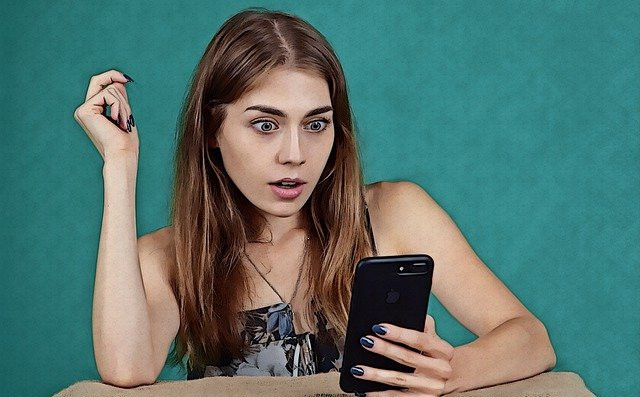 The money truly IS (was, now) MINE!
Hah! I earned $100 ... US FUNDS no less ... not even TRYING to earn money.
That knowledge has (obviously!) been festering in the back of my mind ... "imagine what I might be able to earn if I REALLY tried?"
Soooo ... looking into only ONE other option ... during investigating THAT author, thankfully, I came across Ian's https://my.wealthyaffiliate.com/pribs post that led me here ... and the rest ... as the saying goes ... is history.
And now, I'm on my way, learning affiliate marketing the RIGHT WAY ... Yipppepeeeeee!

UPDATE: And, the following year, I received another cheque from Clickbank!

Credit for Header Image by David King from Pixabay
Credit for 2nd Image by Jerzy Górecki from Pixabay