Think before you delete
Last Update:
September 24, 2019
Hello everybody, here is my monthly post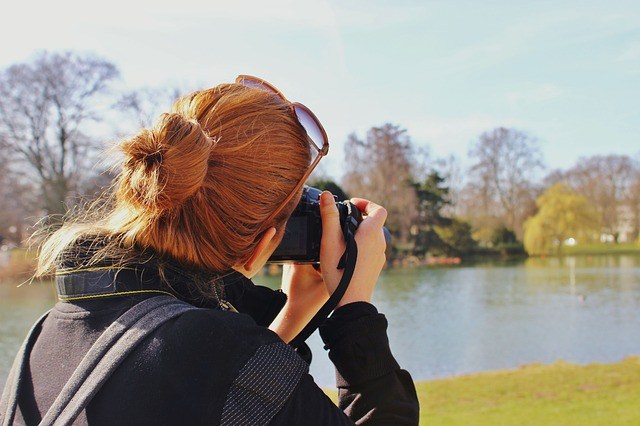 photographing the world
Sorry, I missed August
Actually I missed writing my Wealthy Affiliate August post but that was not because I was on holiday, no, I was facelifting my websites plus repairing a stupid mistake I made.
Be careful when deleting photos
In my effort to make my websites load faster I was screening my media file to see if I could delete some photos. Especially the private photos which are "heavy".
I took special care to not delete anything from my published posts and pages. I did not know though that one should not delete photos which had been used on Wealthy Affiliate posts, be it private photos or Pixabay.
I deleted those photos and had a sad surprise when I discovered my Wealthy Affiliate posts had big gaps where the photos used to be. It was quite a job to find them again, download them, put them again on the media file to then publish on the Wealthy Affiliate posts. It took up quite some time to get it all organized.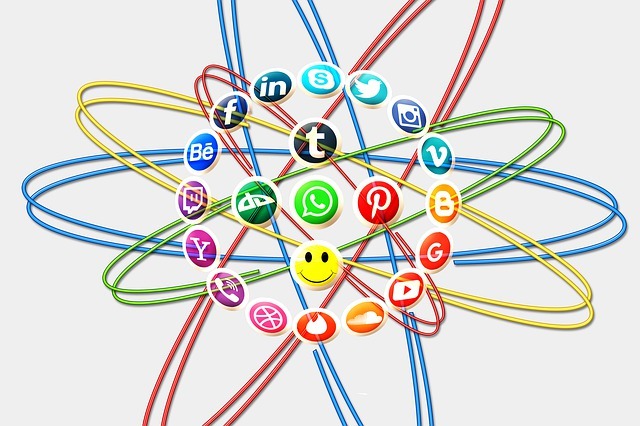 Media buttons
Do not lose your likes
I nearly made a second bad mistake but avoided it at the last moment as I put up a question. Time ago I put a Pinterest code at the top of each post. Only some months ago I added a simple plugin for social media as I had started with Facebook. I started seeing likes here and there so that was nice.
I was told that this Pinterest code slows down the speed of your website so I tried to find an alternative. First I thought of installing a new plugin which has Pinterest included but that would mean deleting the one I had. Would I lose all the likes or would they automatically be transferred to the new plugin?
Better ask a question
Having asked the question I was told to be careful as it was not sure that the received likes would be transferred to the new plugin. That is why I opted to keep the old social media plugin and install a new Pinterest plugin. This is an individual little plugin which also shows numbers.
Now, slowly but surely I have to delete the Pinterest code, post by post, from my websites, really a big job and not done in one day. Anyhow, this is my story. Before you delete anything you must know what will happen.
Greetings from the south of Spain, Taetske
Photo Source: Pixabay

Laparra1's Posts
48 posts