Birdsong on an easter morning
Last Update:
April 12, 2020
Hello everybody, this is not my monthly post this a little one for in between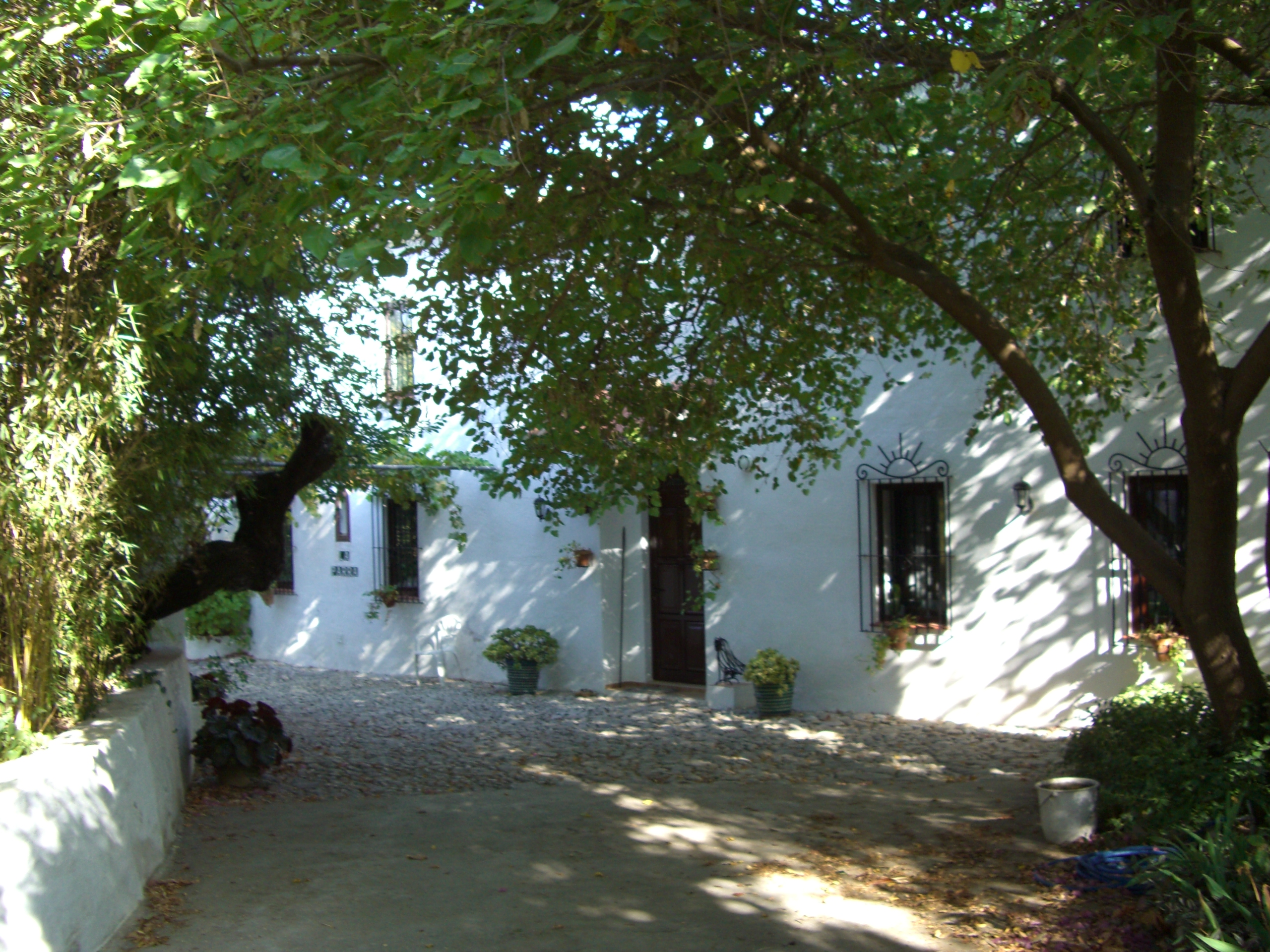 The main entrance to my farm on the south side
This Easter morning we woke up as usual at 07.00 and half an hour later Michael stepped out the front door and recorded this.
This year, while sitting at home waiting and hoping that it may pass soon and we can continue with our life we cannot celebrate Easter like other years.
We should though realize that we all have been given the biggest gift we will ever get, our life. Take care of it, do not be foolish and stay safe and healthy.
Greetings from the south of Spain,
Taetske
Laparra1's Posts
48 posts