Tenacious Thursday Tended To Tweak The Timid To Turn Trivial Toil Towards Triumph!
Tenacious Thursday Tended To Tweak The Timid To Turn Trivial Toil Towards Triumph!
Last Update:
November 18, 2021

Hello everyone here in Wealthy Affiliate!
My day started like most others with my routine morning sojourn into the rich blog posts of the vibrant members of the Wealthy Affiliate Community!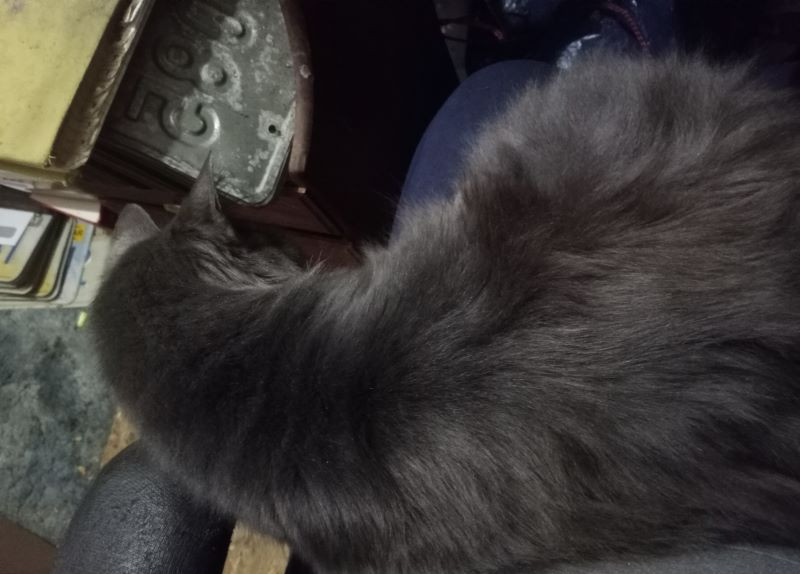 I was assisted by, and perhaps hampered a little, by Kitty, who has rapidly become a tenacious assistant at the computer!
When I was finished with the initial foray. I then turned my attention to some more Wealthy Affiliate research!

I can never seem to get enough!
Then there was also the never-ending organizing and sorting of the books and papers that I intend to list on my upcoming Woocommerce website store!
The day has started out quite chilly only 40 degrees with the usn out at 10:00 am!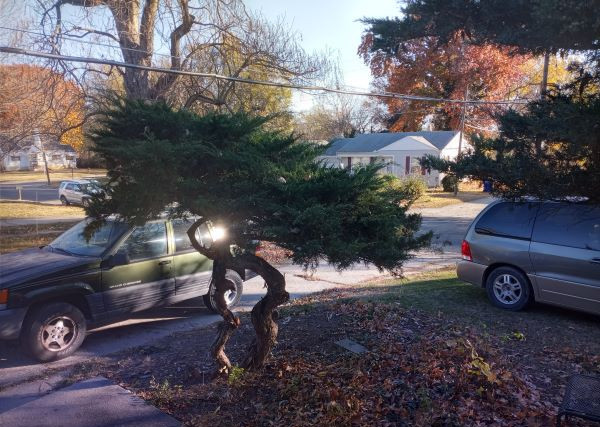 Still, it was beautiful outside! Although, I'll bet that the Blog Dogs are shivering when they are let out over at the house!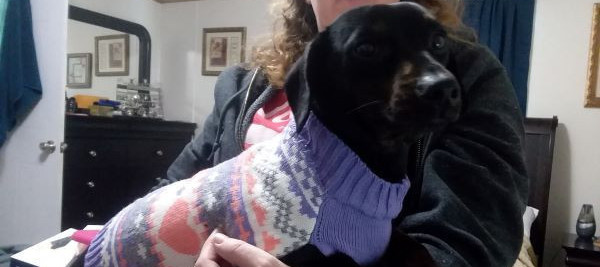 It brings to mind when they received new sweaters last year, or perhaps in 2019!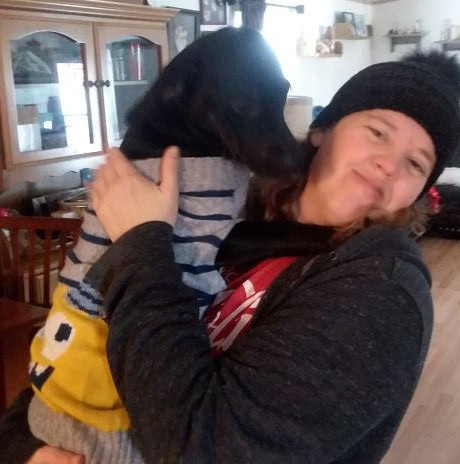 Poor things! It is getting colder, and this winter might be brutal! I hope Monica remembers where those sweaters are. I wrote a post about this at the time!
https://my.wealthyaffiliate.com/jeffreybrown/blog/new-blog-d...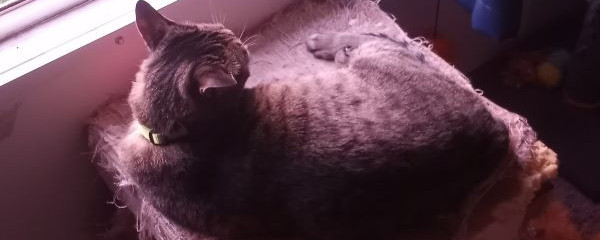 Of course, at the time, Tig-Tig wasn't with us yet, but she never goes outside anyway, so she will be OKAY!
As the afternoon progressed and the temperature approached 50 degrees (Fahrenheit), I decided that it was time to go over to the locksmith shop house and get some more sorting and organizing done!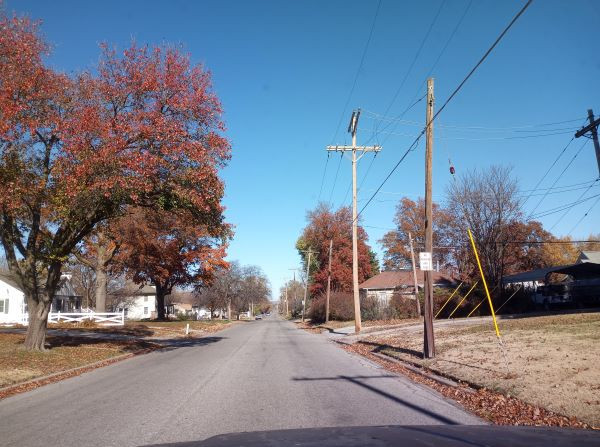 The drive over there was very pleasant! I spent over 3 hours over there, and I must say that I feel like I accomplished a lot!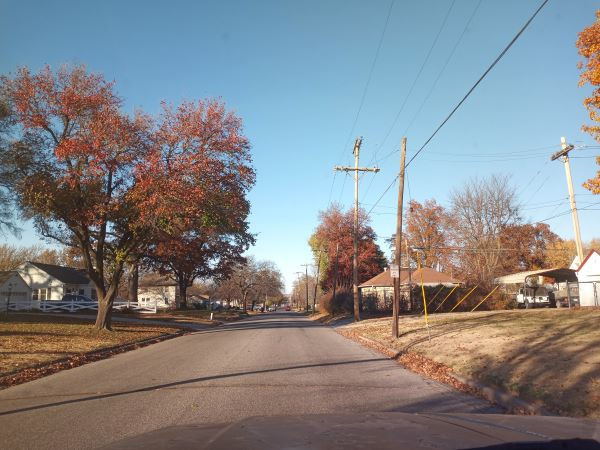 The drive back to the eBay house was equally nice! Right before I left there, I had a call to go inspect a lock which wasn't functioning at the Goodwill store here in town!
When I got there, I discovered that the left door had a worn hinge pin! If you lifted it enough the lock would engage and stay in place! This was a much older door, and I referred the manager to Interstate glass since they do that sort of work!\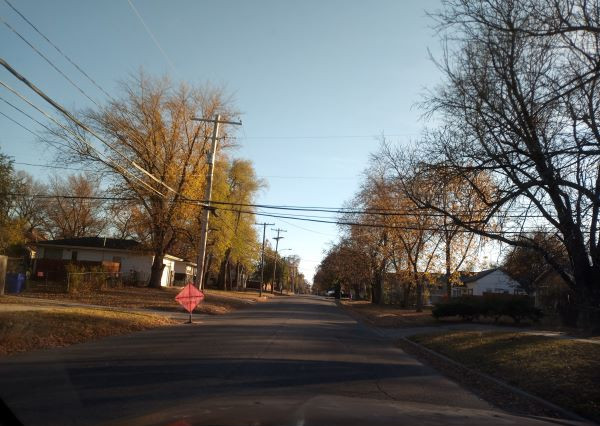 The drive back from there was also nice, but you could see that the daylight was fading fast! (I hate DST!)
That was the extent of my "work" today! This is not surprising to me because now that the property tax statements have gone out, most people know what they will have to pay by December 20th (FIVE days before Christmas) during the semi-annual "blood-letting" as I like to call it!
Work typically picks back up right before the end of the year! Such is life!
The rest of my evening will consist of more sorting, computer work, and possibly even a bit of relaxation too! Who know, the end of the day is not even here yet!
I will definitely be on and off the computer like I am usually! It just depends upon what excitement that the evening brings me! I tend to believe that the day was all-in-all triumphant!
I HOPE THAT EVERYONE HAD AN EXCELLENT DAY! FOR MANY OF US, ANOTHER FRISATSU IS TOMORROW! TIME SURE FLIES!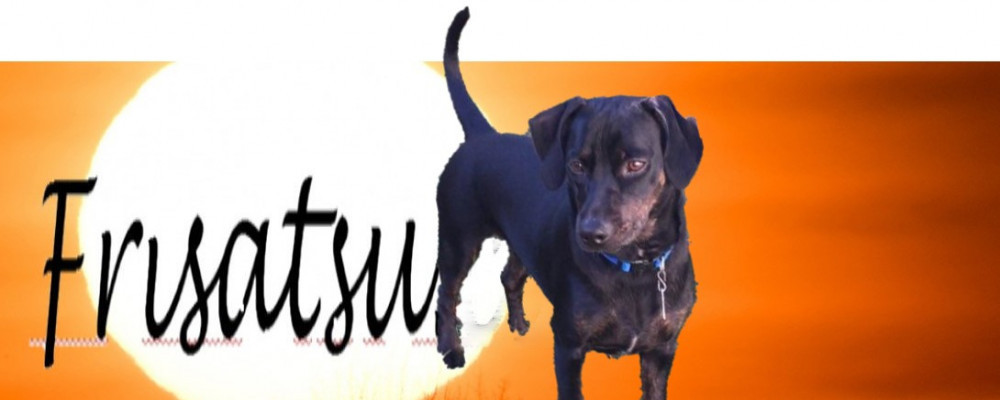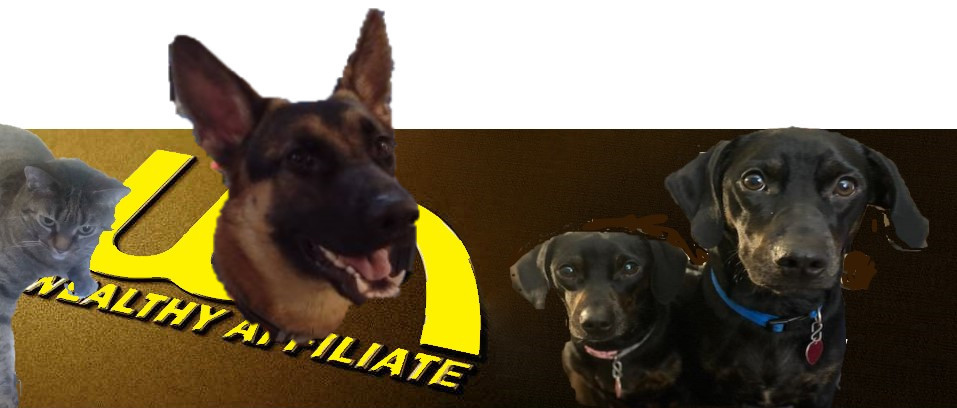 JeffreyBrown's Posts
856 posts