Sunny & Serene Sunday! (A world of difference from Saturday!)
Sunny & Serene Sunday! (A world of difference from Saturday!)
Last Update:
November 22, 2020

Hello everyone in Wealthy Affiliate!
What a different day weather-wise that this Sunday turned out to be--it definitely lived up to its namesake! The Blog Dogs were ready to go out in it first thing!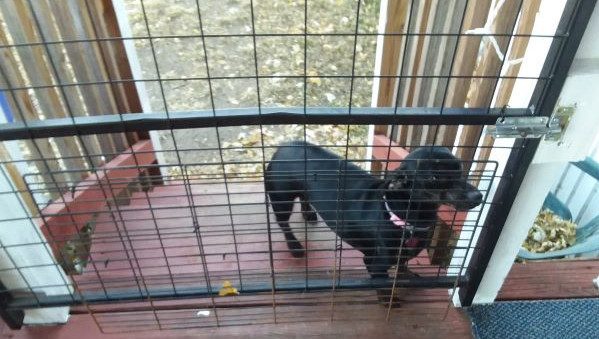 Star, of course was ready to come back inside almost immediately! Shadow, on the other hand, seemed to be more interested in inspecting the mole holes in the yard!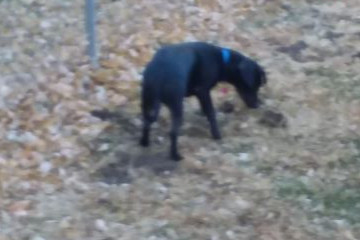 I worked for a couple of hours at the house on Wealthy Affiliate emails, which is my usual routine, but without Tig-Tig, since she appeared to have slunk out of our room and made her way to the other end of the house to one of the girls' rooms.
I headed over to the eBay house to pack a book that I sold yesterday so that it can ship tomorrow morning.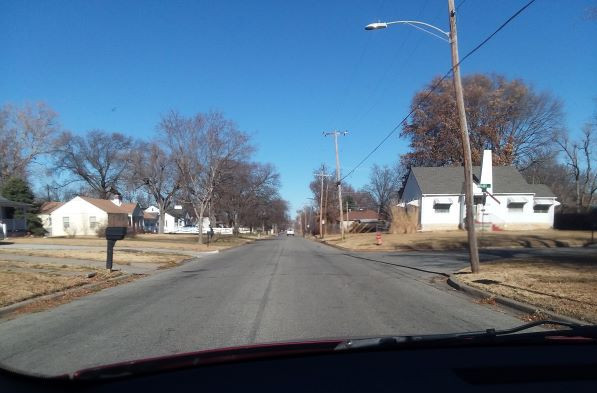 Definitely a marked contrast from yesterday's weather, which makes me wish for a "do-over" of yesterday!
I stayed over there for a few hours also raking some more leaves from the giant oak tree in back, which now seems almost totally defrocked of its leaf mantle!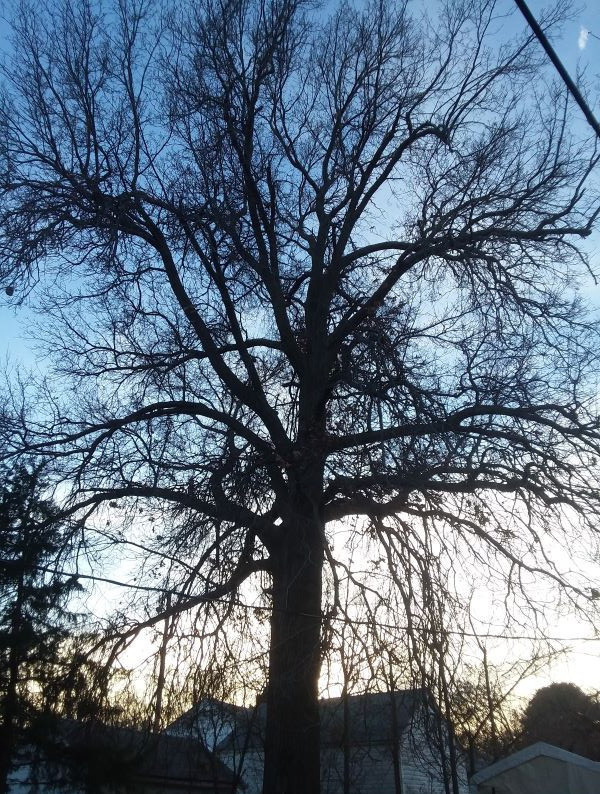 I still got back home before dark, but after dinner fell asleep with Monica watching Christmas movies. I am now putting the finishing touches on this blog post before returning to reading and answering more Wealthy Affiliate emails and blogs!
I WISH EVERYONE A GREAT AND SUCCESSFUL NEW WEEK!
JeffreyBrown's Posts
469 posts