Spread some love today
Last Update:
February 24, 2022

Today feels to me to be a good day to spread a little love, so here goes...
Love will find a way - Pablo Cruise
Love is all you need - The Beatles
What the world needs now, is love, sweet love - Jackie De Shannon
Faith makes all things possible - love makes all things easy - Dwight L. Moody
The love we give away is the only love we keep - Elbert Hubbard
We can only learn to love by loving - Iris Murdoch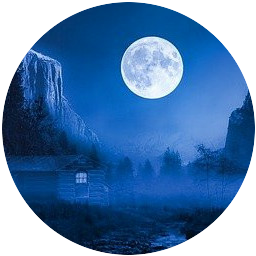 Love you to the moon and back - Sam McBratney
I can live without money, but I cannot live without love - Judy Garland
Love one another - Jesus
Love conquers all - Virgil
Love is the power to see similarity in the dissimilar - Theodor W. Adorno
I have decided to stick with love. Hate is too great a burden to bear. Martin Luther King
Who so loves, believes the impossible - Elizabeth Browning
Love is all we have. The only way that each can help the other. Euripides
There is no limit to the power of loving - John Morton


And one of my favourites of all time:

"Just remember in the winter
Far beneath the bitter snows
Lies the seed that with the sun's love
In the spring becomes the rose"

Who can you spread some love to today?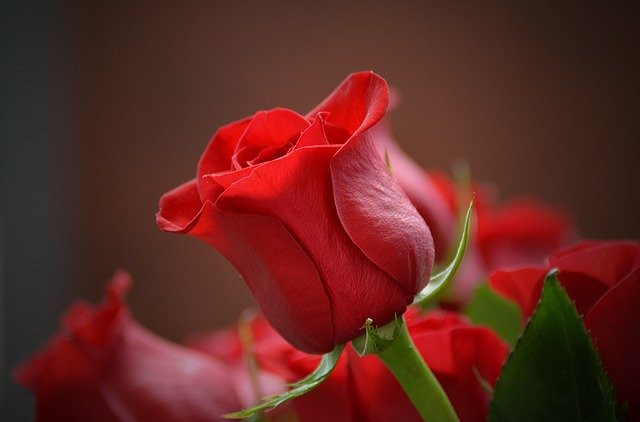 Gail

GailLowe's Posts
180 posts