Every Starter Member Has 1 Thing to Focus on
Last Update:
April 09, 2022

So what's the one and only thing that needs your entire brain should focus on as a starter member at WA?
"Am. I. Learning?"
That's it. Bottom line.
Remember that the ENTIRE purpose of an affiliate marketing training platform is for you to LEARN, right?
If you can't learn, you won't earn a single dollar. This is true for EVERY business.
Yes, I know it's human nature to start setting commission deadlines for yourself. "I need to make x amount by y date."
This is normal.
But it's skipping a GIANT step.

Think about it like this: if you were learning a new language, wouldn't your ENTIRE focus would be on learning the language first?
Of course it would be.
All the other benefits from learning that language would come secondary.
You can't do a THING with that amazing new language before actually LEARNING the language.
None of my success nor anyone else's success at WA will mean a THING to you if you're not able to LEARN from the training, right?
Well guess what?
Affiliate marketing is the language of the internet.
This, by the way, is a very LUCRATIVE language to understand.
Understanding the language of affiliate marketing turns Google into a tool for your business instead of something to type random questions into.

Understanding the language of affiliate marketing turns building your own website with massive traffic and revenue potential a REALITY.
Understanding the language of affiliate marketing turns YouTube into CONSISTENT MONTHLY REVENUE instead of just a time waster.
It's right there for you!
You just have to focus on LEARNING first.
And that's the whole point of Wealthy Affiliate's free starter account: to test drive the platform and see if it's a good fit.
I say this all the time: "Focus on learning, and everything else falls into place."
I say it cuz it's the TRUTH.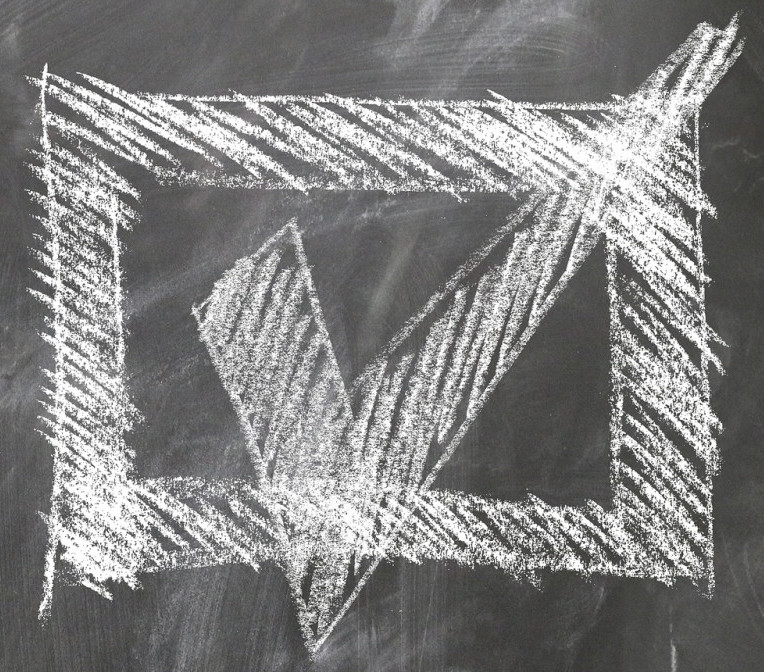 So make a little check box in your brain.
Next to it write "AM I LEARNING?" and the SECOND you start having those a-ha moments, the second you start realizing that the training lessons are a good fit, the second you find yourself LEARNING, that's when you put a giant check mark in that box.
That's when you know you're in the right place and that's when you unlock everything WA has to offer to you!
YOU GOT THIS!
EricCantu's Posts
143 posts