What is a Page or a Post? - How to Switch a Page to a Post and Vice Versa
What is a Page or a Post? - How to Switch a Page to a Post and Vice Versa
Last Update:
March 17, 2021

Hey, I am Lula.

What is a Page or a Post?

You've created up content that could be about me, a specific product or service, an in-depth analysis of an educational subject, faq, a particular type of landing to a particular group. In your head, you can perceive it but not sure how best to present it. Should you be creating a static page or a blog post?

Depending on your business objectives, how should you proceed?

Do you agree that Google loves fresh content? And Blog posts must be search engine friendly? And That every business should have a blog as perhaps they may get ranked better? True or False.

Or do you think driving leads is more important? User experience or credibility, perhaps?


I would consider making it a page with a title and body text if:

-- Static content or information, for example, Affiliate Disclosure, Privacy Policy, and perhaps a contact us.
-- Content has commercial intent and wanting convert readers to clients
-- Not listed by date, can't be categorized or tagged
-- They aren't included in RSS feeds and won't have a date or time publishing
-- Plan to make it an evergreen resource
-- Not wanting people to leave comments
-- Wanting to point AdWords traffic to it (a landing page)
-- Needing to tell people the URL verbally and requiring people to type the URL
-- Wanting to include it in a hierarchy under other pages by making one the parent of the other, creating a group of pages
-- Wanting a specific URL slug
-- Wanting to set it up as my Homepage
-- Planning to migrate my site to a new CMS (Content Management System)


Then I would consider making it a post if:

-- News or informational updates about a specific topic
-- Posts listed in reverse chronological order and can be tagged, categorized, and even archived
-- Dynamic and constantly changing to my end-users
-- RSS content as and when someone subscribes to RSS feed
-- Wanting non-clients / non leads to consuming my information and review posts.
-- Have a dedicated audience of visitors who expect posts from me
-- Wanting to serialize content for more readers, creativity, increased productivity, mastery of knowledge, and more conversions.


What would be the criteria you use to decide when to make a page or a post?
Leave a comment!

How to Switch a Page to a Post and Vice Versa

In WordPress back office, please go to Plugins > Add new.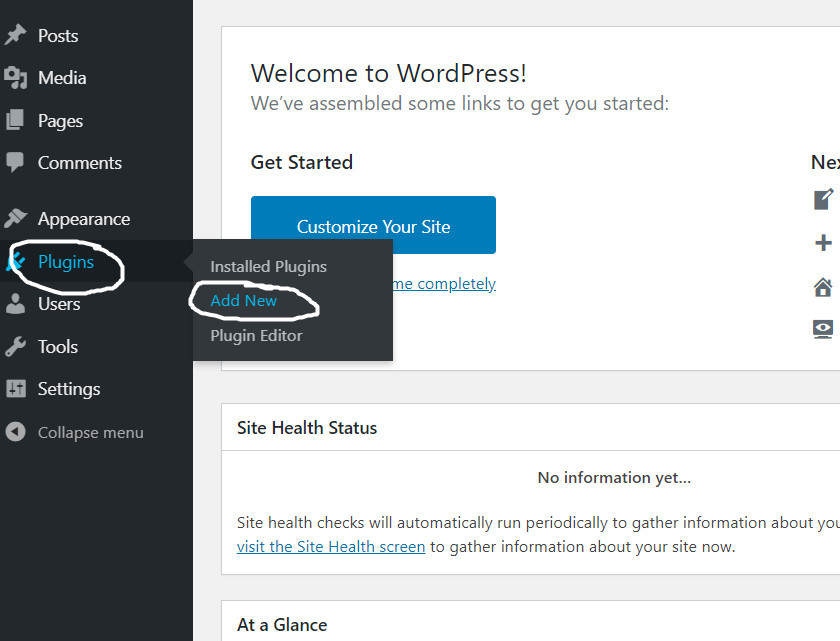 Search for the Post Type Switcher




Install and Activate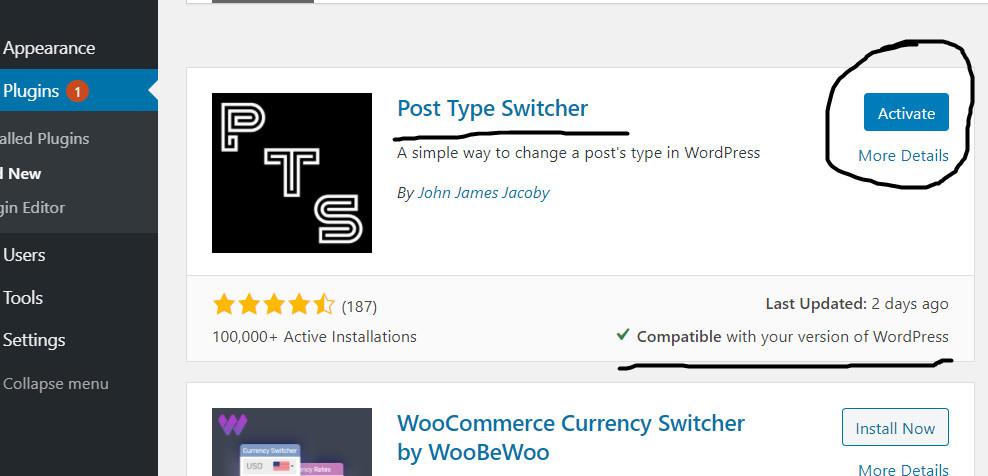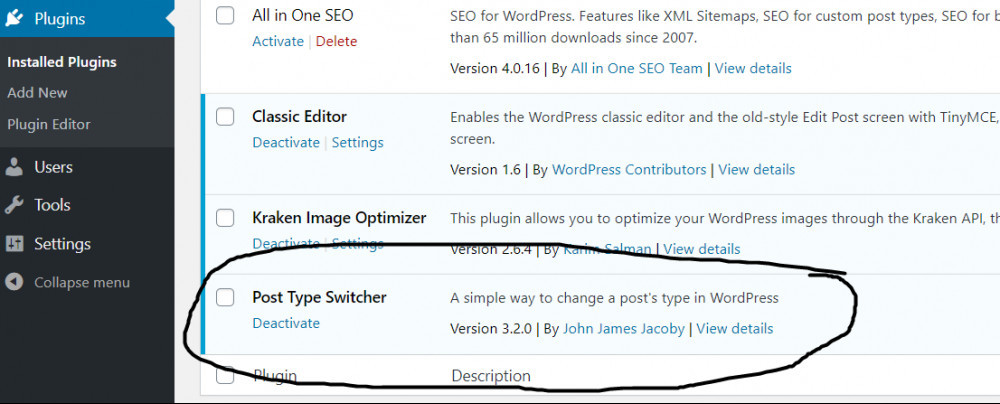 Under Posts and Pages tabs, you can switch your pages to posts and posts to pages.

Locate the Page / Post and quick edit, choose the post type and select whether page or post and tick/untick comments and save changes.

Or click the page/post you want to edit onto the next page, select the post type and save changes.

Posts tab





Pages tab




Once switching complete, you can leave the plugin or deactivate/delete it from your Plugins tab.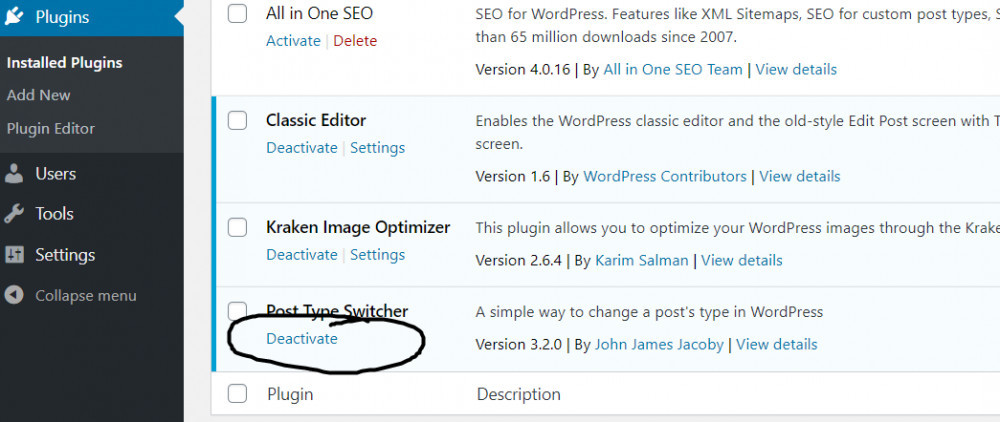 Done and dusted!


Countrylife's Posts
20 posts