How have you been blogging at the Wealthy Affiliate?
How have you been blogging at the Wealthy Affiliate?
Last Update:
May 09, 2021

Hey, I am Lula.
Inspired by @AbieAJ and their "How have you been achieving maximum productivity?" - thus my blog post.
Are you adding value by blogging at Wealthy Affiliate? And Exactly how?

For me, there's always a PURPOSE. If no sense, I see no point blogging at WA.
I may blog
Because something RELEVANT to the platform resonates with me
Help starters and referrals navigate the platform
Provide updates about my REAL progress
Write about programs and tools that could benefit members
Provide ADDED VALUE blog posts related to promoting the Wealthy Affiliate platform as I am running with the Bootcamp and own niche sites
How do I go about my blogging?
Same process as my site's posts. I look in Jaaxy and find a reasonably low competition keyword I can include as my target keyword. I also look in my Search Analysis to see who the players are for that keyword.
However, I would not add the same length of word count as my REAL site. The maximum word count I have blogged at Wealthy Affiliate so far adds to 759 words.
I make sure my plagiarism is 0%.
Neatness and user experience are of importance to me.
The message conveys to the best of my ability.
I provide a chance for members to ask questions, and I am especially interested in quality comments.
I keep it original. I keep it simple.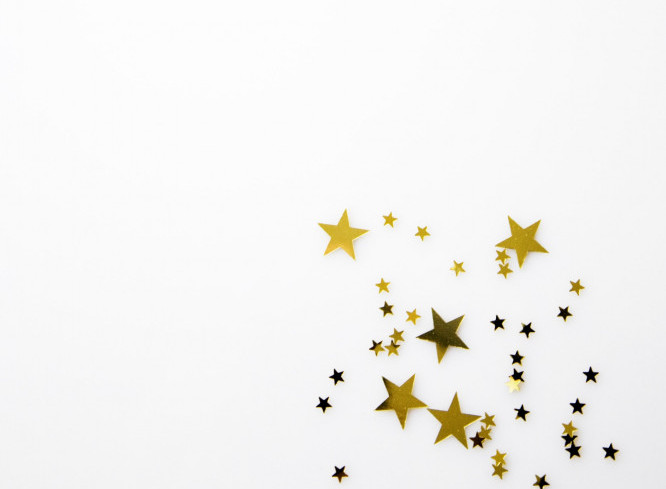 But best for last,
Did you know that Wealthy Affiliate blog posts get indexed and ranked in the search engines? I would be wary of how I write my blog posts and blog at Wealthy Affiliate.
Did you know that non-members can be searching for your keywords, and they could land on any blog post, discussion, or training you created? Furthermore, at 20 seconds interval, a sign-up prompt, and they do, guess who wins? So again, I would be very wary of what I include in my blog posts and blogging at Wealthy Affiliate.
A network professor once taught me, "Garbage In, Garbage Out!" Any measure confirms it.
So, What's your Verdict on This?
LEAVE US A COMMENT!
I wish you all healthy, sound, blooming, and thriving, continued success, and a terrific day.
Countrylife's Posts
20 posts