It's amaaazing!
Last Update:
March 07, 2021

WooHoo! I can't believe this!

What a surprise! Great News!



When I was checking on posts I needed to read and reply to this morning, I saw a message that said I am in the top 200 again!

Can this be a Misteak??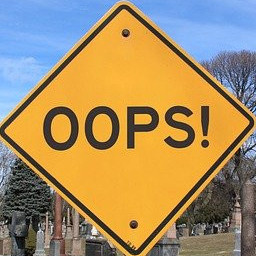 Since I have had a long hiatus from WA and am just beginning to get active again, this did not seem possible to me.

Can this really be true??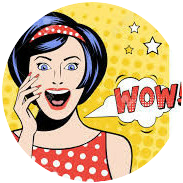 At first, I was in shock and actually thought I must be reading someone else's post!

Could this be some kind of miracle?

Enter Her Doggie Highness Princess Leia Lab!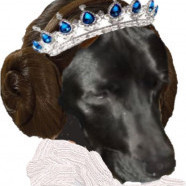 But then, Her Doggie Highness Princess Leia Lab intervened. With her typical common sense, she asked me, "why don't you believe in a miracle when you see one? You made this happen when you decided it was time to get busy and build your WA business in spite of all the distractions and roadblocks you are dealing with."

She asked me why I don't believe in myself and my decision to finally stop trying to juggle so many different balls and just enjoy the ride.
Thanks, Leia, I needed that!
Great advice from a great motivater and partner. It's time I followed her advice.
CarolMeador's Posts
57 posts