Do you act like you want it?
Do you act like you want it?
Last Update:
December 08, 2021

So you had a dream.
Or maybe you didn't really - just a desire to do something other than the routine 9-5.
Someone said you had talent and needed to do something with it.
You saw a gap in the supply of consumer products/services, and thought, "why not?!"
Whatever your reason for signing up to Wealthy Affiliate doesn't really matter. The fact is...you're here!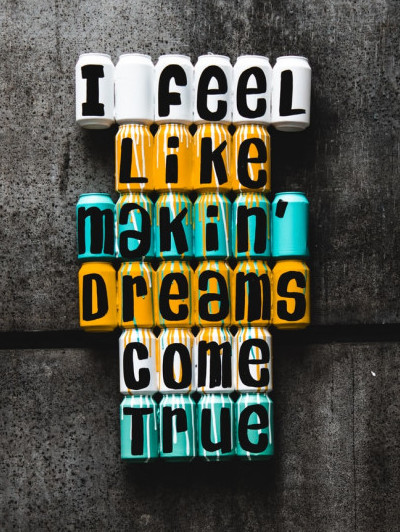 Now what?
There are many WA veterans in the community who have walked the talk and continue to fight the good fight, selfless with their advice, chasing new dreams and sharing their experiences.
There are newbies who approach this new experience like a 'deer in highlights' - unsure of the next steps and challenged to navigate the new learning, applying the knowledge and getting their businesses off the ground.
Whether you find yourself in either of those categories, or somewhere in the middle - the crux of the matter remains...you made the decision to be here for a reason.
Do you act like your dream can become a reality?
Do you block out the naysayers who push doubt into your mind about really making your dream come true?
Do you put in the hours into building your business in order to get to where you aim to be?
Do you truly believe that you can have a successful business?
Do you act like you want it?
Ponder that for a bit.
Wishing you all the very best on your journey to business success!
Dream big!
Believe in yourself!
Brongsugah's Posts
68 posts