Money Making Ideas From Home - How WA Has Helped
Money Making Ideas From Home - How WA Has Helped
Last Update:
November 03, 2021

Hey Y'All, it's me Robert. I haven't left WA. Just busy making money. That's what I want to discuss today, Money Making Ideas From Home. The majority of people who join Wealthy Affiliate, WA, are looking to make money from the comfort of their home online.
WA OFFERS MANY POSSIBILITIES
Though the core focus of the easy step-by-step training here at WA is learning the proper way to start an online affiliate marketing business, there are other hidden gems to the training. I like thinking outside the box and I have now landed a writing gig with a major company.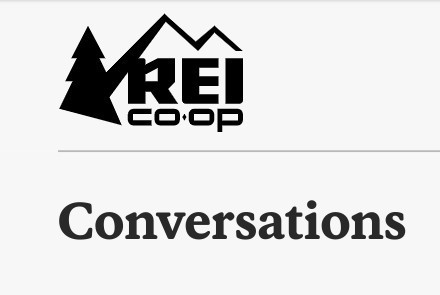 Now many of you probably remember that almost five years ago I blogged about getting a job doing medical transport. I am what is called an N-EMT. Unlike an EMT which respond to medical emergencies, an N-EMT handles ALL other medical transport needs.
With EMT taking up about 30% of medical transport, we N-EMTs handle about 70%. So what I do is vitally important for those with any Non-Emergency Medical Transport needs. Though it is constant busy work, the shutdown from Covid-19 cut my hours by 65%. That HURT!
However, I had a safety net already in place which I learned here at WA. This safety net was Affiliate Marketing in a few different niche markets. But that wasn't enough to occupy my extra time, so I started blogging for various small companies, more so than before.
Then a breakthrough happened. I saw an ad in a Freelance Writers site I belong to for a blog writer dealing with outdoor activities like Hiking, Camping,... I said, 'I love doing these. Let me give this a shot.' I eventually landed a deal with REI, Recreational Equipment, Inc.
THIS WOULDN'T BE POSSIBLE WITHOUT WA
How did WA prepare me for getting this writing job? By taking the training and Kyle's encouragement for members to blog here within the community, my writing abilities improved. I have always had the knack for writing, but it was never professional enough.
Wealthy Affiliate's training and learning-by-doing style made me a better writer. I am sure many of you have read dozens of my 446 WA Blogs and have learned a lot from several of my 82 WA Training Tutorials. The point is, learn, build, blog, refine, & keep writing.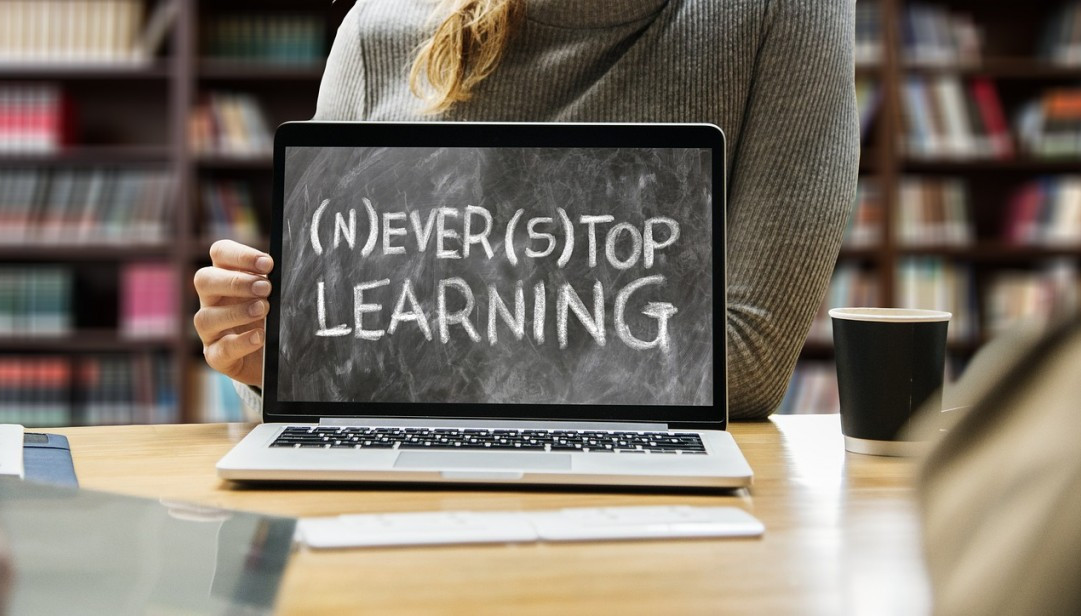 When you have the ability to write website content on your website, doing it often, eventually you will get better at writing. It took me two years after joining WA and writing consistently for my websites and here within WA, that I felt confident enough to write for others.
Affiliate Marketing should be your main focus, and there are tons of niches out there to choose from, but always keep in mind the following. The more you write the better you will get, if you write consistently like three posts a week. Remember, practice makes perfect.
Once you are ready to write for someone else, I suggest writing directly with a person you know that has a website. Perhaps even with another member here at WA. I prefer this way instead of content creating firms like HireWriter because you can earn more.
WILL I BE LEAVING WA SOON?
ABSOLUTELY NOT!!! I have been a member since August 2013, I went Premium in September 2013 and took advantage of the Black Friday Membership Sale Price in November 2013. I will never give up all the perks that a Premium Member has access to.
Just because I am not part of the TOP 25 members anymore, after being there and at #3 for a few years, does not mean I am not making money in affiliate marketing or any other content writing endeavor. All it means is that I am not active in the community anymore.
This leads me to the following recommendation for new members. Though it's an ego boost, DO NOT get so caught up in the WA Rankings. There are so many of us long-term members making good money online that are not in the Top 25 or even the Top 200.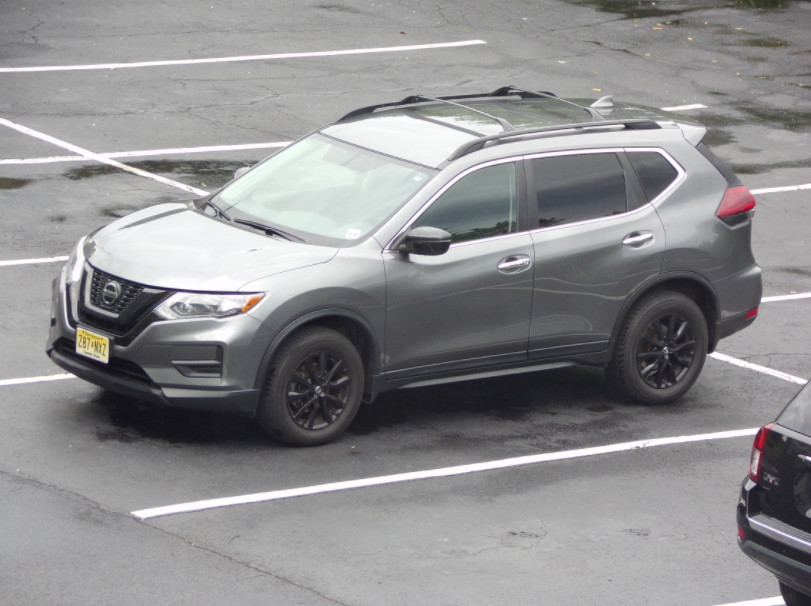 Focus on the training, build your website, continue to write content and perfect your skills. You can earn a full time income or have a few different income streams like I do. This extra money allowed me to get another SUV Crossover, a 2020 Nissan Rogue SV Midnight Edition.
By 2022-2023 I intend to move away from the New York City area, too expensive to live around here, and move south to be closer to family and friends in the NC, SC, TN & GA area, where my online earnings can get me more for less. Earning online never anchors you.
You can move to another state and even another country, and your online business moves right with you. That is one of the perks of finding online money making ideas from home. Stay with WA, learn from Kyle and others, be patient, perfect your skills and earn income.
"You don't have to be great to start, but you have to start to be great." - Zig Ziglar
Boomergp08's Posts
445 posts