End of an amazing journey
Last Update:
November 22, 2020

Hi to all WA Rock stars!!!
I feel like the little girl in the photo above today and it has taken me a lot of courage to write this blog.
Yes, I am leaving WA....
I have dedicated 2 1/2 years to all that WA offers and have enjoyed all the wonderful learning here and ways to do things online and I will be forever grateful to this platform.
In August, I moved to another property and have been busy with things here in my new place which is wonderful however the cost to live here is way more than my previous place and something has to give.
Unfortunately it is WA as I just can't afford the $299 for Black Friday or the $74NZ each month to keep going so after a month of trying to figure things out, I have had to make this decision.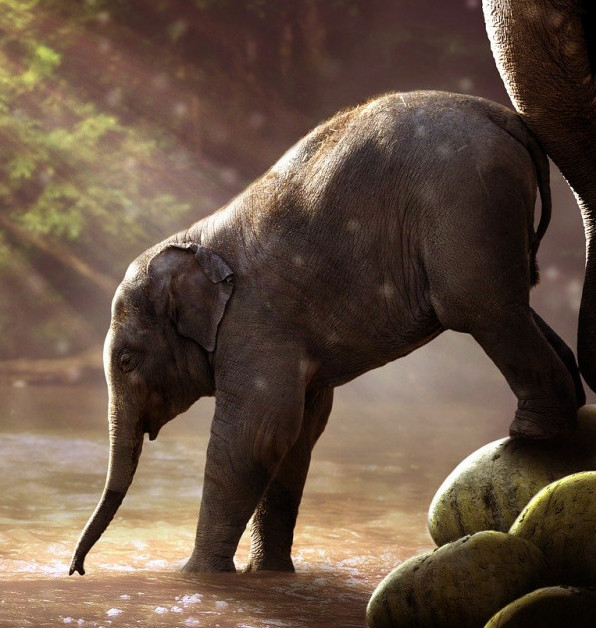 I am leaving Wealthy Affiliate with sadness in my heart.
You see...
I didn't just dip my toes in to see what it was like here, I became fully immersed in all WA offers and I feel so blessed and so thankful for the entire journey.
I worked diligently from the get-go and didn't stop. I think in my 1st year I had 1 week off and in my second about the same. I was 100% dedicated to learning and building and have had some incredible moments along the way.
It is great people here too. Always lending a hand to those who need it and I have connected with some truly great people.
Thank you to all of you who have supported my journey.
Thank you, Kyle and Carson for having this brilliant platform to learn it all.
I have been no.4 as an Ambassador and also became an Ambassador not so long ago for the 2nd time,through my dedication to helping people in the community. I will miss this.
I have 2 websites: 1 is MMO and have over 200 posts so if anyone is interested in it, please pm me.
I also have a Personal Development site
Before I go, if anyone would like to stay in touch outside of WA, please pm me and I'll send you my email address.
I am feeling quite tearful today. WA has been my world for the past 2 years and I know I will miss everything here but life can be challenging and it has to be.
Go well my friends, be awesome and grow success for 2020 and beyond.
Thank you and remember: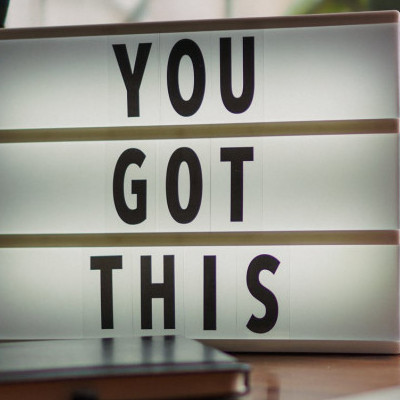 Vicki