How to Use Twitter to Boost Your Website Traffic
How to Use Twitter to Boost Your Website Traffic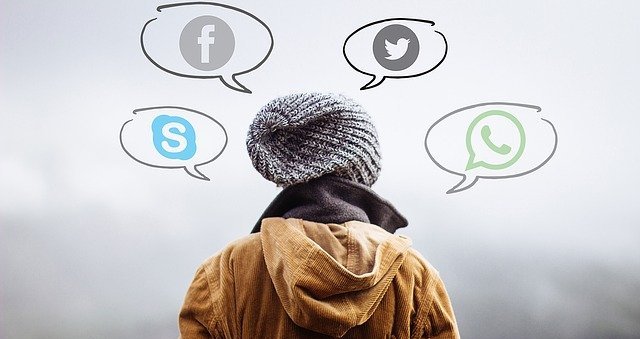 3. Combine Images with Tweets
No more tweeting controversial headlines and hoping to get traffic. Clickbait links are no longer interesting to people. Use images with your tweet to stand out from others.
According to a Buffer survey, 89% of tweets with images are more popular. These tweets are also 150% more likely to be re-tweeted than tweets without images. Twitter claims that tweets with videos receive 10x more engagements and attention than tweets without videos.
Twitter's built-in image hosting feature is great for visuals. Keep in mind the 2 minute and 20-second time limit for videos.
4. Be Resilient
To create a successful affiliate story with Twitter, you must first understand the purpose of the site. Twitter is more than a broadcast medium. It's designed to facilitate dialogues and discussions between individuals and organizations.
5. Twitter is More Than a Talk Room
Every serious Twitter user is able to tell the difference between a broadcaster and a genuine user they can interact with. It is up to you to find the best ways to engage with your followers.
You should respond as quickly as possible to any tweets you receive. Thank anyone who retweets your message. Don't be boring, to put it another way. You should view Twitter as a human being.