Thank you! Thank you! Thank you!
Thank you! Thank you! Thank you!
Last Update:
November 10, 2021

Hello WA family, Hope all is well with everyone
I was compelled to write this post. I needed to thank everyone who has responded to all my questions. I tend to "forget" to reply (old age creeping in). So thought I would just write a blog instead.
I can't express how wonderful this community is. I had surgery at the end of September and when I got home after 4 nights in the hospital I didn't feel like doing anything.
I lost my motivation. I would still log into WA and skulk live chat. It never failed to amuse me the banter that went on.
All the usual suspects were present at one time or another whenever I checked in. Shannon, Joe, Partha, Cali, Catherine, Diane, Phil, and Andre' just to name a few.
And no matter the banter they always took the time to answer questions. That's why this community is so great.
The lack of motivation continued tho. I just wanted to sit in my recliner and watch TV. Until I decided enough was enough.
Maybe if I quit worrying about my website and the lack of publishing and do something else.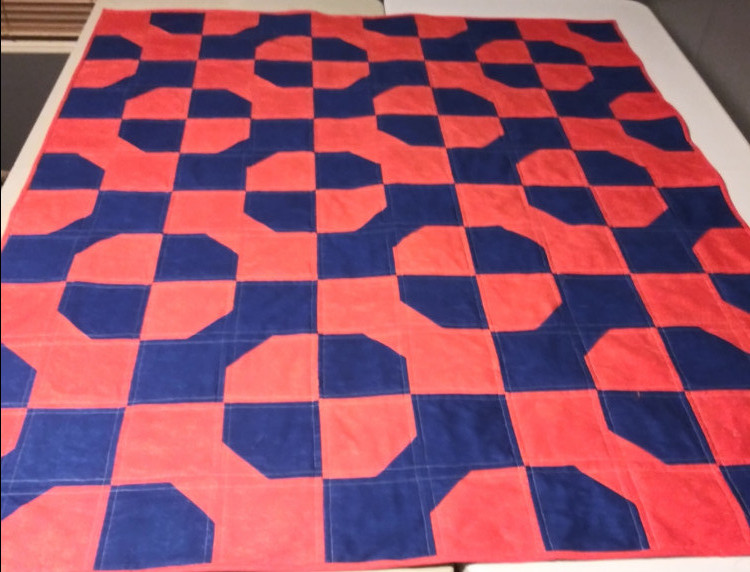 So I decided to finish the quilt that I had started prior to my surgery. It was supposed to be for my nephew during football season because it is done in his school colors. But I didn't get it done in time.
Alas, football season is over.
But I finished it and lo and behold, it worked! I got my motivation back. Not only have I made 2 more quilts but I have so many ideas for articles for my website.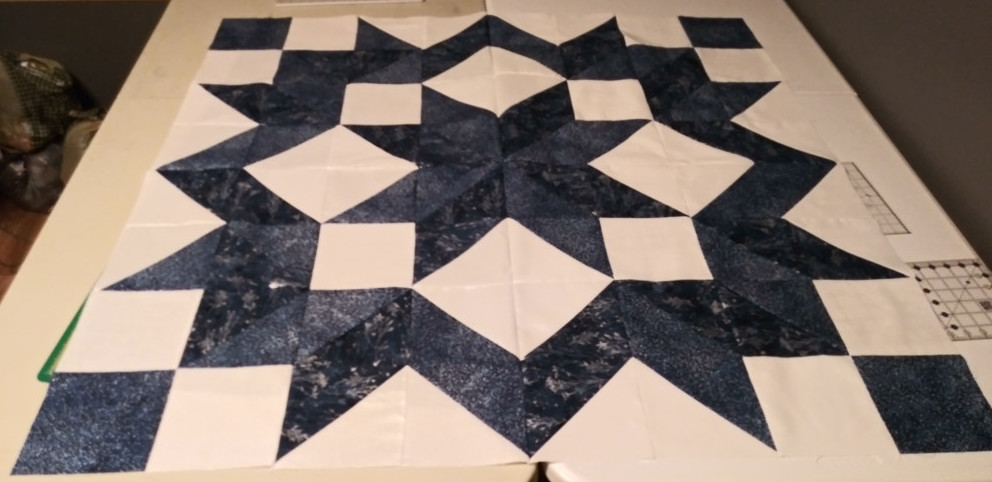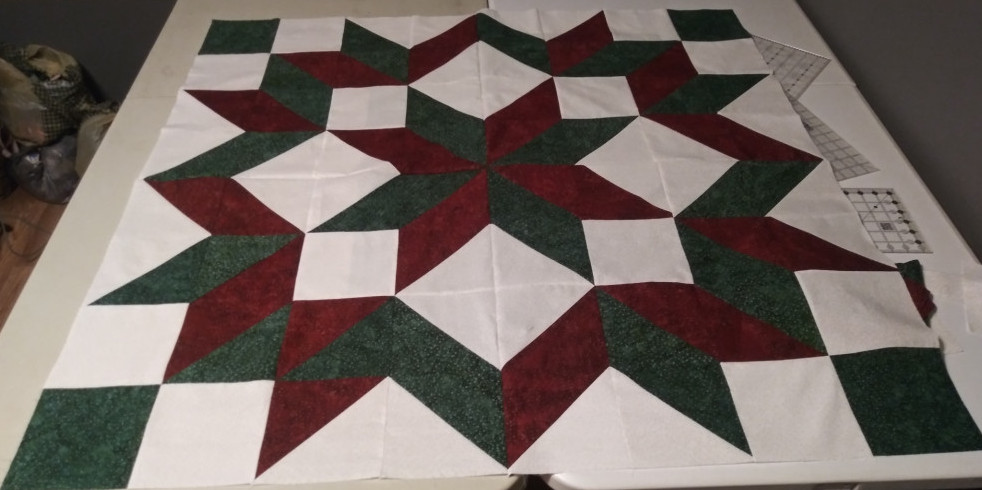 My mind is just swimming. I have written several new articles, done loads of research, and worked on my Pinterest account.
So for all you newbies (honestly I hate that term, but that's just me) out there, Don't Quit. If you have to, step away for a bit, do it. It can do wonders. And don't hesitate to ask questions.
There is someone here in the WA community that knows the answer or knows where you can go to get the answer.
Again thank you to everyone who has responded to my questions. You guys ROCK!
I also want to add an apology to ParthaB (I got it right this time). Don't know what I was thinking by writing ParthaP. I don't know him and I don't think anyone else does either.
Hope everyone has a great day, evening, night, wherever you may be.
Thank you for reading!
Tai
TaiNewkirk's Posts
23 posts