Cold and Crisp and 13 degrees
Last Update:
January 27, 2021

It was raining last week, now it only got to 13 degrees F today. It is about 0 at night. We go from one extreme to the other anymore.

The top picture shows pink light of sunset with the moon rising. The photo doesn't do it justice. It looked much more pink in real life.
Here was the crisp blue sky and frosted trees earlier.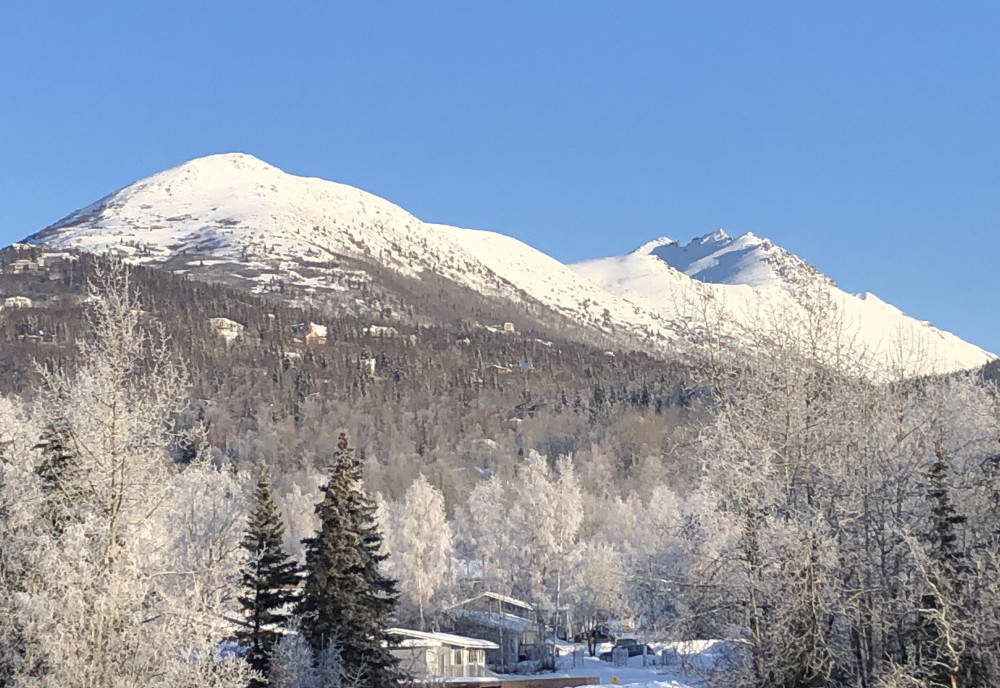 We went for a walk in the sun. I have hardly been in the sun for months so I didn't even mind the 13 degree temperature! With a scarf around my face I was fine. Our days are finally getting longer!
I had to catch up with my regular job so no time to work on website posts today but I always manage to get some time in at night. Today was one of one a few days in the last 5 weeks that I have not worked much on my sites. I am quite proud of how much I have accomplished. I am getting many of my sites switched over to new affiliates.
It has been great reconnecting with many of my old WA friends here since I have been back.
Onward and upward!
Jessica
Swangirl's Posts
628 posts