Did you know this about Premium Plus? (1-CLICK Free Upgrade!)
Did you know this about Premium Plus? (1-CLICK Free Upgrade!)
Last Update:
December 08, 2020

I read discussions this week in Wealthy Affiliate about Premium Plus and I noticed there's some confusion so I wanted to write this quick post to clarify some things.
The first Month of Premium Plus is Only $49/month!
A normal price of the WA Premium membership is $49/month and Premium Plus is $99/month.
However, the first month of Premium Plus is only $49/month.
It means that you can try Premium Plus for the same price as you would use Premium. The upgrade is FREE for the first month compared to Premium.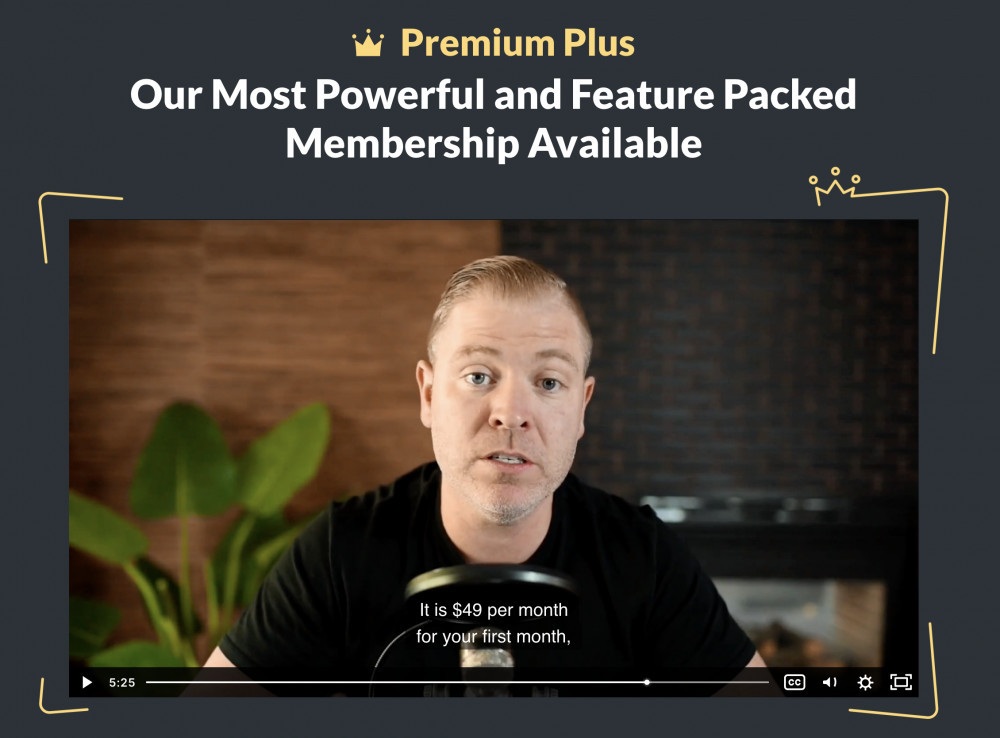 You Can Upgrade + Downgrade Anytime You Want
If you decide to use Premium Plus for the first month for "free" (=$49 = same price as Premium), you'll be able to downgrade anytime you want.
In the other words, you can try Premium Plus for 100% risk-free for 1 month. If you don't enjoy it, you can simply downgrade.
However, I believe that most members are gonna enjoy it so they're gonna stick longer as they see all the benefits in practice.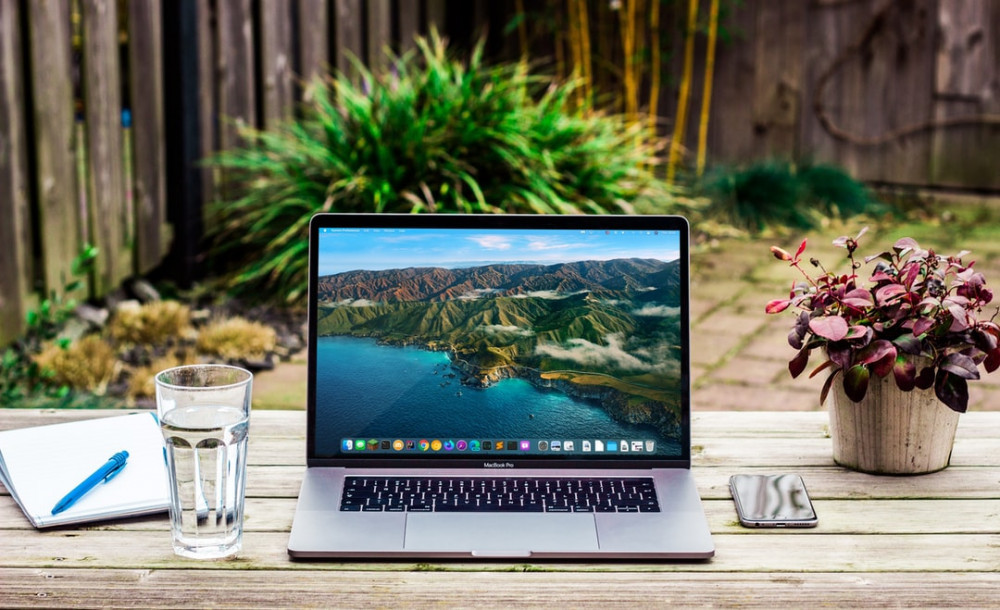 Cheers
- Roope "Superspreader of Information" Kiuttu
PS. I'd love to hear your thoughts about Premium Plus.
Did you know all these things about Premium Plus?
Have you already started using it yourself?
Tell me in the comments below! :)
RoopeKiuttu's Posts
284 posts