All Lives Matter
Last Update:
April 01, 2021

Hi Wa Family.
Paul Mindra here from Canada.

I trust that all are well during these very confusing times commonly now known as a worldwide pandemic.

I personally had a scare on April 5th, 2020 and since then have lost 4 and 2 are finally out of the ICU. The 2 that survived are actually having to learn some basic skills again like breathing and walking.
Many say that this Corona is a Scam to take further control over us.
That may very well be but not for me to decide for others. Live and let live, to each their own, but do not be irresponsible to others, especially during times of uncertainty.

In my opinion, the virus is very real, and the controlling occurs by giving a false or misleading interpretation of the same, for example…" Americans do not need masks until the virus has been established." How does that make sense?
By then, the viral implications have already started and it is too late.

Does anyone remember the Cruise ship that was in the news in January of 2020? A documentary was made. The US did not act on the information that was available until many cases were confirmed back on homeland. To me, that is where the 'Conspiracy' is.

Your thoughts, likes, etc. are always valued here at WA.
All Lives Matter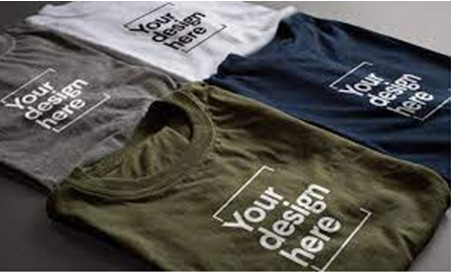 With some topics of the 'epidemic aside,' over the last few days, there is another pandemic unfolding.
"Black Lives Matter," and it is being televised Live. I have been glued (almost) because of the way that it is being presented (an actual court case that is being presented as a story).

I'm just wondering if such topics are allowed for discussion through the blog here?

Peace, Love and Light to all.
Kindest regards,
Paul Mindra from Canada.