Smartsheet
Last Update:
January 12, 2018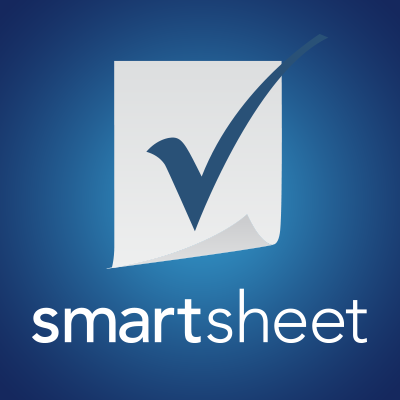 Just happened to fall into and pull up this new collaborative tool upon logging In today.
There are many aids and helps available to form our business here. Many of them are classed as Software As a Service - SAAS. One such is Smartsheet
This application is used to pull together and collaborate actions for working projects. Used for .work management it is developed and marketed by Smartsheet.com, Inc. It is used to assign project actions, track and manage initiatives and calendaring. As you get into the tool you will see the many format flavors used in the initiative.
In addition it can be used for progress tracking. Also for document sharing and managing additional work.
You have a spreadsheet autofill approach.to work and project layout planning. It makes use of basic calendars and other formats. Remember the Gantt chart that was mentioned the other day?!
I will research and pursue elements like this initiative to help us populate the data we need in our training and mentoring initiatives. Here is the application that I just signed up to.
https://app.smartsheet.com/b/h...
Comments, feedback, and alternative initiatives are most welcome. We should not be rudderless in our initiatives here!
Heralding a new day in our great new project approaches. Mike.
MKearns's Posts
2044 posts