Uneventful Few Days
Last Update:
August 21, 2021

Except for the Full Moon and few storms
it's been rather around here. My boy did lay out an ole chicken snake today. We do'n't even have any chickens lol. However, there is a new rooster across the road. He draws my attention daily. I hope to have me another probably about spring time.
The ocean breeze blew up a few storms. Just enough to cover the moon after midnight. Now there an over population of frogs. Just lil ones, Not close to frying size. I'm overdue for skillet full, aren't y'all?
I did have to reset the transmission computer. Stalling on take off. I can punch on er now. I like power when I need it, "on call" if you will. I'll watch it for few days. I just had it rebuilt about March. I don't like kinks. They are an inconvenience. Wouldn't you agree?
I did get a new crow bar.
The grandchildren arrived tonight
course, they liven up the joint. They are my interest that I've drawn from my 3 gifts. "Beach Bum", Jordan, started first grade this week. He's not excited about it. Can't replace the joy of his new Go Cart his daddy bought him. I recon we all had rather race than set inside.
"lil tea cup", Leona< sure is talking more, if you can believe that. I'm rather impressed with her clarity and combination. We still practice the sign language as we go along. I took on the task of attempting to paint her toenails. It wound up being more toe than nails. lol She was impressed. We growled for a while. I let her drive my truck, we actually never moved the truck, but I made believe we rode thru the mountains of the Carolina's. She had good time. At 18 months old, the sunroof is more fun. But she sure likes to tote my keys around.
After quick supper, we made cookies.
We might have to catch some frogs in the morning and enjoy the sweet song of my new neighbor. Mr. Rooster
Sweet Dreams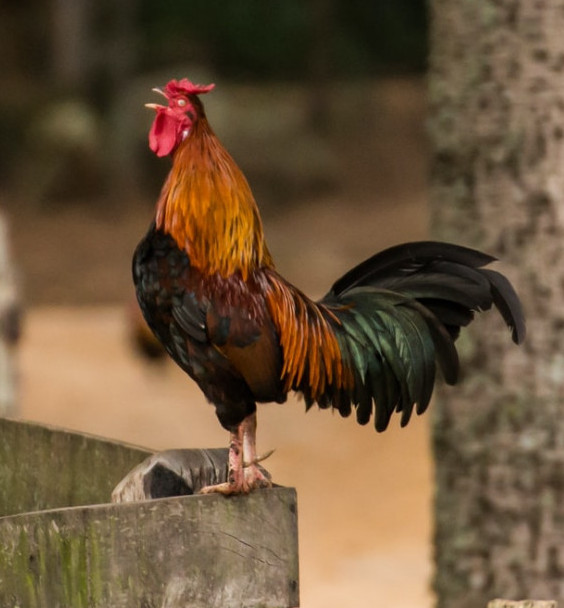 Miloncashgal's Posts
44 posts