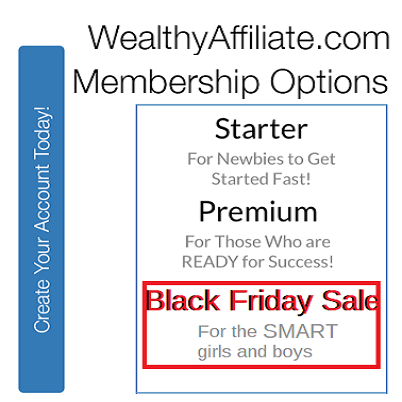 How to add a Black Friday Wealthy Affiliate Memberships grid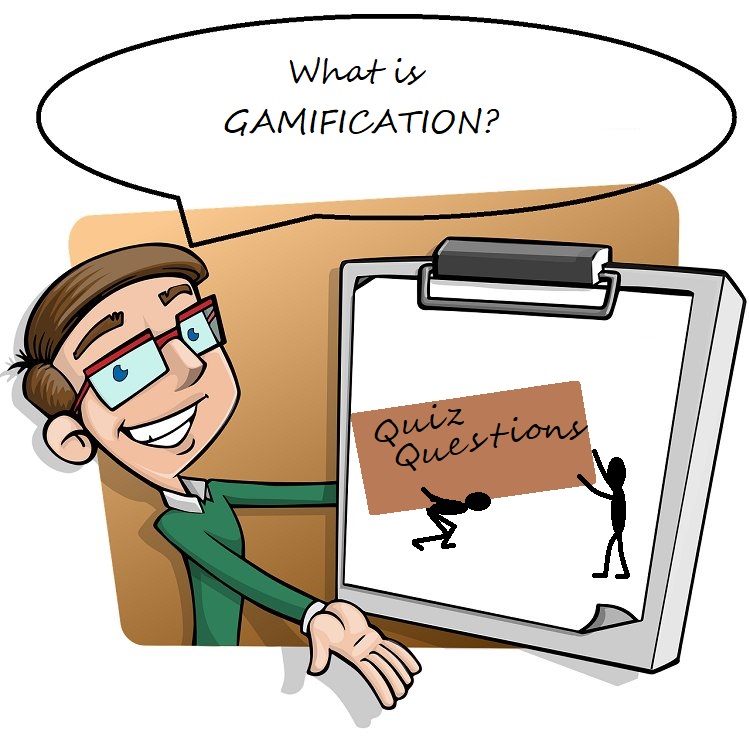 What is gamification? And how can you use it on your website?

Yes the universe is a "video game" if that makes you understand better, and yes we are the players.

And yes, we can choose any route or door or abyss or mountain top we like, provided WE FOLLOW ALL THE RULES OF THE GAME. The Gamer has given us all the freewill, as well as VERY SPECIFIC GUIDELINES NOT TO ABUSE THAT FREEWILL, that I can call rules of the game.

Irrespective of the path you take, be it the mountain top or the abyss, if your journey is in accordance with the rules, be sure to be counted among the winners when the time comes.

Freewill is the biggest enemy to the players because they often abuse it and think it's their right to do as they please, because when you take a closer look, the presence of guidelines indirectly mean that you can't just fly. You must fly the way the Gamer wants you to fly.

The Gamer is always watching, but He will never intervene again (as He used to do in the past) until His game is over.

For the record, this same Gamer, in the past, had completely wiped out the first set of players and killed them all, with a huge flood, because they were Just too stubborn and would not listen or follow any of His guidelines. He made a promise with the few survivors He had chosen, that never again was He going to eradicate players with a flood.

And to seal that contract with those few survivors, the Gamer created a rainbow. Did you ever know that each time a rainbow appears in a cloud, it is the Gamer reminding Himself about what happened way long in the past? It was also to be a solemn reminder to the second set of players, what He did to the first set3 of players who were sooooo wicked and evil.

But simply because the current players lack knowledge, they have attributed all sorts of meaning to \ud83c\udf08 rainbow.

So watch out for the Gamer's rules. They will determine the losers and winners, when the Gamer finally declares GAME OVER, even though each and every one had an equal amount of FREEWILL.
Answer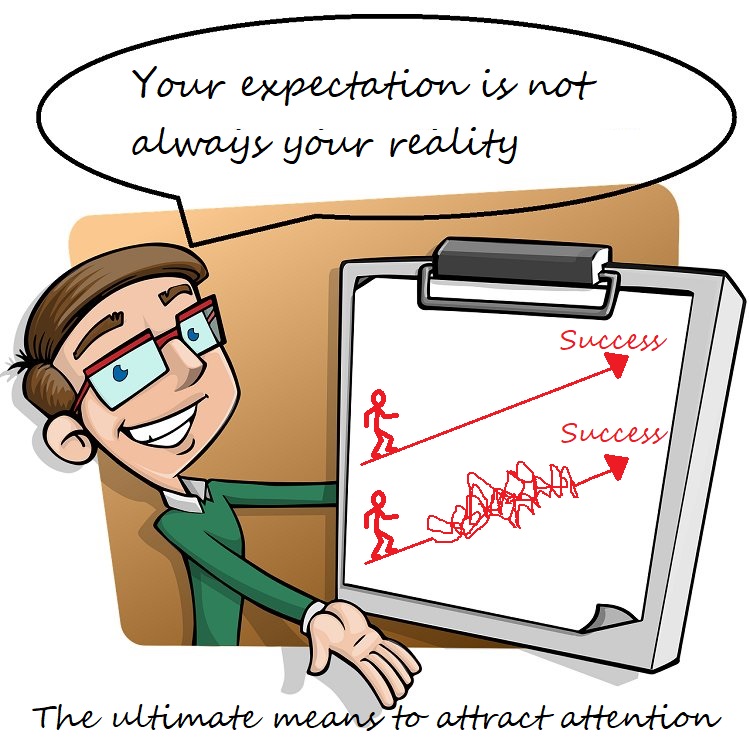 Companies, apps, advertisements, and websites use your expectations to hold your attention. How do they do that?
Are you active on social media? Twitter, FB, Pinterest, Instagram? Have you joined similar groups there?
By being active on platforms I mean sharing articles from others, like or pin. Follow and follow back people.

You must ensure that you become known out there.

You can also find (authority) websites and write guest posts, most moderators allow you to leave a link to your own blog

Place comments on other related websites, especially where you can enter a website field.

And keep on blogging, at least twice a week, until you get the result you want.

I hope this will help you a bit.
Answer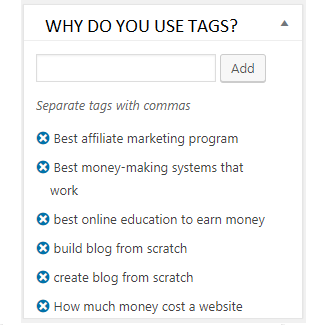 Tags are extra keywords for the search machines. But there is another purpose most people do not know...

Hi Loes, over time I have taken tags on and off my website due to the fact that I keep getting mixed messages about them. I can definitely see the value in them as you have explained, but do we need them if we already categorise our posts? I have about 10 different categories that I use and I have been told (from what I believe is a reputable source) that I should not use both categories AND tags as it's overkill and could been seen as over optimisation.

Please can you let me know what you think about this? Do you use both tags and categorise your posts too?

Thanks :-)
Answer

Yes, it is awful in certain parts of Spain. Remember I had a post on Cabo de Gata? Almeria province. We had a weekend there in March for stone hunting, We stayed in the little town of San Jose, a lot of damage, partly washed out into the sea. In Murcia they are on red alert in the whole area, airport closed, many trains canceled, 84 roads blocked, lots of cars washed away, 4 people dead, people had to be rescued by helicopter, The big dam on the verge of overflowing so had to let water out. Many people had to be evacuated. Rainfall of up to 400 liters in 3 hours.
Here we are sitting and not a drop of rain since April. Weather is getting more extreme.
Answer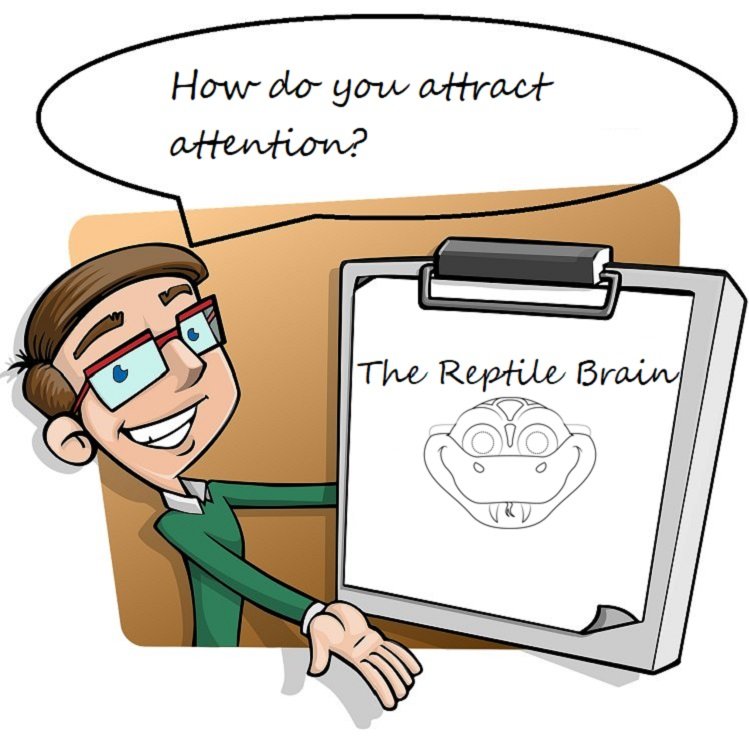 What is attention? In short: Attention should be seen as a selection mechanism. Too much comes at you, so your brain has to select. You…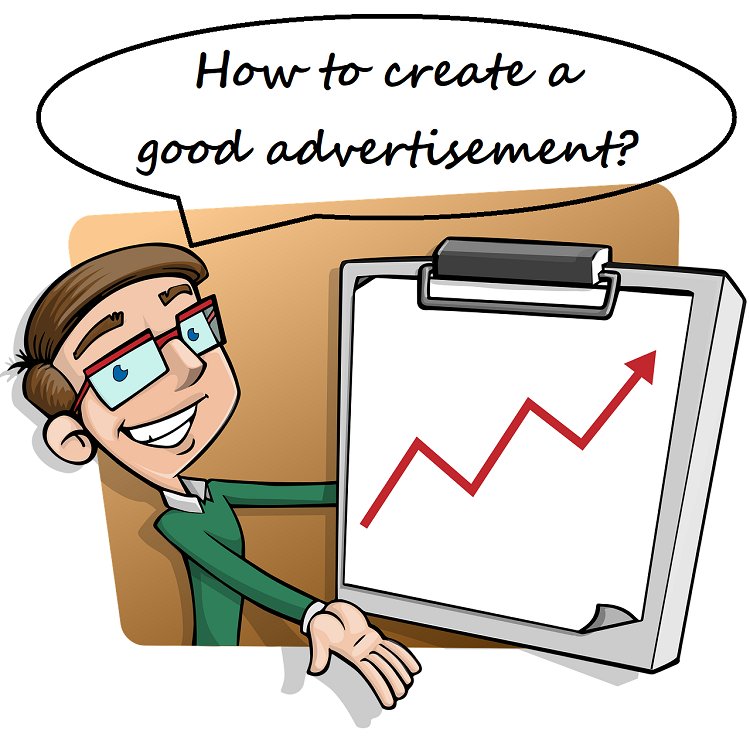 How do you attract the attention of your visitors? And more important WHY? Why do people react?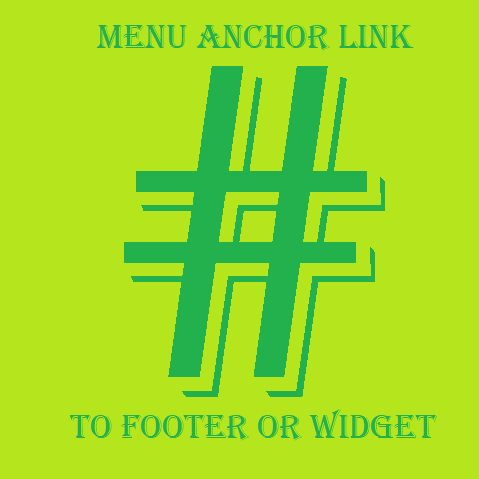 Create an anchor link from your top menu to your footer or to a sidebar widget

I like it Loes.
WP is not my strong point though.
So I have a question.
What happens to those pages/posts URL you are linking to?

What I mean is if you have them in your Site Info wont that make the Posts/Pages URLs redundant and you would have to delete them in Google Console?

Robert
Answer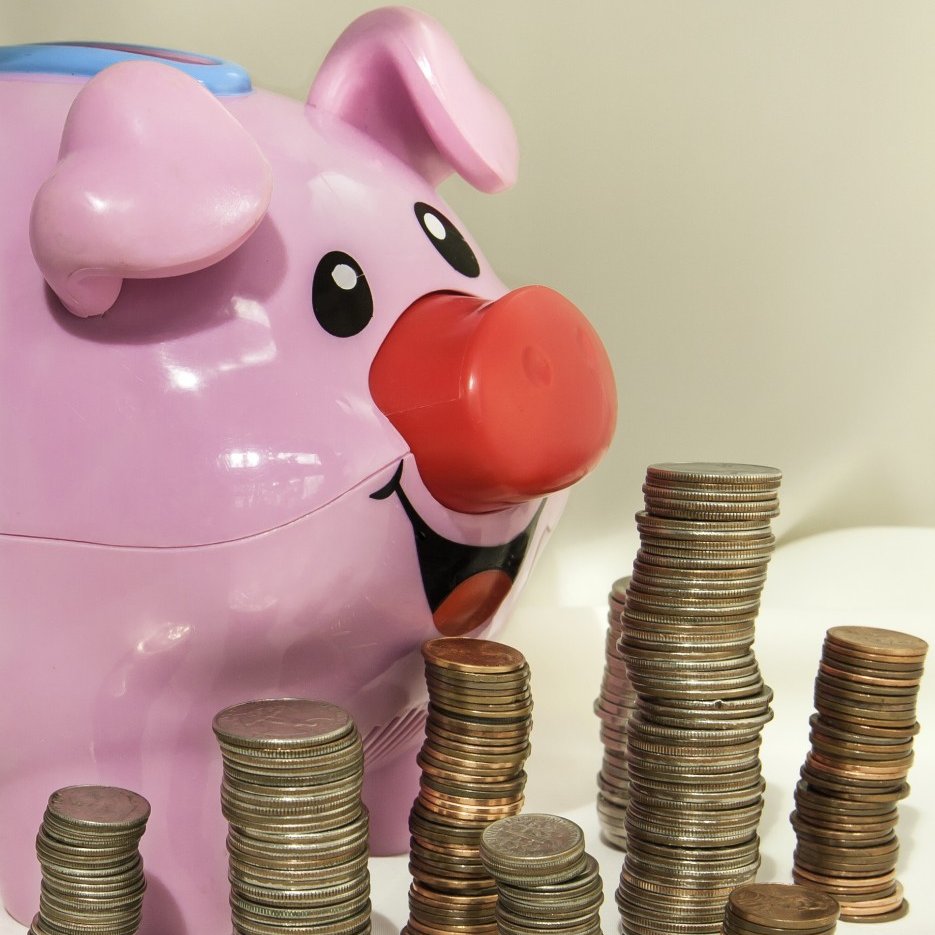 How to solve ads.txt warning on Google AdSense
@Loes: I'm wondering why it took so long for the error notice to disappear?
Answer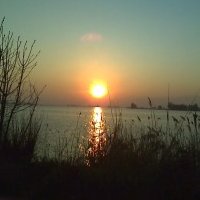 What should you think about if you die when you want to transfer the website and the corresponding income?
Hey Loes,

A very appropriate piece as it could mean a huge amount to the deceased's estate.

Imagine you've been at this online thing for several years and it's producing substantial income and you suddenly "pop off", wouldn't you want your dependents and loved ones etc to have the benefit of all that effort?

Of course, anybody would, so the need for forward planning is one that everyone should consider.

Imagine all that WA, Amazon, Clickbank, Adsense etc income being paid into accounts and not being properly distributed according to one's wishes!!

Thanks for bringing it to everybody's attention Loes.

Mark
Answer
This gif turned out a little too big with 27MB So I resized it a bitAnd I will show you all a few others I…

Hello Loes,
Sorry not only I could not work with Kapwing but also I did not understand what you could do with it - Can you make a video with it or not and if you can ,how?
Answer

Can I use any video for gif?
Answer