This gif turned out a little too big with 27MB So I resized it a bitAnd I will show you all a few others I…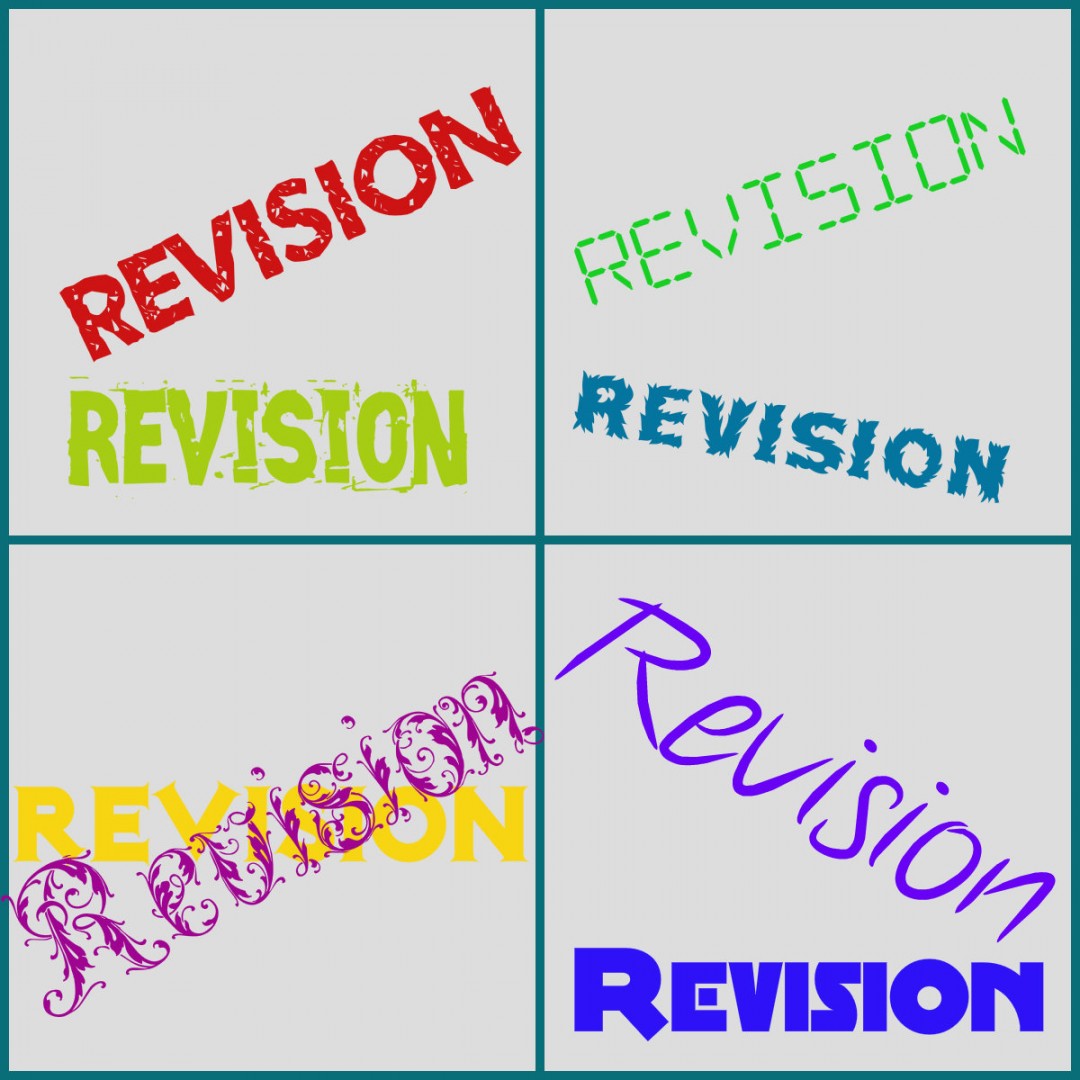 Sometimes, something goes wrong, when working on your website, and you want to go back to a previous saved post. That's called a revision.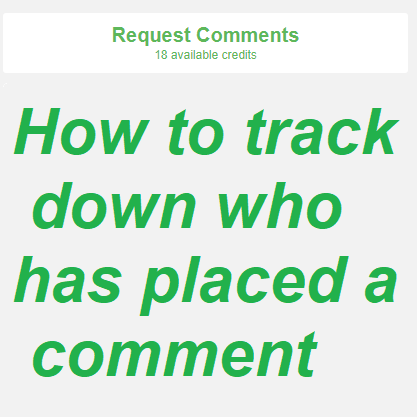 Who has placed a comment on my website? How can I track him/her here on WA?

Loes, I have to "track down" this training of yours too!
I remember you posted this months ago.

Now, I'm in the situation where I need to know who commented on my website.
You know, the "SiteComment" stuff?
I spent credits for nothing.

Well, this is to prove that you always post valuable trainings.
Again...

Thanks, Loes!
Answer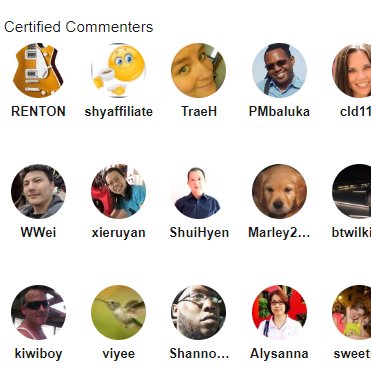 How does the new comment feature exactly works? How can you pay for your membership at WA by offering comments?


Hi Loes,

did you learn that 5% from Kyle / Carson?

I've never heard of that.

I've got conversion rate sometimes 2-3% from free to premium for 100's of referrals but still got credited for all.

Would be interesting to hear if that 5% is an official information from Kyle / Carson.
Answer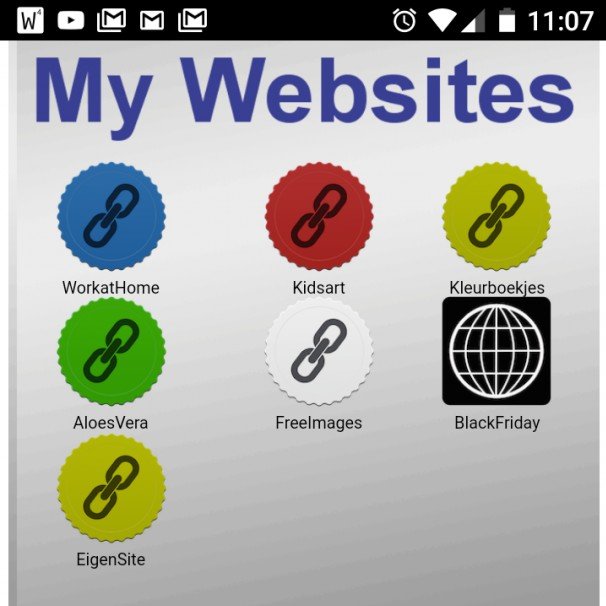 Make your own app for personal use with the free Appmakr online. Here are the steps to take to avoid advertisements

I used your link, but it still gives me a blank page even when I login via Social Media, and when I use Facebook it says that it's in Beta mode???!??

See screenshot below for Blank Screen
Answer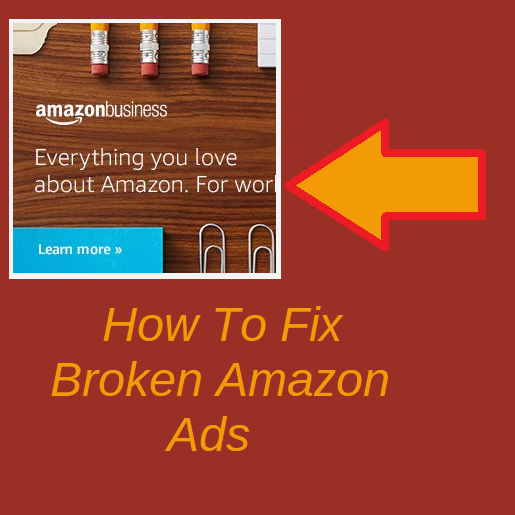 How to solve ads which displayed wrongly in a widget. A part of the ad is cut off.
How does this affect responsive themes and mobile first rankings?
Answer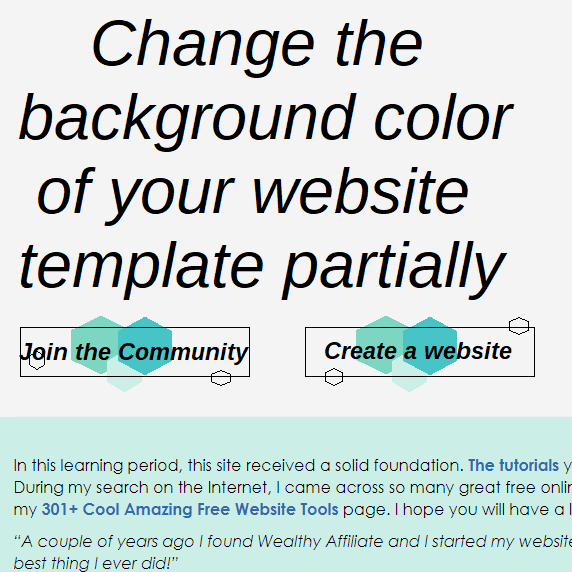 You often see websites with a part of a white background, then some blue and then white again. How do you add a colored background…

Hi Loes,

Wonderful!!

Thank you and I'm going to use this today.

I tried yesterday to do it on Gutenberg but it didn't work very well because I was using blocks. I found that challenging trying to put the code inside the blocks. I think I can still be in Gutenberg and turn off the blocks and then put codes in.

Are you using Elementor? So far I don't see any real value in it yet... but I'm not doing anything fancy yet.

It's been a while since I've spoken with you. I hope all is going well for you and in your business.

I wish you well in your online business.

Monica
Answer

Hi Loes,

Can I use this code on paid themes?

I'm using Astra Pro Theme, Elementor and Gutenburg and I can't find any place that allows me to put in a background colour partially.

Thanks,
Monica
Answer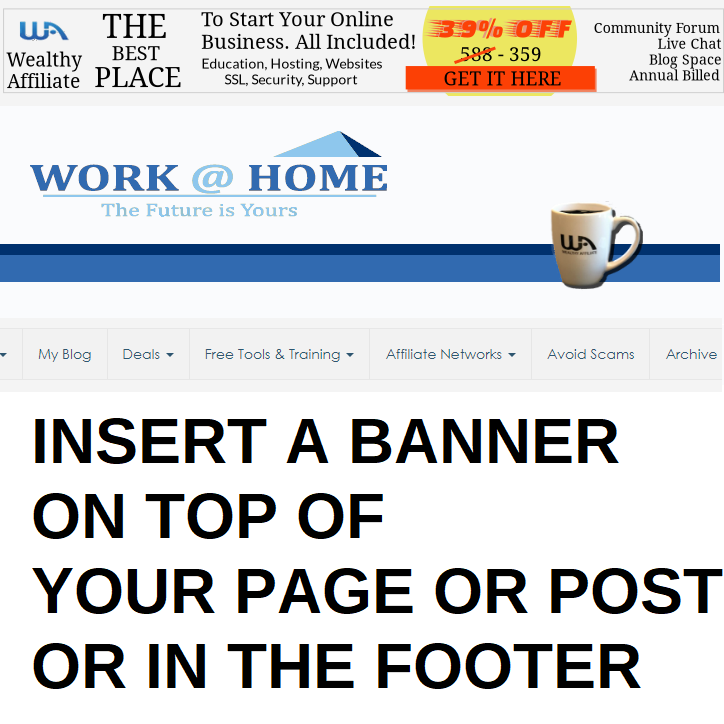 Add a different advertising banner on top of every post, or add a banner beneath the footer. No coding, anyone can do this

And where to put the script itself? I cannot found HTML or meta tag section
Answer
Answer
Transparent Text Bar On ImageFor the static filePixlr.com/editorUpload imageDrawing toolRectangle toolOpacity settings 50%Mode: LayerFill shapeSet colorFor the Gif fileGifmaker.meUpload first image onceUpload image with bar…
Will this work also in Photoshop?
Answer
Here is the text for the visual impaired people.Slides:Go viral on YouTube for free / 3 simple steps + 7 bonus tips.Start with an irresistible…
Great, thank you for the clarification.

Can you please elaborate on 'people should use Jaaxy for any title, whether it's a post or a video'?
Do you mean research the keyword?
Answer
What do you mean by Watch your haircut?

Which is better, Monday or Tuesday? Does it matter?

What makes a title viral?
Answer