self education,
Last Update:
April 27, 2021

Hello my friends at WA, that are receiving the notifications of my writings.
My thoughts wonder some times, what limits success for some people?
when I get to thinking about it, I fell like they put a limitation on their self.
My question is?
do they limit their self by setting low goals?
do they tell their self, I can't do that?
do they have a smaller portion of positive attitude?
do they let negative thoughts control most of their decision-making?
all these question has a lot to do with where're or not they make their goals.
In my opinion, you set your goals at the top of your ambition of where you want to reach.
The way you reach your goals is you make a plan that let you go step by step
the top goals is, where do you want to be in five years?
the first year you decide what you need to do to put things in motion for what you want to accomplish.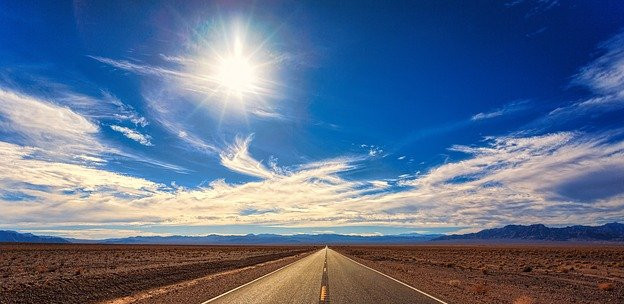 Any negative thoughts come up, turn it into a positive thought and push a head forward to making your goals
making it through the first two years and handling any negatively interruptions will make you a stronger person and you will have a stronger will to tackle anything and win as you go forward to make your goal. Failure's just make you stronger and give you more incentive to push forward to make your goals.
Think positive and you will succeed.
wishing all my friends on their journey to success.
I appreciate all comments.
have a blessed day