Core Training, Level 1 Refresh Complete!
Last Update:
October 18, 2021

As mentioned a few weeks back, we are doing a complete refresh of the core training here at Wealthy Affiliate. While we can tout the most current and most interactive training in the industry, it is also very important that we stay on top of "existing" training making sure it is current, forward thinking, and updated to reflect the current "design" of all the platforms.
Fundamentally, very little changes in terms of the processes and strategy with building a business online. In fact, what worked back in 2005 when we started Wealthy Affiliate works now. You have a customer, you have a product, and then you have an affiliate in the middle (YOU) of this. If you can align a relevant product, with a relevant customer, you generate revenue.
Now of course I am simplifying this here, but these are the core principles that lead to success. This HAS NOT changed.
What has evolved is the way that you get traffic, the platforms that you utilize to get traffic, the affiliate platforms/networks that you can utilize, and the ways in which you can construct and build websites and your business.
Platforms also change their designs, and so does Wealthy Affiliate. Because of this, it is imperative that training updates are put in place to coincide with these new platforms and new flows.
So let's discuss the latest updates.
Level 1 - Online Entrepreneur Certification: Full Refresh Complete!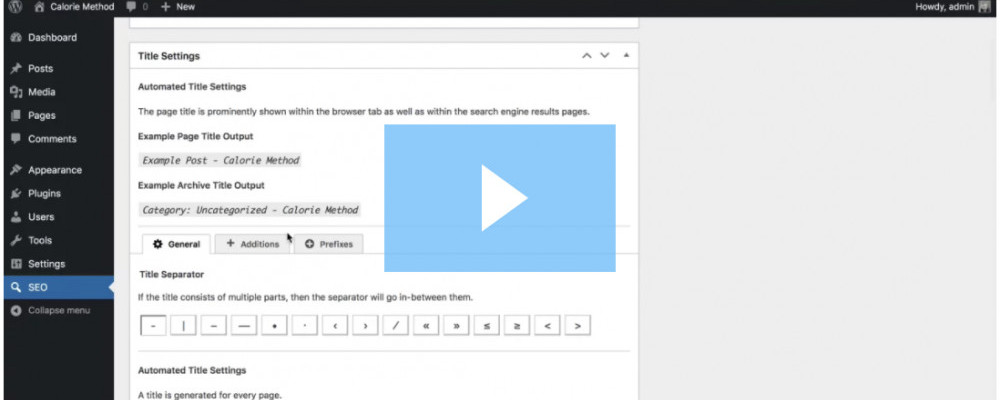 The OEC training, phase 1 focuses on some core principles of building out your initial framework of your business. This includes first, understanding how the make money process works...and then once you do, choosing the direction of your business.
We are big on the "4 step approach" within both runs of the training, with the flow looking like:
Choose Direction => Build Website (foundation) => Get Traffic => Monetize Traffic
That first phase covers the first step in detail, and the infancy of the 2nd step where you are going to learn how to build out your core pages on your website and get ready for the "keyword to ranking" approach, which is covered in detail within Level 2.
Though there are not any big strategic shifts within the first training, it has been refreshed to have the latest versions of WA, Jaaxy, Google, Wordpress, and other platforms within the training. This is going to lead to more efficient accomplishment.
A few major shifts in terms of plugins have taken place as well:
Removal (-) of All In One SEO (AIOSE). The AIOSEO plugin, which we have been "pre-installing" with all new websites for many years has had its day. We have decided to part ways with AIOSEO, it has become riddled with promotions, and features that you simply do not need. Monster insights has also become a big distraction, and the fact that people are paying for features within All in One SEO wasn't the initial purpose behind it. It is full of "bloat", for a plugin that we only need to use a component of for actual SEO purposes. Used to be a good plugin, no longer though.


Addition (+) of The SEO Framework. We have replaced the All in One SEO plugin with The SEO Framework, which is an excellent and very easy to use plugin for setting up your website for search engines. The user interface is very easy to navigate and it is rife with features without all the bloat and upsells that AIOSEO has. So we have moved to this plugin, and the training now reflects this.


Removal (-) of the Classic Editor plugin. We are moving strictly to using the Block Editor within Wordpress. It is completely stable now, and they have introduced many features that make it advantageous to use (although there are some quirks still). The classic editor is being sunset by Wordpress on December 31st, 2021 after which it will no longer be support. We have thus removed the Classic Editor, and the training within Wordpress moving forward is going to be using the Block Editor exclusively.
These are the major changes to the plugins used, and of course the user interface within Wordpress that is going to be showcased within the video training. Level 1 is completely refreshed within the certification training, with Level 2 being the next focus in the coming weeks.
Phase 1 - Affiliate Bootcamp: Full Refresh Complete!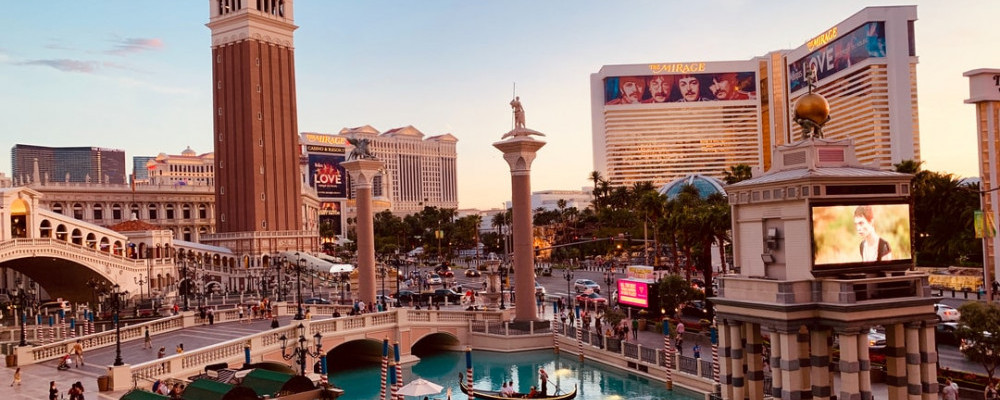 Bootcamp has also undergone the same level of refresh, brand new videos, new content, new plugins, and we are going be building out a brand new website within the training. This time it is near and dear to me, as the focus website is going to be "Marketing With Kyle", which I am really excited about building out not just for training purposes, but establishing that particular brand over time.
The same changes within Bootcamp have been made that were made to the certification training, the new subset of plugins (and removal of others), alongside with updated training to reflect all the updated user interfaces, designs, and current state of marketing.
Bootcamp Level 2 is the focus now and the refresh of this entire run of training is going to help many more people achieve Vegas status. New video training, some new concepts and strategies discussed, and a foundation that anyone is going to be able to leverage to create a full time business promoting WA. ;)
---
There you have it. 20 brand new lessons. The refresh is happening here at WA, something that we do every few years making sure every aspect of our core training reflect the current designs of various platforms online. We are keeping ahead of the curve in 2022 and beyond with our training.
Oh yeah, and if you haven't registered for Jay's upcoming 14-Class "Research to Profits Step-by-Step: 14-Day Live Case Study", that starts tonight and is available to ALL Premium/Premium Plus+ members. You are not going to want to miss this!