The prognosis is out
Last Update:
February 07, 2022

In the last week, I have suddenly become an unemployed staff of my local hospital by reporting for various tests and examinations in various parts of the building. I am exhausted but grateful.
An initial CT scan revealed a lesion in the brain which was why the right hand was affected. A second chCT scan was ordered for the next day which further revealed Lung Cancer (LC).
'How' I asked? I have never smoked in my life. The prognosis was being delivered in the presence of a family member, consultant, a resident cancer charity staff and two student doctors.
The bit that surprised the consultant is lack of symptoms like headache, double vision, pain, vomits etc apart from the hand behaving badly. The steroids are helping the hand for now while I awaiting other treatments to be discussed soon including drawing fluid from my brain to determine next course of action.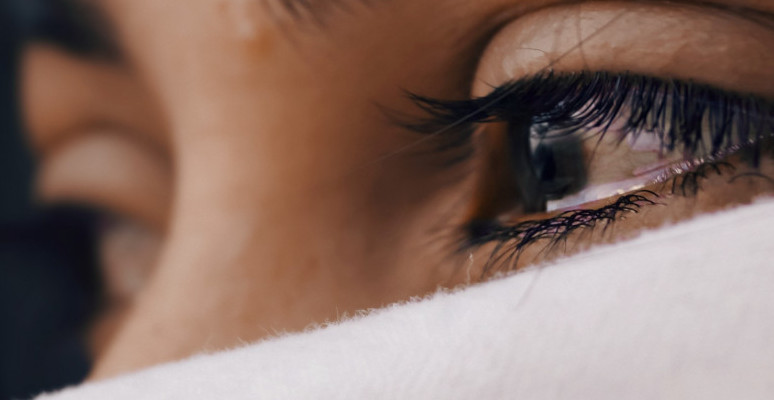 | cried a bit but determined right there that it will not define me. It's another challenge I have to accept and live through. People do beat LC and forms of cancer, I count myself as one of them. The particular detail or type is not named yet till later this week when an MRI scan taken yesterday is looked at by consultants of another hospital. I have a meeting with them this week.
I've started receiving instructions on some sudden life changes including being signed off work, lots of visits in and out of hospitals. When one door shuts, other doors opens were my thoughts at the time. It's interesting how life changes suddenly.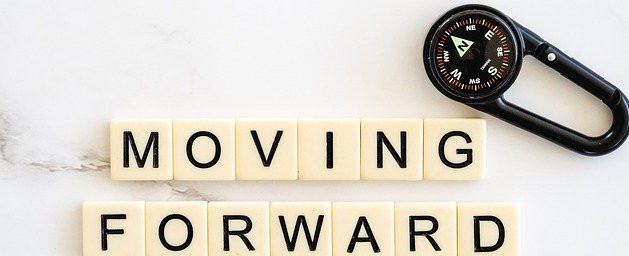 What I am learning:
Tomorrow is promised no one
Embrace the movement of my cheese
Learn new skill
Use skills I already have to enhance my new learning
Stop crawling on this platform and start walking
Determined to overcome this
Thanks for reading and sending your prayers.