My Journey and Response to Kyle's Blog About the Rules at WA
Last Update:
July 14, 2021
When I first joined WA, I somehow got linked to the rules right away. Then I read a blog or two by others calling out people for breaking the rules. Yet a few people I followed continued to break them (I was most tuned in to religious posts). So I concluded the rules didn't mean much.
I then wrote a blog that I didn't feel good about because I knew it was breaking the religious rule. Nothing happened but I decided in my mind that writing wasn't for me. Even if the rules didn't mean much, I didn't feel good about breaking them. Then one person who wrote every day disappeared from writing for 30 days or so. I wondered if their writing ability had been taken away. Now I know.
Recently several people have been complaining of receiving a writing ban without knowing why. I agree with their complaints that at the very least a person should know why they are banned. I also think they should receive a warning first.
Anyway, I'm glad this subject is being addressed.

Why Do People Break the Rules?
I get the idea that most people don't intend to break the rules. And the problem was either a lack of knowledge or understanding of the rules. Maybe some have even seen them being broken without any consequences and concluded, as I did at first, that the rules don't mean much. We should all know by now that they do.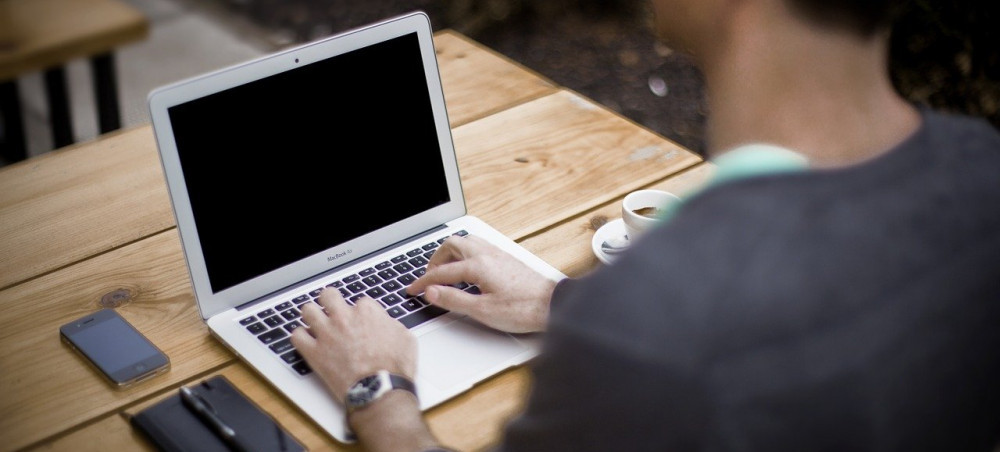 Even without receiving a writing ban, I've hesitated to write. Then I read Lauren's (laurenjean) blog about how someone might feel if they received a writing ban. She explained what to do and then gave some ideas of what to write about so you don't get one. As I was leaving a comment, I realized my comment could be turned into a blog. It fit one of the ideas she gave of things to write about. So here I am.
.https://my.wealthyaffiliate.com/laurenjean/blog/write-access...
I've also read Kyle's blog on the rules and Louise's comment about religious posts which sparked many responses. Kyle's answer to Louise was somewhat vague, but he did respond which I appreciate. If you haven't read his blog, I would encourage you to do so.
https://my.wealthyaffiliate.com/kyle/blog/official-posting-r...
I then read Rudy's(1Rudy1) blog response (to Kyle's blog) about receiving a writing ban without being told why you received one and with little you could do to find out why. He offered some good suggestions. In the comments, I discovered more people to who this has happened. When I read Lula's comment, I realized people, even very active people, are more frustrated than I thought.
https://my.wealthyaffiliate.com/1rudy1/blog/re-official-post...
Why Are People Offended?
I don't have the answer as to why people are offended since it could be for many reasons.
I could easily be offended by the many blogs written about LOA (Law of Attraction) or other "new age" type posts intended to make people believe they are the master of their universe or telling them to tap into the spirit or power inside themselves for success. These type of blogs go against my beliefs (and at least one reason people are offended).
But I don't think this kind of content is considered religious or irrelevant. Kyle included LOA as irrelevant content in his response to Louise. But I'm not sure he knows what LOA is because I see posts quite often that fall into this way of thinking.
Hey, my user name could be offensive to some. Maybe some people won't follow me or read anything I write even if they followed me back.
How do I handle content that seems offensive to me? Or"irrelevant" but religious in my mind?

When I see an email with a title to a blog post, I have a choice: will I ignore it, spam it (now that I know there is a spam button and have never used), or read it/engage? For the most part, I choose to ignore it if it sounds "new agey," political, or irrelevant. I simply don't have the time to read 50 blogs every day anyway.
How many WA blogs do you generally read on a daily basis?
How do you usually handle blogs that are offensive to you personally?
What do you do with blogs that are irrelevant to a business platform?
Thanks for reading,
Lynn