Wednesday Was Wonderful, Warm, & Wealthy!
Wednesday Was Wonderful, Warm, & Wealthy!
Last Update:
May 11, 2022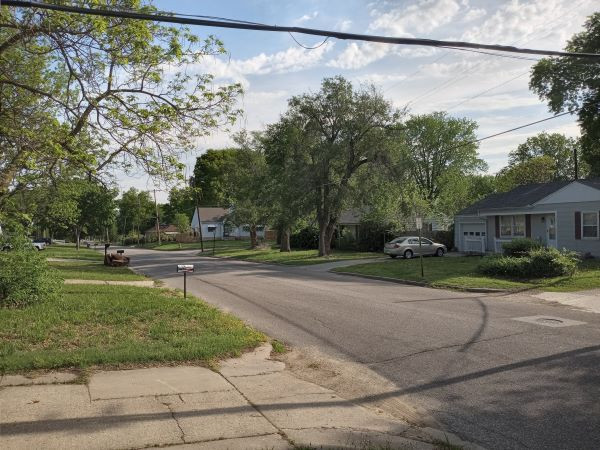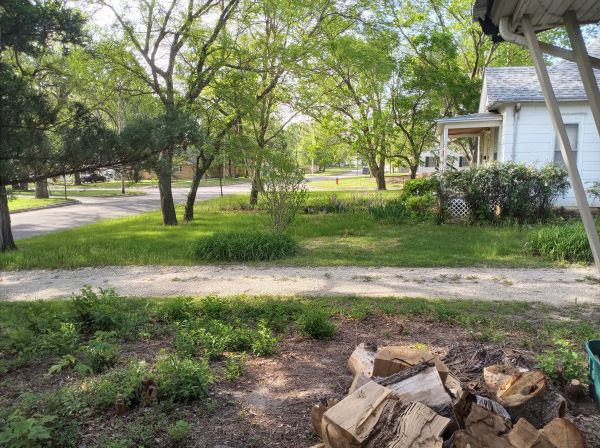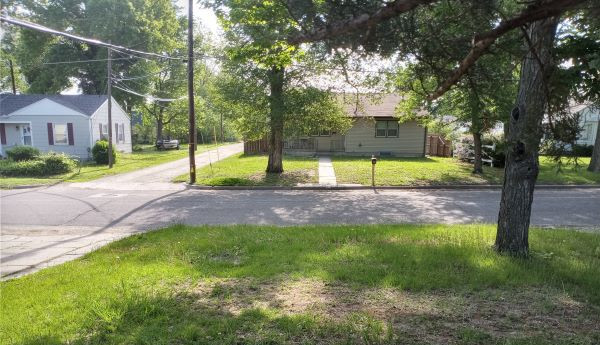 Hello everyone here in Wealthy Affiliate!
I managed to wake up earlier today than usual! Last night's visit with Monica and Samantha is the likely culprit for this!
I ventured outdoors and took images of the new day that I have, once again, been blessed with! The title image is of the Oak tree behind the eBay house!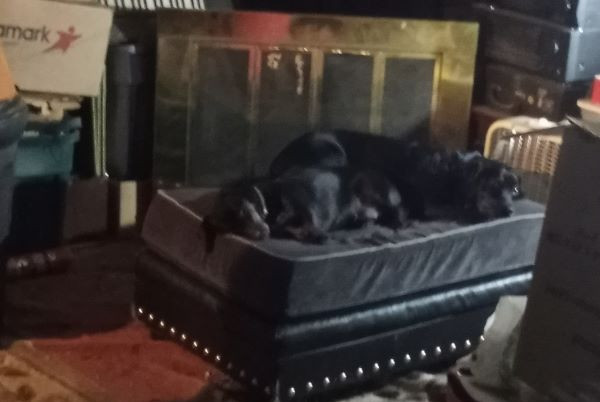 The Blog Dogs are resting comfortably on their favorite ottoman! Shadow is still tired from the walks last night, so he has been resting! Neither of them were ready to eat yet.
Kitty has also been fed, and now seemed ready to participate in the normal morning routine of perusing the Wealthy Affiliate Community to see what was missed while we slept!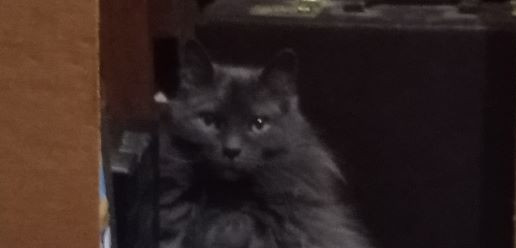 I know--she always seems to look the same! She knows she is a pretty girl though!
When we got done with this all important morning task, she retreated to the bedroom for her beauty sleep, leaving me to tackle the Wealthy Affiliate research portion of the day on my own. Does that ever really end though? NO, it doesn't!
Today's Wealthy Affiliate research pertained to the ongoing menu issue, and I think that I might be close to the "Aha Moment" breakthrough!
I am patient, and this will be the crowning achievement of the week so far, if I can make it happen!
Periodically, I take breaks to accomplish other tasks around the eBay house, as well! I'd much rather be back home with Monica, but I must admit that I seem to get a lot more done since I am not!
I decided to make myself a hamburger, and when I was finished, it was then time that the Blog Dogs finally ate too!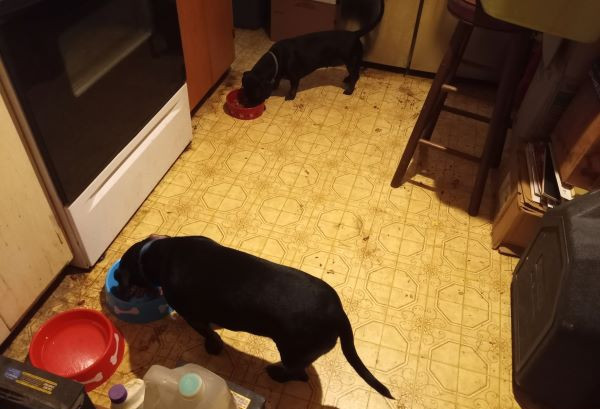 They love the drippings from the burger on their dog food and even Shadow seemed a bit revitalized too! He is still taking it easy right now though. I'm sure the rest will do him good!
It is almost lunchtime now, and if the day doesn't pick up, I might finally ride the motorcycle over to the VA to see what I might qualify for as a veteran! I have procrastinated on this long enough! Nothing ventured, nothing gained!
We did make it to the mid nineties today, so I have remained inside for most of the day! Monica called me and we talked for over an hour, which was nice.
Since the day has been slow, I had the idea that I might go to the VA to check on some veteran's benefits, but, of course, a paper that I needed for that was not found! It is still in mt plans to do soon though.
I will likely ride the motorcycle over to the house later this evening to remove a bird's nest form Monica's stove exhaust pipe! It is driving her nuts!
I'll leave you all with a photo of Star outside and the late evening day!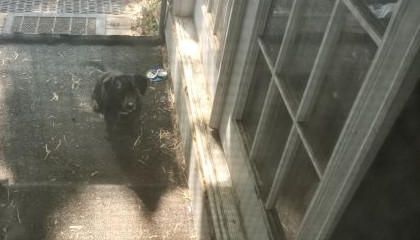 Her brother Shadow is still not ready to go outside, it seems that last night ended up being too much for him, but he is doing better!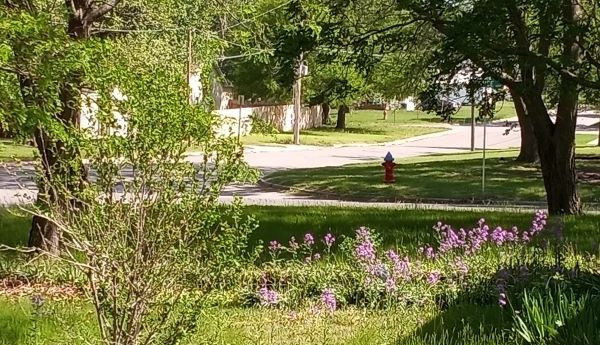 The flowers at the neighboring house are very nice to look at, even though I have no idea what they are! While there was no monetary gain today, the day was still quite wealthy in other respects!
I HOPE THAT ALL MEMBERS HERE IN WEALTHY AFFILIATE HAD AN EXCELLENT WEDNESDAY HUMP DAY! MINE WAS NOT TOO BAD EITHER! WE ARE NOW ONTO THE TRAJECTORY TO ANOTHER FRISATSU!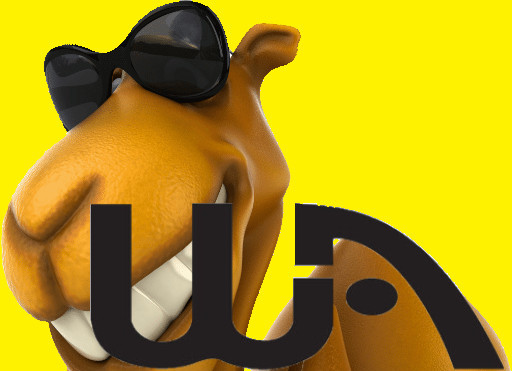 JeffreyBrown
Premium Plus
JeffreyBrown's Posts
1035 posts