Superb Sunny Saturday Sojourns Seem Supremely Successful!
Superb Sunny Saturday Sojourns Seem Supremely Successful!
Last Update:
January 22, 2022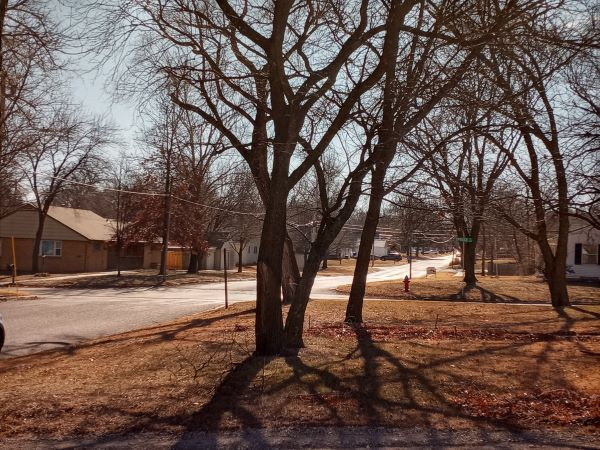 Hello everyone here in Wealthy Affiliate!
After the successful fireplace run yesterday, the eBay house certainly felt a bit warmer! I chose to let the fire burn out, because as the title image shows, we have much higher temps today, now approaching 50 degrees Fahrenheit! (at 1:00 pm)
Here as another image of the new day: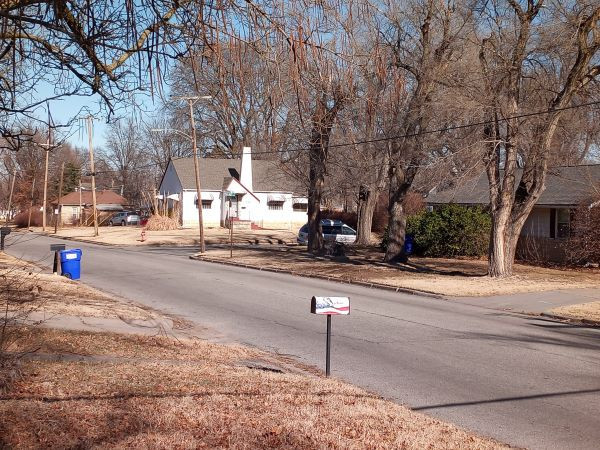 Kitty and I stayed up late last night, and I was on a 4-way call with Floyd & Angie (Army buddies that I had not seen or talked to for about 30 years). Floyd lives in Montana and Angie, believe it or not lives in Abilene, Kansas since 1994. (This is only 5 miles from where Ron lives in Enterprise, Kansas).
The other participant was my buddy Kevin from Nebraska! We talked for almost two hours!
This fine morning, Kitty and I slept late, until about 10:30 am. We were only awakened twice. The first was an abrupt text from Monica stating that Shadow the Blog Dog had bitten Jacob, and I would be getting the Blog Dogs, like it not, within 2-3 days. (more on this later)
The call which awakened us was from a guy who wanted a safe combo change done! It is one that I am not familiar with, and so I referred him to someone else!
I immediately got started on my late, but always first thing in the morning, sojourn into the Wealthy Affiliate Community! I needed something to get my mind off of having the Blog Dogs coming into what will likely be the COLDEST month of winter!

Right after I finished my initial run, I dove into some more things I was researching in Wealthy Affiliate! This calmed me down a little!
When I took a break, I filled a large box with more locks and tools from the dead locksmith van, and put them in the jeep. They will be sorted at the locksmith shop house when I head over there around 2 pm. I also need to shower and shave over there, and accomplish a few other small tasks, as well!
I took an image of the sun while I was letting the jeep warm up! Then it was time to go!
The images below are from the drive!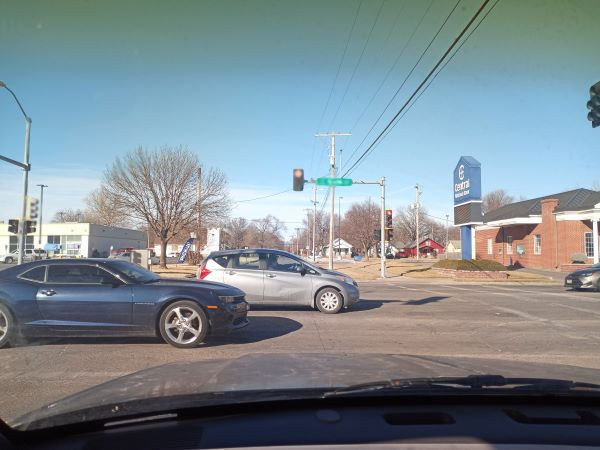 When I arrived there and got the jeep unloaded into the shop house, I took another image of the late afternoon sun!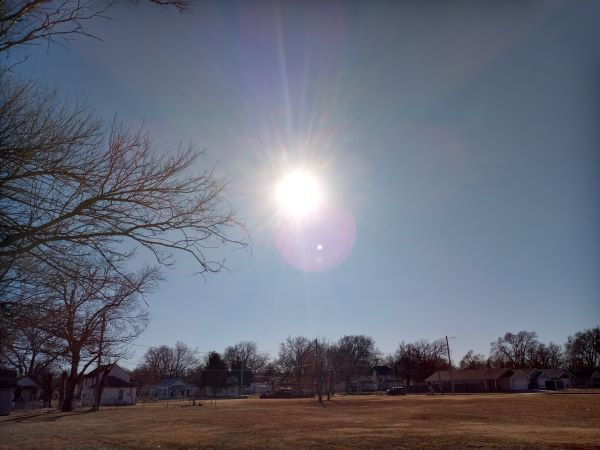 I spent about an hour and a half sorting out and shelving the locks and tool from the dead locksmith van! (When I get it possibly repaired this Spring, I can't have all that stuff in there!)
I took a hot shower, started the back up car over there and let it run, and finally, it was time to go get some gas!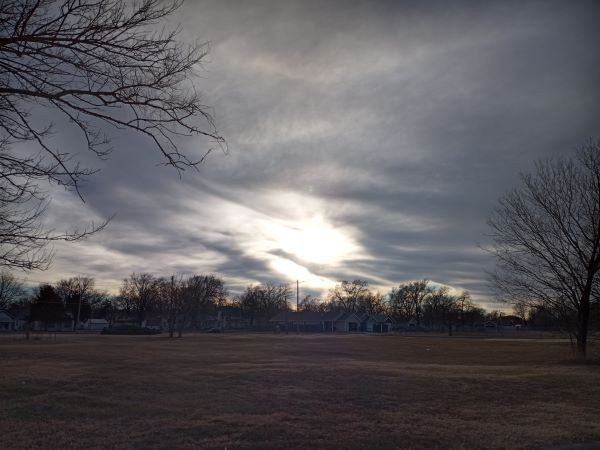 Before I left the shop house, I caught another image of the sun getting ready to set! There were now some clouds which had come filtering in!
When I finished fueling the jeep, I took another image of the drive back up to the turn-off that leads to the eBay house!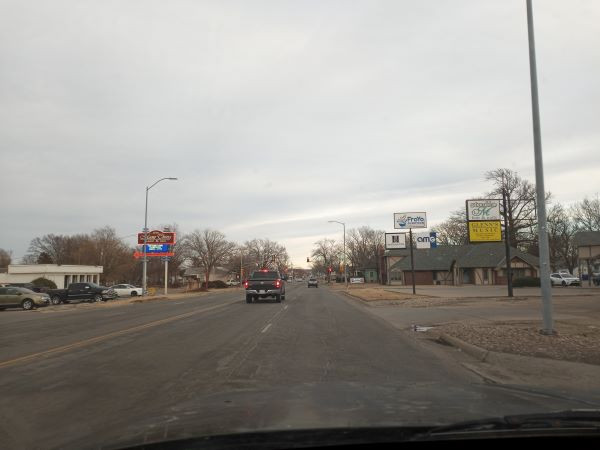 Now I am at the eBay house for the rest of the evening, and I have a lot of tasks to accomplish!
I am never bored, that is for sure!
The rest of the evening will be spent on the computer, talking on the phone, and continuing to empty out the living room, awaiting the Blog Dogs' imminent arrival in the next few days!
I'm hoping that it does not happen when February is usually the coldest month, but my hands are tied on that issue!
Here is another image of them in happier times!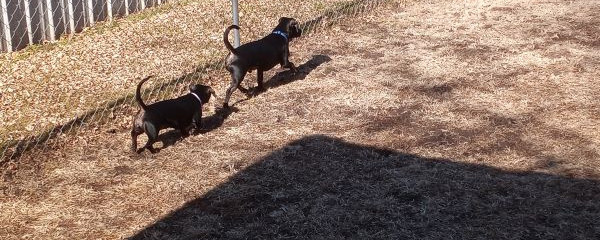 They are sure going to miss that yard that they had all to themselves before Monica's catastrophic impulse buy! That is the German Shephard for her oldest daughter that has totally wrecked the perfect status quo!
I HOPE THAT EVERYONE HAD AN EXCELLENT SATURDAY PORTION OF FRISATSU!
JeffreyBrown
Premium Plus
JeffreyBrown's Posts
987 posts