Sublime Saturday's Supreme Sojourns!
Sublime Saturday's Supreme Sojourns!
Last Update:
May 21, 2022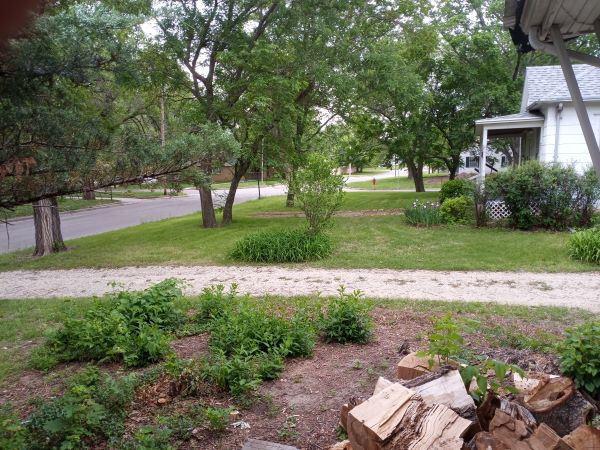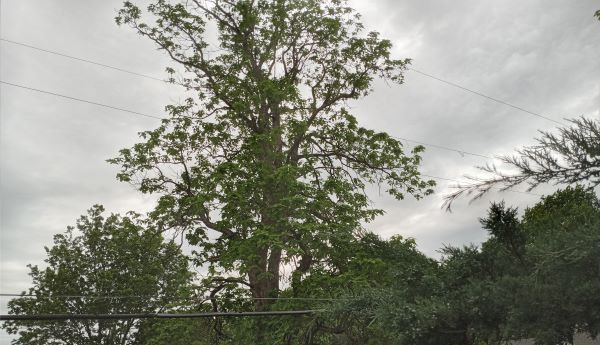 Hello everyone here in Wealthy Affiliate!
My day started earlier than usual again. I was up at 5:30am, even before Kitty, diving into the Wealthy Affiliate Community! It was also considerably cooler today (we will have a high of 54 degrees Fahrenheit today), and it was quite windy, which caused me to put on a sweatshirt for most of the morning.
A pleasant surprise was that Monica called me around 6:30 this morning and we chatted until after 915 before she had to go to work. I guess she felt bad because last night I went over and did some work at the house.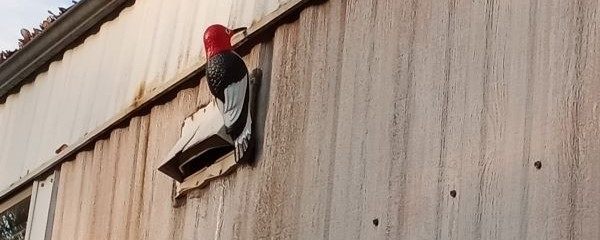 I pushed mesh into the exhaust fan vent and installed a fake woodpecker there to deter the Sparrows from coming back.
I also mowed her lawn, since the kids did not seem interested in doing it. I had ridden the motorcycle last night to do this.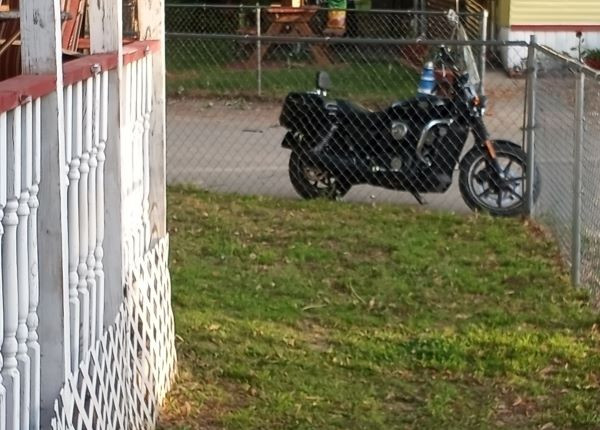 I had a good talk with Samantha (below) and Jacob, who remained inside. I also did some adjustments to the re-installed storm door so it would work better.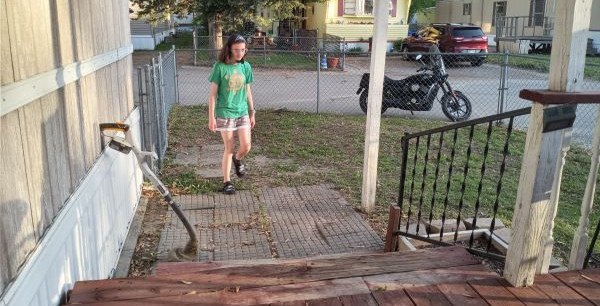 I had waited for Monica to get home from work, but finally left after it seemed like she would not be home soon. I texted Monica when I left, and got a quick response which had said "another time".
Anyhow, it was nice to converse with her so long today.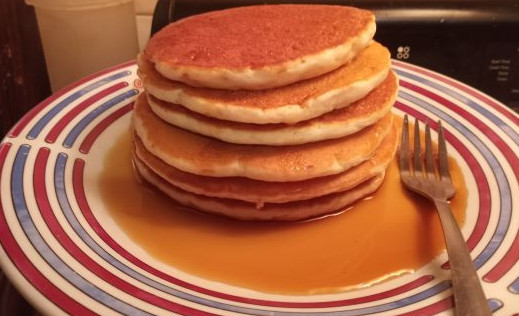 After that was done, I decided to make pancakes this morning for breakfast. I found that I was a little hungry for a change!
About this time, the Blog Dogs ate too.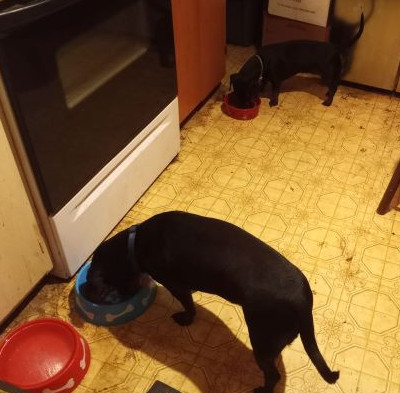 No drippings for them this time, but I did split a deformed pancake with them! My Mom called shortly after and as I was working on my website, I was talking to her.

I've been working with some blog post title graphics, and having a little fun with them. My mom and I talked a good while too. I had to let her go early because I received a locksmith call that wasn't too far away to go and unlock a car for $50 from a repeat customer.
By this time the sun had come out and driven a lot of the clouds away.
Compare this image to the same image above of the tree: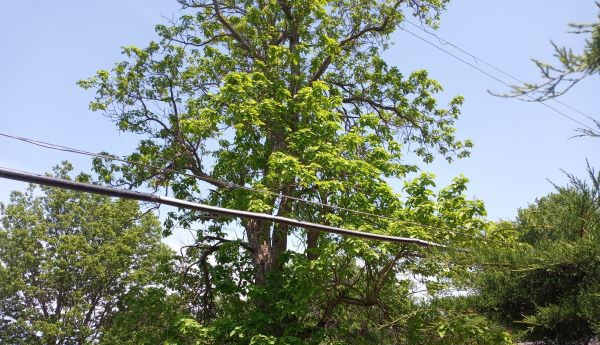 The short drive over was equally nice.
I was done in short order and got back to the eBay house to start this blog post, and also to write another one for the website, which is currently still in draft.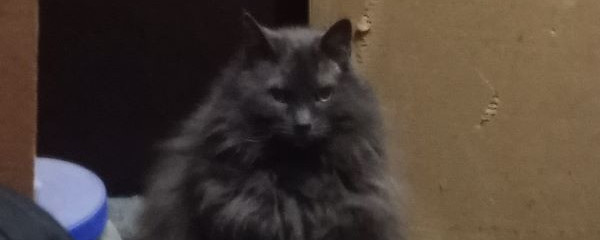 Kitty finally made a cameo appearance as I was working on these computer endeavors. I'm not sure if she was interested, or if this was telling me that she expected more cat food, but she did show up!
I've also started another stand-alone eBook manuscript about some of my personal thoughts over the years on certain subjects. I am compiling it as I go through various "ramblings", scribbled down and typewritten that I have made, and have yet to come up with a title for it. It was just something that popped into my mind as I have been progressing through this day.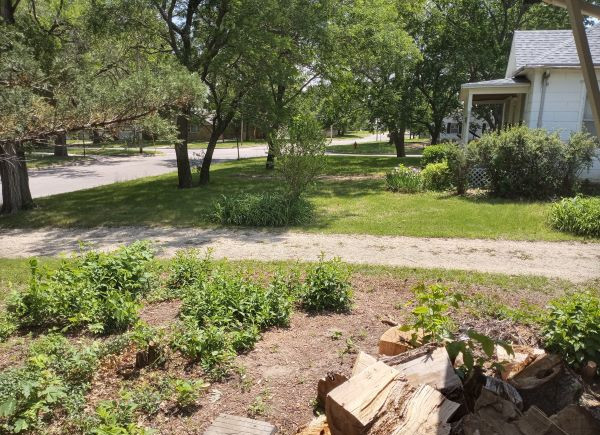 The day was still chilly, but more beautiful than the dreary start we had to it. My mood was a lot better because of that, and especially after Monica called me at her lunchtime too. Who knows? She might stop by to actually see me this evening too. I'm not pushing my luck though.
Sylvester called and will be delivering more wood this evening, so my growing firewood supply for next winter is continuing to build. I also talked to him about some work needing to be done at the locksmith shop house too.
After I assist him with that when--and if-- he arrives, then I will be back on the computer doing my thing, which will be writing another post for my growing website.
I feel like today has been very rewarding in many ways.
I HOPE THAT EVERYONE HERE IN WEALTHY AFFILIATE HAS HAD A SAFE & SUCCESSFUL SATURDAY PORTION OF FRISATSU! SUNDAY NOW REMAINS BEFORE WE ENTER INTO ANOTHER NEW WORK WEEK!


JeffreyBrown
Premium Plus
JeffreyBrown's Posts
1034 posts