Slow Sunny Saturday Seemed So Satisfying & Soothing
Slow Sunny Saturday Seemed So Satisfying & Soothing
Last Update:
June 25, 2022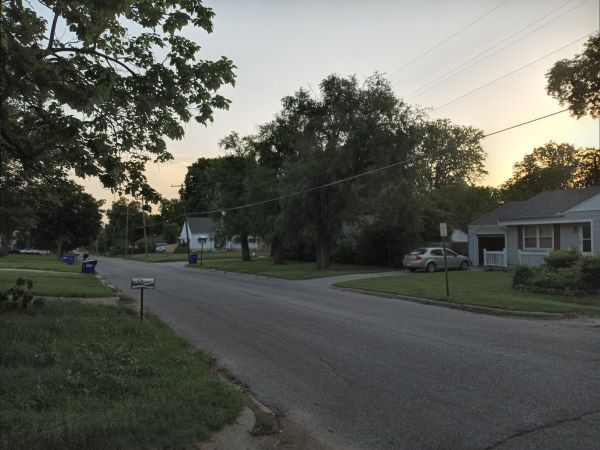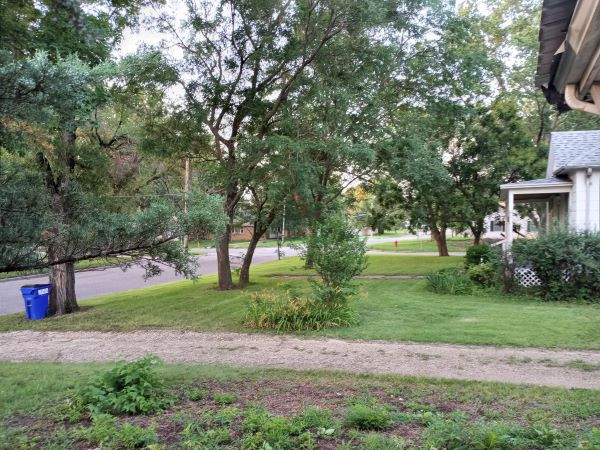 Hello everyone here in Wealthy Affiliate!
What is it about 6 am? Even with my phone left charging in the office last night, I still managed to hear the alarm at 6am ringing from the bedroom. Of course, the Blog Dogs were whining afterwards, so it was time to take care of letting them outside too.
This caused me to go ahead and stay up. After I took the early morning images above, I jumped right into the Wealthy Affiliate Community like I usually do. Kitty was notably absent at this particular time (someone has a head on their shoulders on a weekend)
I wasn't too worried about her. She'll eventually make an appearance when she decides too.
When I was outside taking those images, I pulled a lot of weeds and added them all to my trashcan, which I rolled out so the trash truck could get it.
Around 9:00 am sharp, I got a call to go and unlock a car.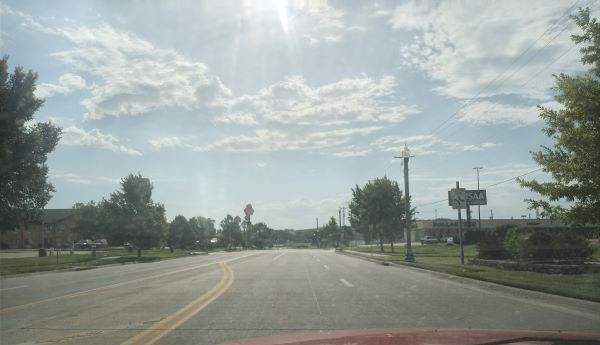 The drive to that job was pleasant enough. The only unpleasant thing about the job was the fact that the customer and car in question were not there. It was a "no-show", the first that I have had in well over a year!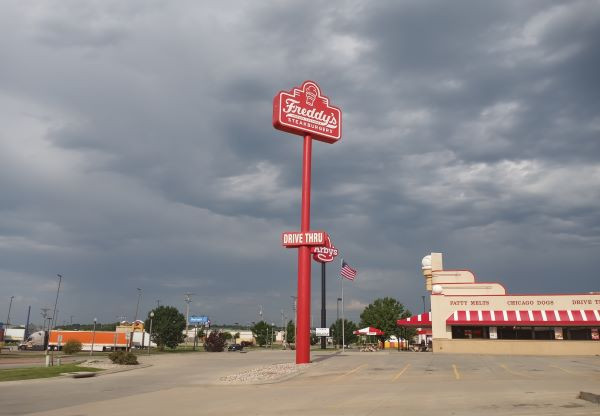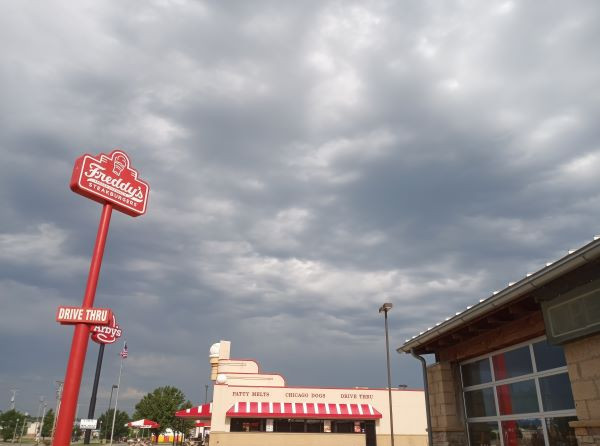 Not to be too perturbed, I did take a couple of decent images before I left the location where the "unlock" was supposed to have occurred! It was better than nothing.
When I got back home, I relaxed at the picnic table watching the unfolding day. The sky was a lot nicer back at the eBay house.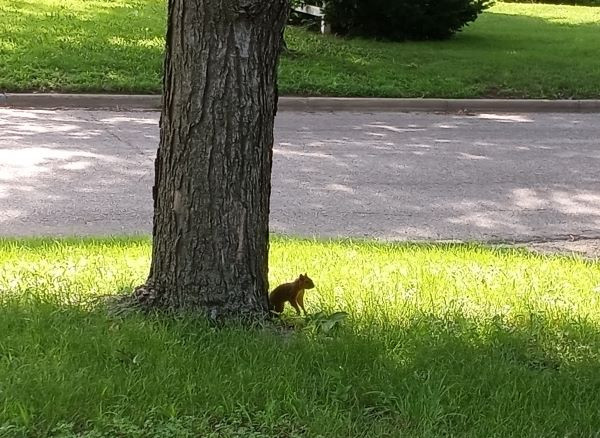 I captured the image of a playful squirrel for my efforts there. The day's weather seemed to be rapidly improving, although sometime this afternoon/ evening, we are due a thunderstorm. When that happens, it will at least keep the temperature from climbing too high.
Then it was finally time for a little more Wealthy Affiliate research, but rather than continue working on a post, I read some other things concerning something that I might want to do.

I had no heard from Monica this morning, but I wasn't too concerned. She does this from time to time. I just kept focus on what I was doing. I felt a presence in the office and looked over, and there sat Kitty, who had entered the office quietly.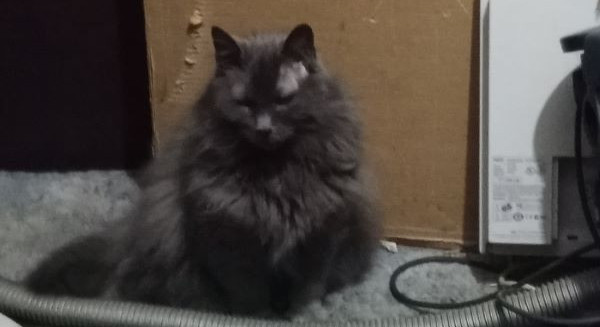 She can certainly be unpredictable at times. She did not look to amused though. I got up and took a look, and sure enough, her food bowl was empty, thus the true reason for her visit.
No matter, I took care of that, and since the weather was still nice outside, I decided to pull out the motorcycle for a late morning ride on a couple of small errands and to see what else was going on about town.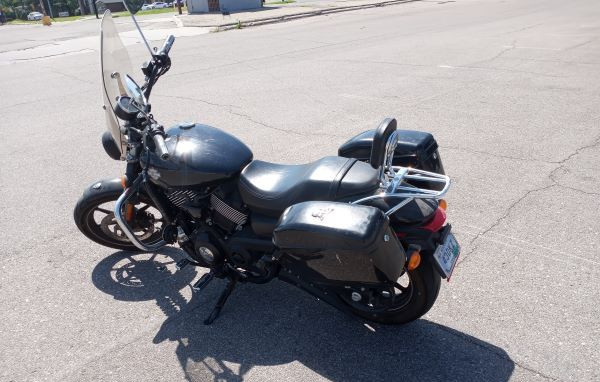 I rode around for about a half hour before heading back to the eBay house.
When I got back, I put the bike away, and decided that it was time to feed the Blog Dogs!
I also left the front door open for them to look out and bark at things for a while.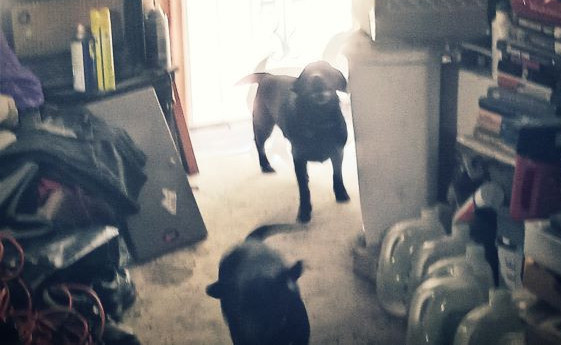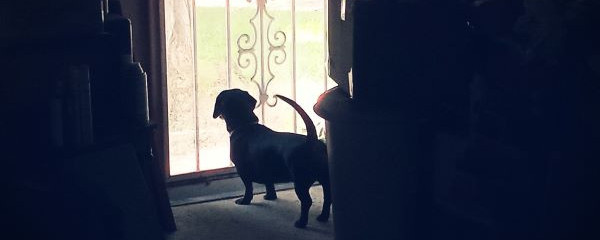 Having done that, I got back down to business on the computer watching some news around the country this time around. It was around this time that Monica did call me.
She informed me that she had called in for a couple of hours this morning because the PSD had, they learned, developed a urinary tract infection, and she had gone with her older daughter to the doctor. All is apparently well after some medication was picked up after the appointment.
When she finished talking to me, I was back to working on the computer, and then the phone jarred me awake again, and it was Monica a second time. I must have fallen asleep in the chair. When I got off with her, I heard thunder outside, and sure enough, we got a quick 5 minute rain.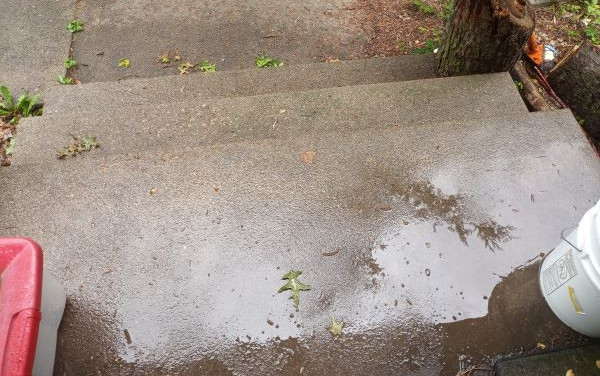 This reminds me. I was so proud of Samantha yesterday evening because she went up on her Aunt's roof since she was the lightest, and I handed her some items to fix her aunt's roof with yesterday evening after I had posted. I was on the ladder behind her if there was an issue, but all went very well!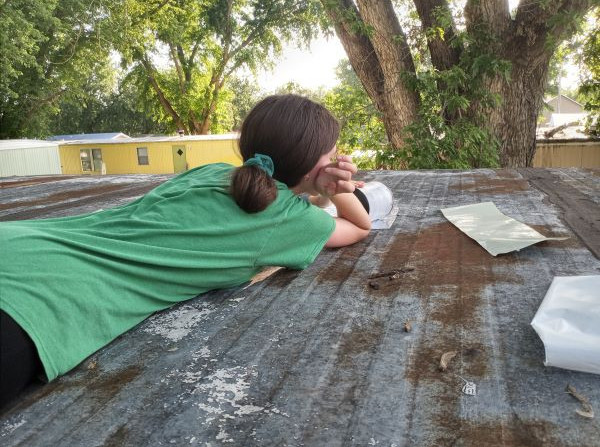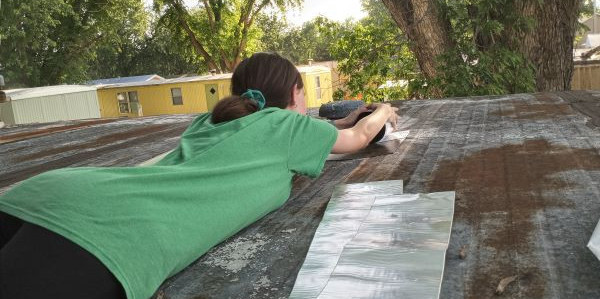 The finished result below.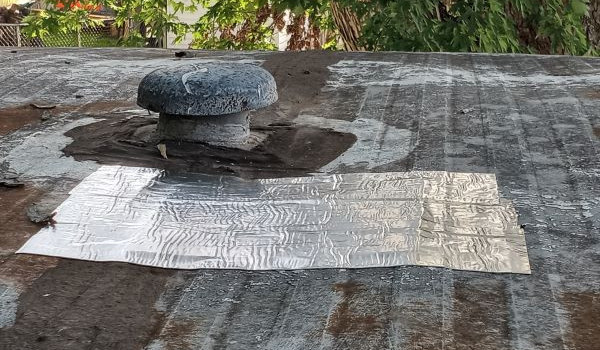 It had plenty of time to harden overnight, so I am curious to know if the patch over the hole caused by a tree branch from another storm held up. Either way, she did an excellent job!
The rest of my evening will be spent on the computer and the phone, and also relaxing a little too!
I HOPE THAT EVERYONE HERE HAS HAD AN EXCELLENT SATURDAY PORTION OF FRISATSU! I KNOW THAT I SURE HAVE!

JeffreyBrown
Premium Plus
JeffreyBrown's Posts
1079 posts