Magnificent Monday Mexican Meal & Massively Monumental Meeting!
Magnificent Monday Mexican Meal & Massively Monumental Meeting!
Last Update:
May 16, 2022

Hello everyone here in Wealthy Affiliate!
I mentioned this awesome meeting of the Wealthy Affiliate minds in my earlier post. After over 4 years in Wealthy Affiliate, I was finally able to meet a couple of other Wealthy Affiliate members!
Via text message, Archie (Bridges) texted me that they were about an hour from our "pre-planned" lunch meeting place along Interstate 70. This was La Fiesta Mexican food restaurant--a place that Monica and I have gone to on occasion!
Since I already had the motorcycle out and ready as mentioned in my first post, it didn't take me long to get down there.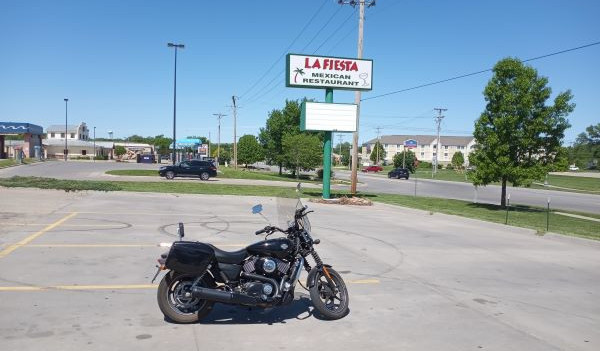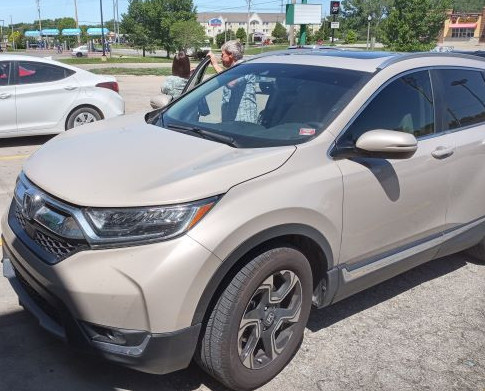 Soon, Archie and his wife, Letty (LettyBess) arrived!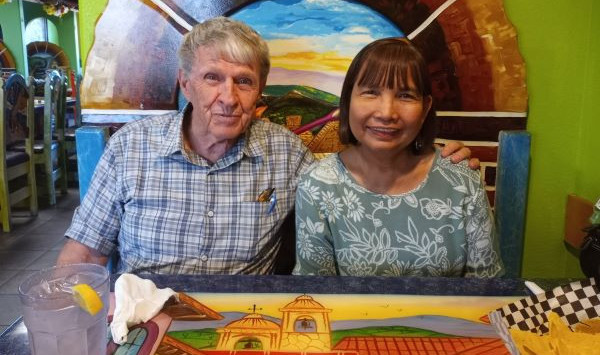 After initial greetings outside, we went inside and were seated in short order. I took a picture of them together first. Then we all ordered lunch!
Imagine! Three Wealthy Affiliate members having lunch together! I almost felt like this was a mini "Midwest" version of a Vegas Trip!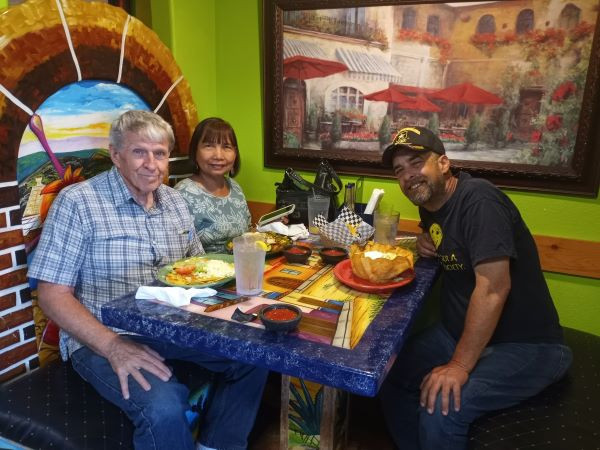 When it arrived, we had our waiter take our picture together! We had an excellent meal and some very excellent conversation! I felt like I was talking to old friends the way we naturally and immediately hit it off!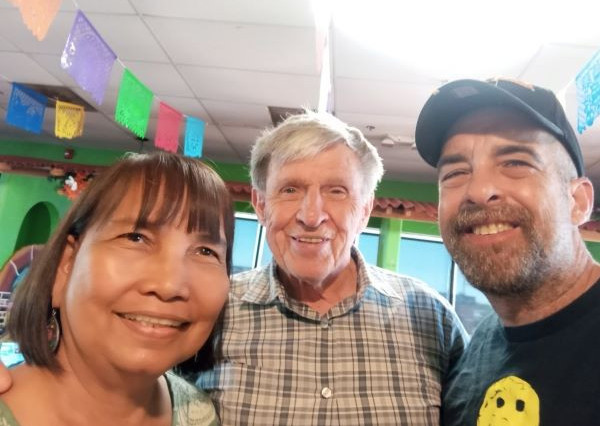 All in all, our lunch meeting lasted about 2.5 hours, and it was SO exciting! Finally, some dessert sweetly topped-off the visit and excellent conversation!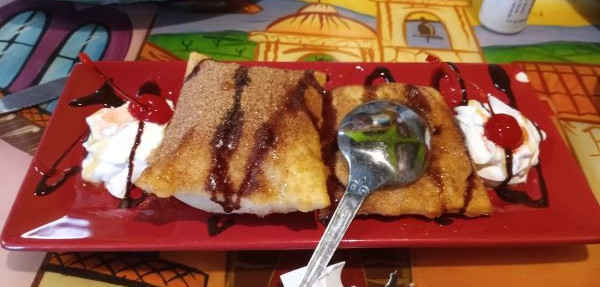 We then said our goodbyes, as they were resuming the return leg of their weeks long cross-country trip, now heading back to Arizona! They still have 3 more days of itinerary as they head home.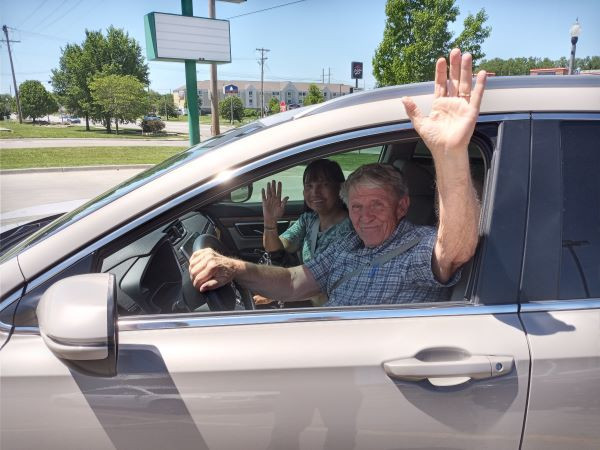 I waved goodbye to them as they were leaving, and I will be communicating with them more often, as we were having discussions about our websites, so there will still be a lot more to discuss with them going forward!
I now feel totally confident that I have made some life-long friends! What a huge BONUS!
We should always do our best to seize any opportunity to meet Wealthy Affiliate members when we can! You can be quite surprised about how much we can learn from each other!

JeffreyBrown
Premium Plus
JeffreyBrown's Posts
1034 posts