Friday Frisatsu Feeling Fine, Fierce, & Free!
Friday Frisatsu Feeling Fine, Fierce, & Free!
Last Update:
November 12, 2021

Hello everyone here in Wealthy Affiliate!
It is very windy today and the title image was taken as the temperature rose to 38 degrees (Fahrenheit). Besides my normal jaunt through the Wealthy Affiliate Community, I also tended to a couple of eBay items going to the same address of a repeat buyer who made a couple of purchases in the wee hours of the morning!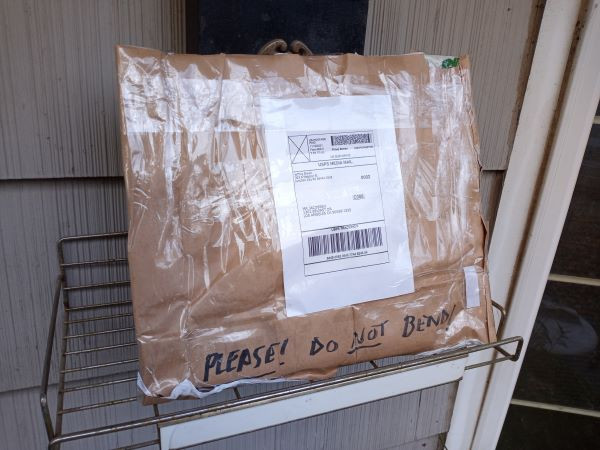 When those were packaged up and set outside for pick-up, I then also took an early short session in my Wealthy Affiliate research quest!

One can never have enough of that!
Since the Blog Dogs are not currently around me, I decided to pull a one-year-ago today image of Star getting ready for weather, ironically exactly like what we are experiencing this morning!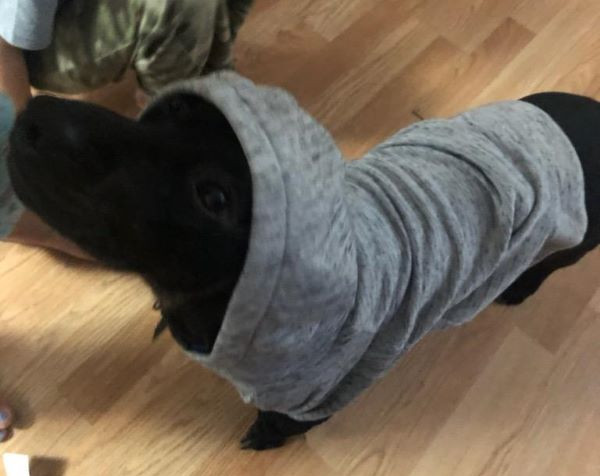 Hopefully things will warm up soon! From those same archives, Shadow did not appear to be concerned about the weather!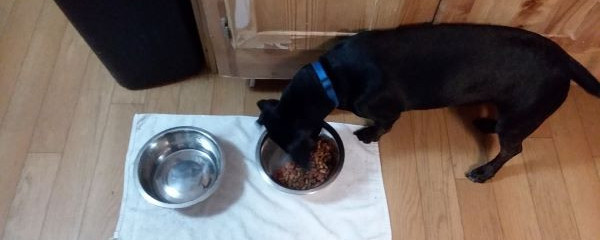 He was doing what he almost always does!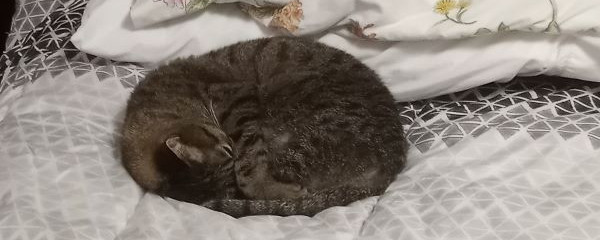 Tig-Tig, likewise, was doing what she always did on mornings like this!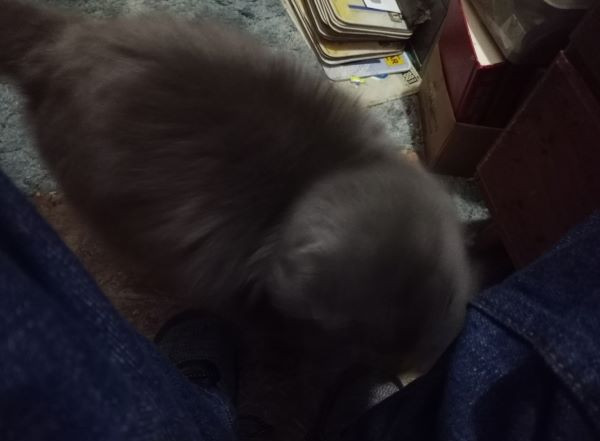 Here at the eBay house, Kitty was doing the heavy labor of assisting me!
I managed to get some more sorting of books for the Woocommerce site done in the living room of the eBay house too! This is both a tedious and slow process!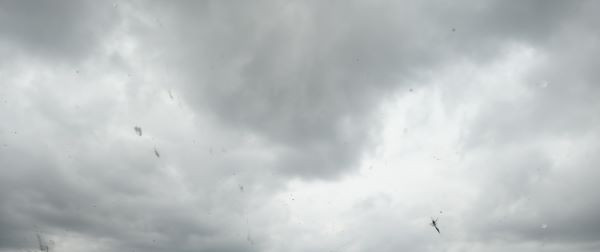 I have not ventured out anywhere yet because it is quite chilly, and now overcast outside! Perhaps the sun will come back out later, but I somehow doubt that!
After a lot more sorting and clean-up at the eBay house, it was finally time for me to venture out!
The blue skies and sun were doing their best to make a breakthrough of the dismal cloud barrier as I was backing out of the driveway!
My destination was the locksmith shop! I had some more things to do over their, and I also had some supplies to take their which would make it more sustainable if Monica and I have not worked out our differences by then!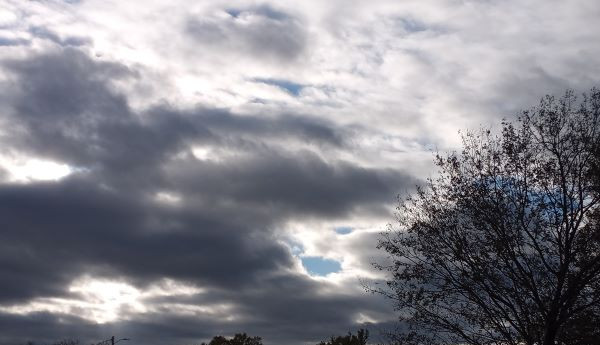 When I got their, I captured some images of the unique clouds the sun was reflecting upon. and their were patches of blue trying to break through, as well!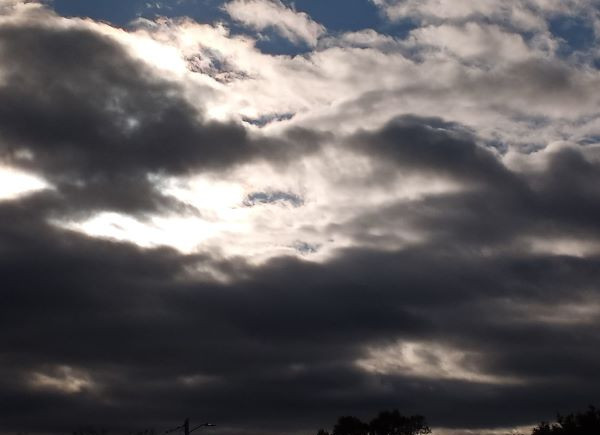 Then came the image of the sun heading towards setting! I thought these images were gorgeous! I always catch great images over their because their is an empty field (which I used to own) right next door!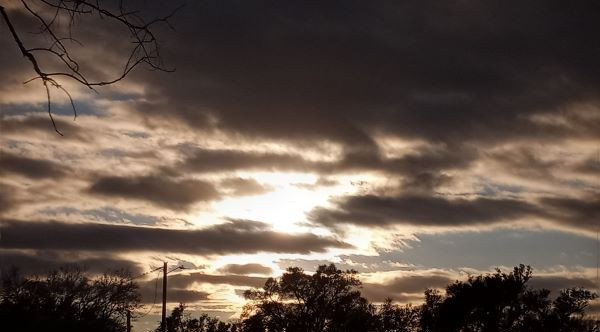 Finally, before it totally grew dark, I caught the final image!
I worked over there for about 2 hours, and then came home!
I'm now working some more within the Wealthy Affiliate Community, while also finishing up this blog post to publish!
I'll be talking to my buddy Kevin later on in the evening too, so the day was actually quite nice despite the cooler weather!

I HOPE EVERYONE HERE HAD A WONDERFUL START TO THEIR FRISATSU! ONCE AGAIN, LET'S ALL MAKE IT A GREAT ONE!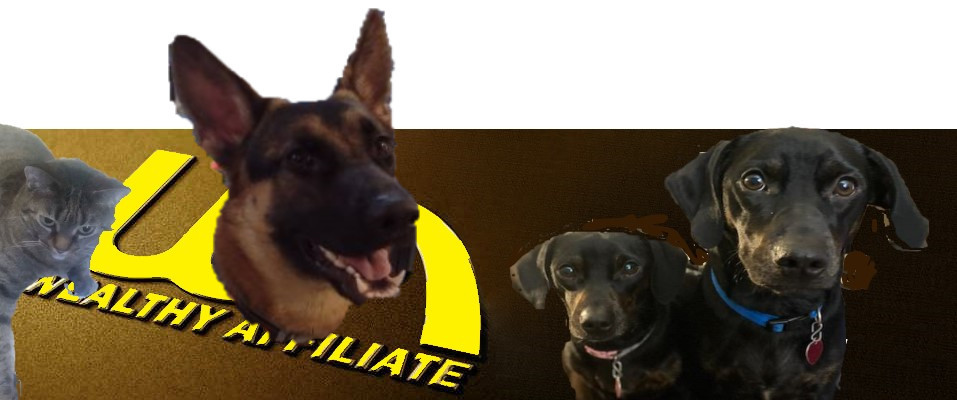 JeffreyBrown's Posts
856 posts