Excellent Evening Excitement!
Excellent Evening Excitement!
Last Update:
May 18, 2022

Hello everyone here in Wealthy Affiliate!
After I finished Tuesday's post, a surprise development occurred! I was out at the picnic table enjoying a beverage under the shade of my giant "Bonsai" tree, as I like to call it, when Monica's car drove by.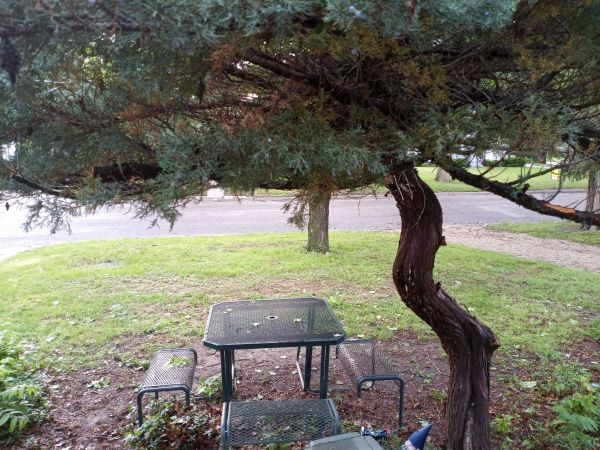 I was on the phone with my buddy Kevin who was off from work up in Nebraska and we were doing some virtual drinking while conversing. I mentioned to him that Monica had just driven by. It figures that she had not paid attention, I told him. No sooner than those words left my mouth, the car pulled up in front of the eBay house! (Title image)
Monica and the Kids got out, and I told him that I would call him back in a bit!
Samantha was doing some of her practice driving. This was the kids' last day of school.
They both went inside and got the Blog Dogs, who were barking at the door with sheer joy, ready for a quick walk.
Soon they were back outside, ready to go. Here are some images of that walk below (at least from my vantage point at the picnic table: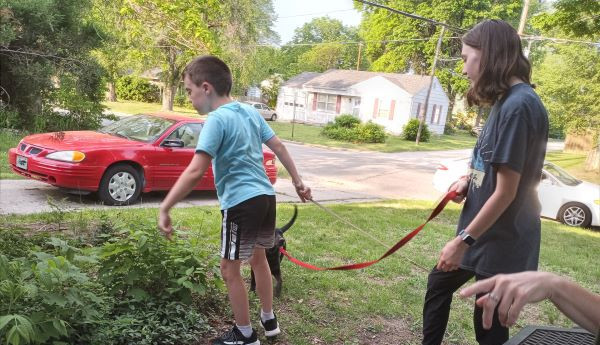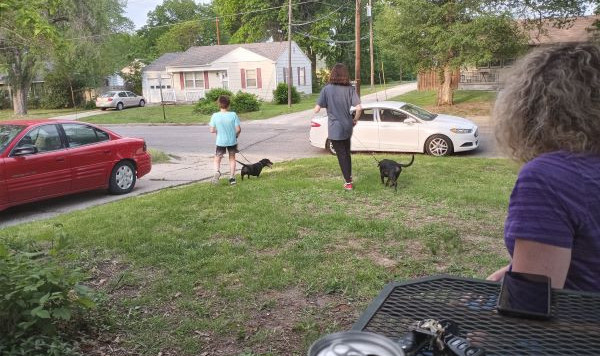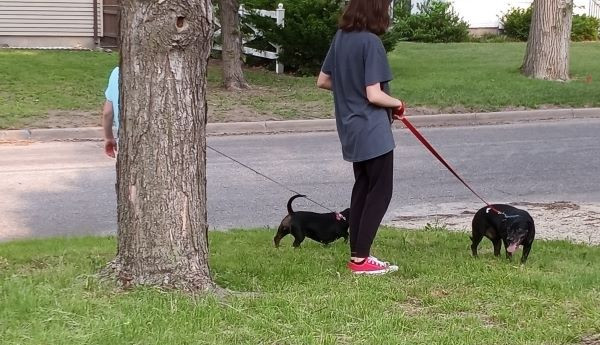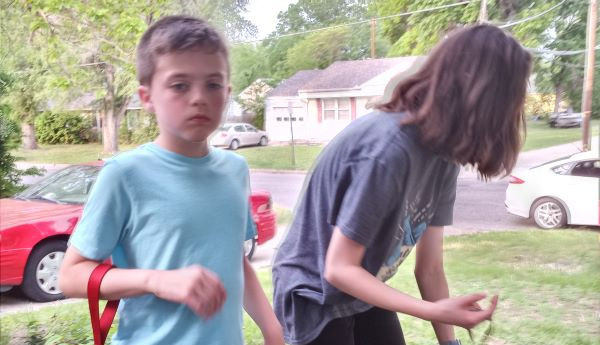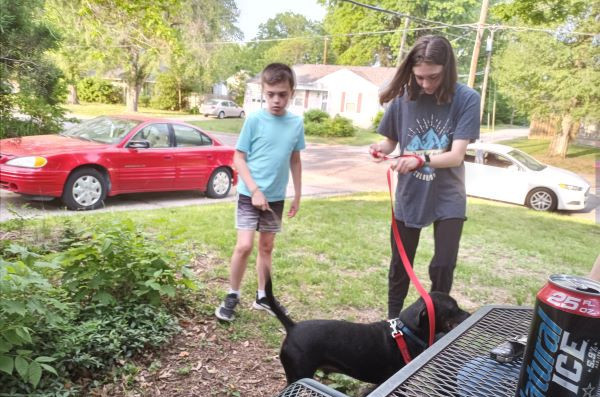 You get the idea! Monica sat and chatted with me for a bit, and it was pure bliss.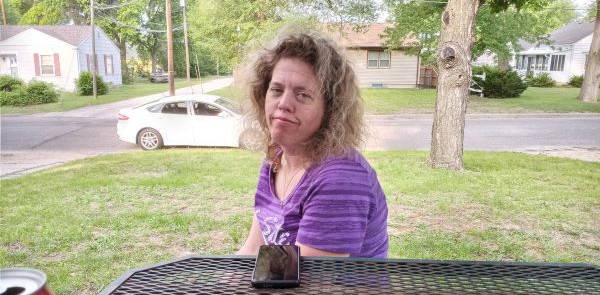 It felt like family time--something that I have not truly experienced in many months!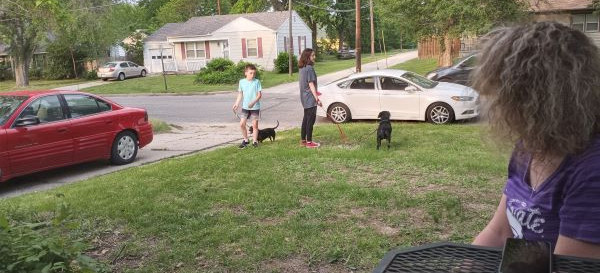 It might have been about 30 minutes, but I sorely wished it could have lasted an eternity!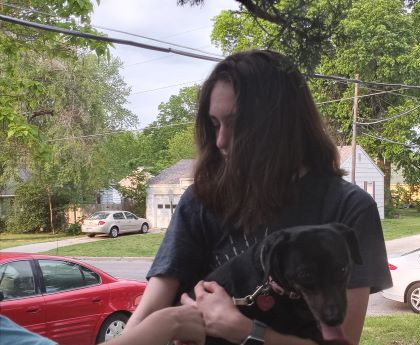 Alas, the visit was too short, but I still was all warm inside afterwards!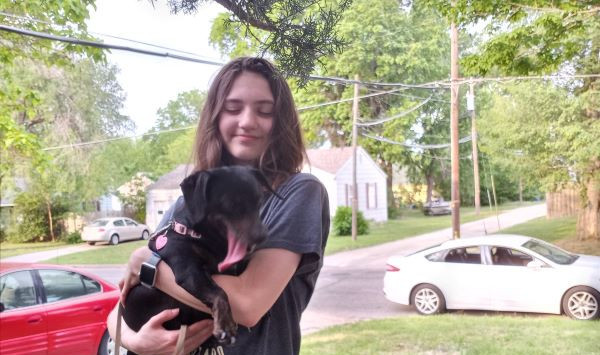 I believe that the kids and the
Blog Dogs
had an excellent time too!
I'm not so sure about, Monica, but I enjoyed talking to her anyway, as usual.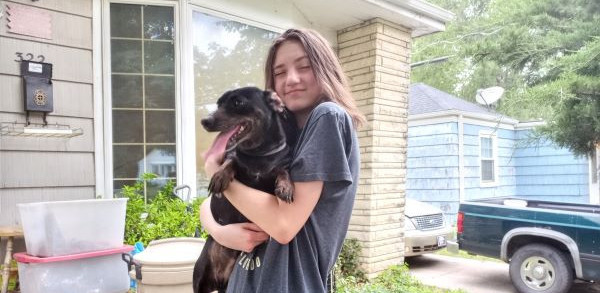 At the end of the visit, Samantha and Jacob went inside and let the dogs loose and gave them their treats, and then everyone was gone again!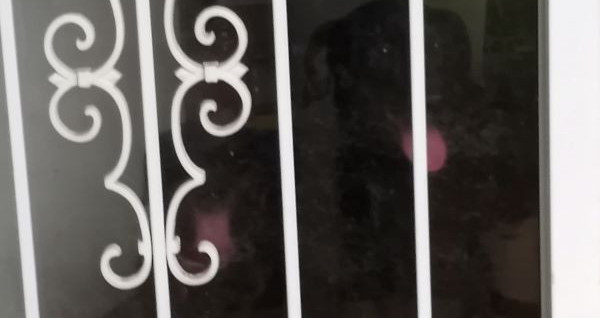 The red tongues above indicate that the Blog Dogs were just as sad to see them leave as I was!
Then it was time to get back to relaxing by calling my friend back and getting prepared for what I hope will be a Stellar Hump day--which is where we are TODAY! Wealthy Affiliate Rocks!
JeffreyBrown
Premium Plus
JeffreyBrown's Posts
1035 posts