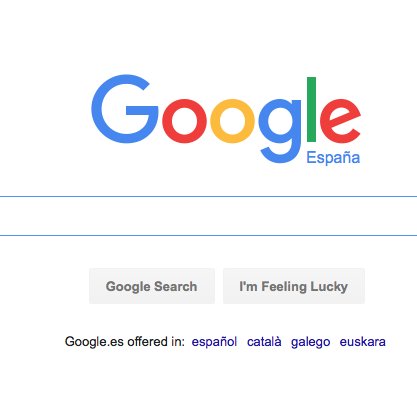 I can show you how you can search with google for images that are free for you to use, I didnt know about this tool,…

Every time I add attribution to an image, it shows up under the image in my blog post and looks horrible. How do I avoid this while still giving credit?
Answer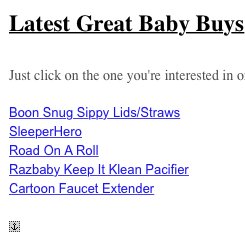 This is a tutorial on how to add a content to the top of a page, allowing your reader to click on a part of…

Hi

This jump link allows you to put a menu at the top of your page so the reader can click on something in the menu and jump directly to that part of the page.
To do this at the top of the page where you want the menu to appear you would need to insert onto your text page :
top 5 anti wrinkle products

This will then prepare the menu at the top.

Further down where you are starting to write your 'top 5 anti wrinkle products'

You will find that it will say something like
' <h3><spanstyle ....etc '
You will then place the second part of the jump link before the first <h3>
and you will put
<h3>
The last bit there, the <h3> is the regular text for your title of top 5 anti wrinkle products ... the h3 is the size, you also appear to have it bold (strong) which i fine.

If you don't put exactly the same thing in each place in the code 'top 5 anti wrinkle products' then the jump link wont work. Does that help?
Answer
I'm really trying to get this, but even reading the lessons over and over isn't getting it into my thick head...lol! Could you look at this portion of my post text and give me some guidance? I want to link to "top 5 anti wrinkle products" If you don't have time to look at this, it's ok.

is-collagen.html">collagen and hyaluronic acid, and in turn, provide natural, long-lasting results.
<h3 style="text-align: center;">And finally...</h3>
<h3><span style="color: #ff0000;">Top 5 Anti-Wrinkle Products
</span></h3>
<h2>#1 Stemuderm</h2>
Answer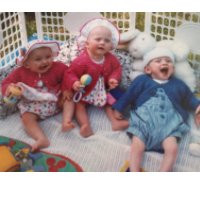 Simple step by step instructions on how to place images in your sidebar
Helen123's Latest Training